With the season finale right around the corner, Supergirl season 6 episode 18 will play a pivotal role in the story. In the previous episode, it was revealed that two supervillains had joined forces. Lex Luthor and Nyxly are now on the same side and plan to make life difficult for Kara. What will happen in the latest episode of Supergirl season 6? More on that later on.
First, let's talk about when the new episode will be released. Episode 18 will arrive on November 02, 2021, at 9:00 PM Eastern Time (ET). Considering this is a pretty crucial episode, you should first catch up to the previous one. To do so, you can check out our guide on Supergirl season 6, episode 17 right here.
Moving on, where to watch the long-running show? Well, let's find out.
Where To Watch 'Supergirl' Season 6 Episode 18 Online?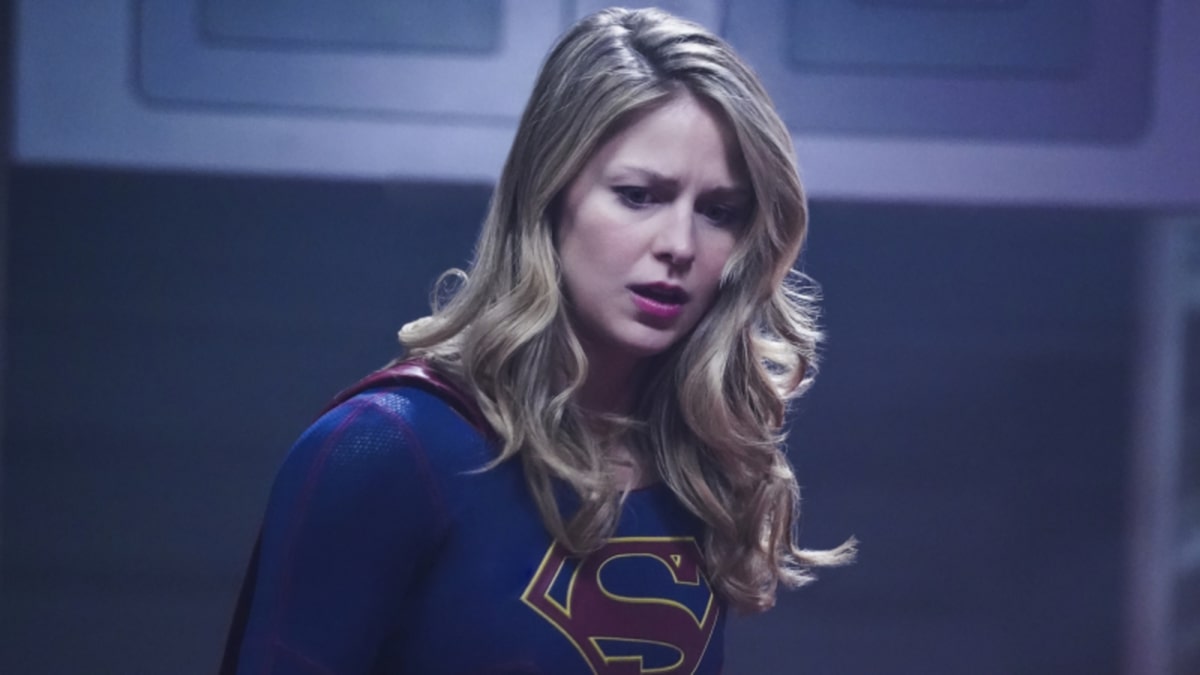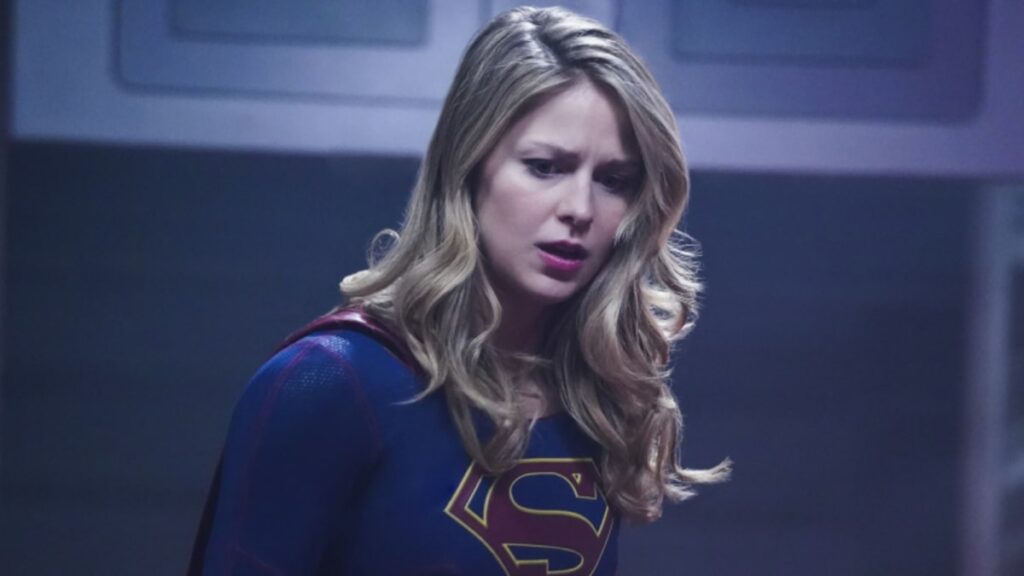 The pivotal episode will air on CW Network as usual. You can watch the new episode at the aforementioned time. But what if you do not have CW Network in your region? Well, no need to lose hope. There's still a way.
You can always rely on Amazon Prime Video to watch this fantastic series. On top of that, the streaming platform can also become your go-to place to catch all the show's episodes together. You can check the previous episodes right here.
Looking for more options to watch Supergirl season 6? Check out our detailed guide to the best websites to stream TV shows in 2021.
'Supergirl' Season 6 Episode 18 Plot
Last time, Lex Author came from the future to help Nyxly. But to everyone's surprise, she rejected the offer. Episode 18 will guide fans through the aftermath of this decision and the entire chaos due to the national city being on high alert.
It is titled "Truth or Consequences," and the official synopsis says:
'Supergirl is determined to keep everyone safe from Lex and Nyxly, so she doubles down on patrol, especially as Alex and Kelly's bachelorette party is coming up. Alex is torn between duty and finally allowing herself the time to enjoy her new family. Brainy receives heartbreaking news, and William clashes with Andrea over her recent coverage of Lex."
Are you excited about the new episode? Feel free to share your thoughts in the comments section below.