It is a well-known fact that Supergirl season 6 will be the final addition to the long-running show. It is without a doubt a bitter-sweet feeling for fans of the show. Although they are seeing a new episode of it each week, it will soon be over. This brings us to Supergirl season 6 episode 17.
Starting things off with the release date of the new episode, it is all set to unveil on October 26, 2021, at 9:00 PM Eastern Time (ET). This episode will bring us closer to the much anticipated season finale as well. As for the plot of episode 17, it will reportedly feature Supergirl's two biggest villains joining forces. However, we will talk more about it later.
Where To Watch 'Supergirl' Season 6 Episode 17 Online?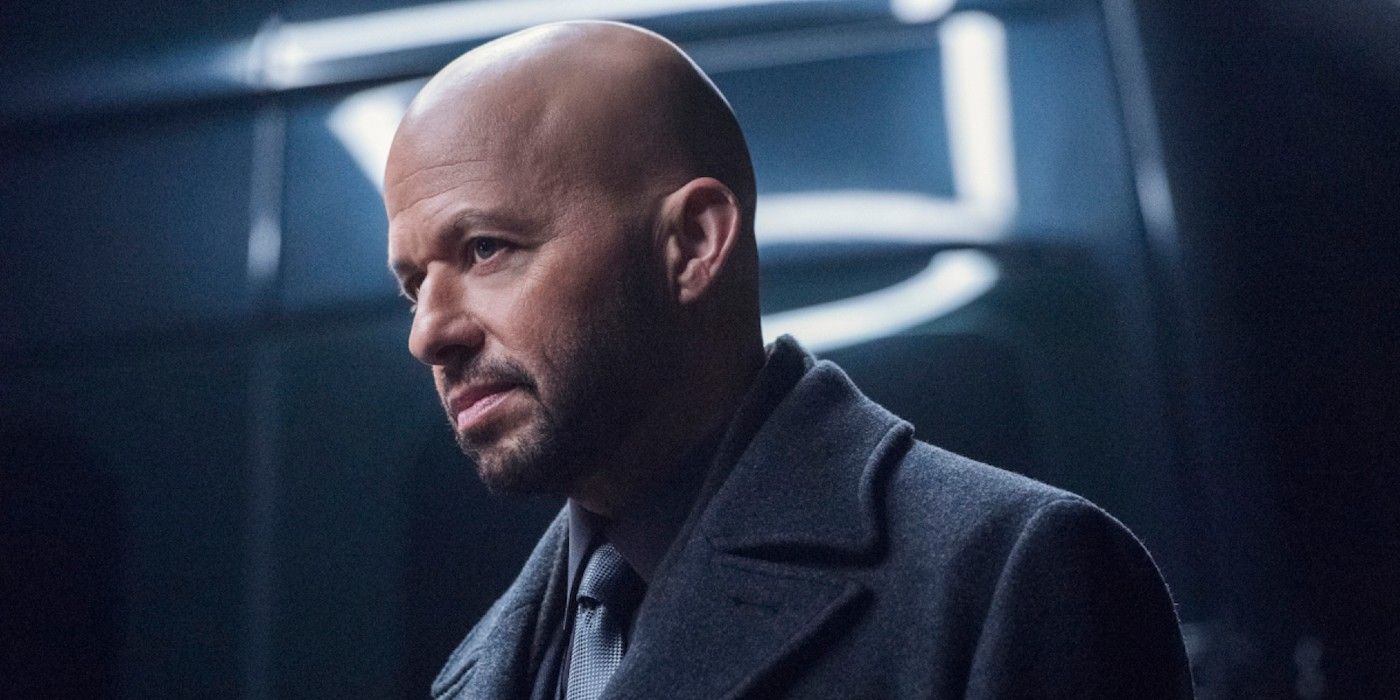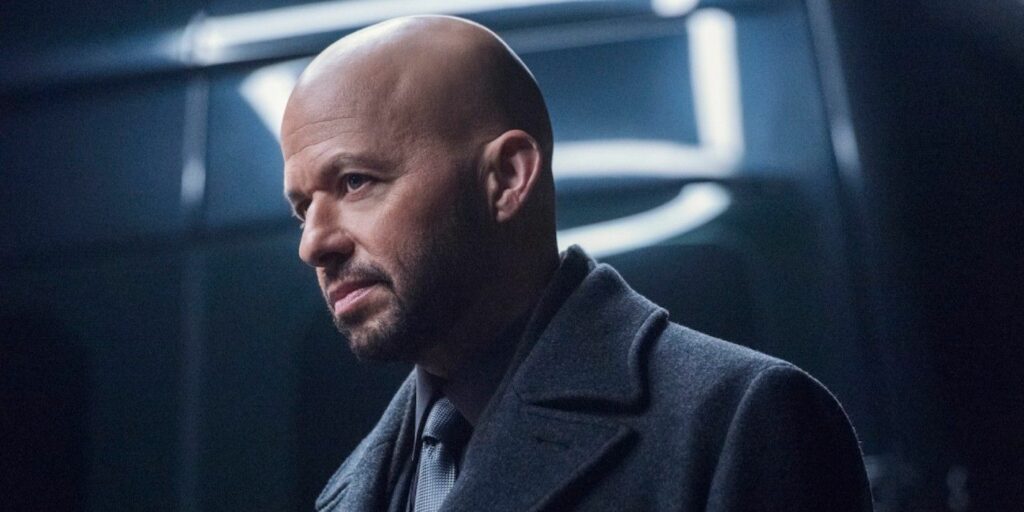 Now, let's shift our focus to the main topic of the article. Supergirl's adventures have always been aired on CW Network and nothing will change in the department for episode 17 as well. But not everyone has access to the live airing of the show.
If you find yourself in such a situation then you can turn your head towards Amazon Prime Video. You can enjoy the new episode of Supergirl on Prime Video. Moreover, you can also check the previous episodes on it as well. To do so, you just have to head over to this page.
Still, looking for more options? Check our comprehensive guide on the best websites to watch TV shows for free in 2021.
What Will Happen In 'Supergirl' Season 6 Episode 17?
So far in the final season of the show, Nyxly has wreaked havoc. But now things are about to get even uglier for our protagonist. In episode 17, Lex Luthor (guest star Jon Cryer) will make a return to the show. The episode is titled 'I Believe In A Thing Called Love,' and the official synopsis of it reads:
"LEX RETURNS – When Lex Luthor (guest star Jon Cryer) appears by Nyxly's (Peta Sergeant) side, Supergirl (Melissa Benoist) and team must deal with the emotional fallout of facing their two biggest foes at the same time. Alex (Chyler Leigh) makes plans for the perfect proposal to Kelly (Azie Tesfai), but work keeps getting in the way."
That's it for this streaming guide. Are you excited about the new episode? Let us know your thoughts in the comments section below.