The journey of Kara is about to reach its end. For the last few years, the Supergirl series has received a lot of love from fans around the globe. But every good thing comes to an end, and so will the long-running DC show. Today, we will talk about Supergirl season 6, episode 15.
Starting things off with the release date of the new episode, it is expected to arrive online on October 12, 2021 online. As for its release time should be there at its usual time, i.e., 9:00 PM Eastern Time (ET). Now, let's talk about where to watch the sensational show online.
If you aren't aware of the whereabouts of Supergirl season 6 episode 14, feel free to give us a look at our streaming guide.
Where To Watch 'Supergirl' Season 6 Episode 15 Online?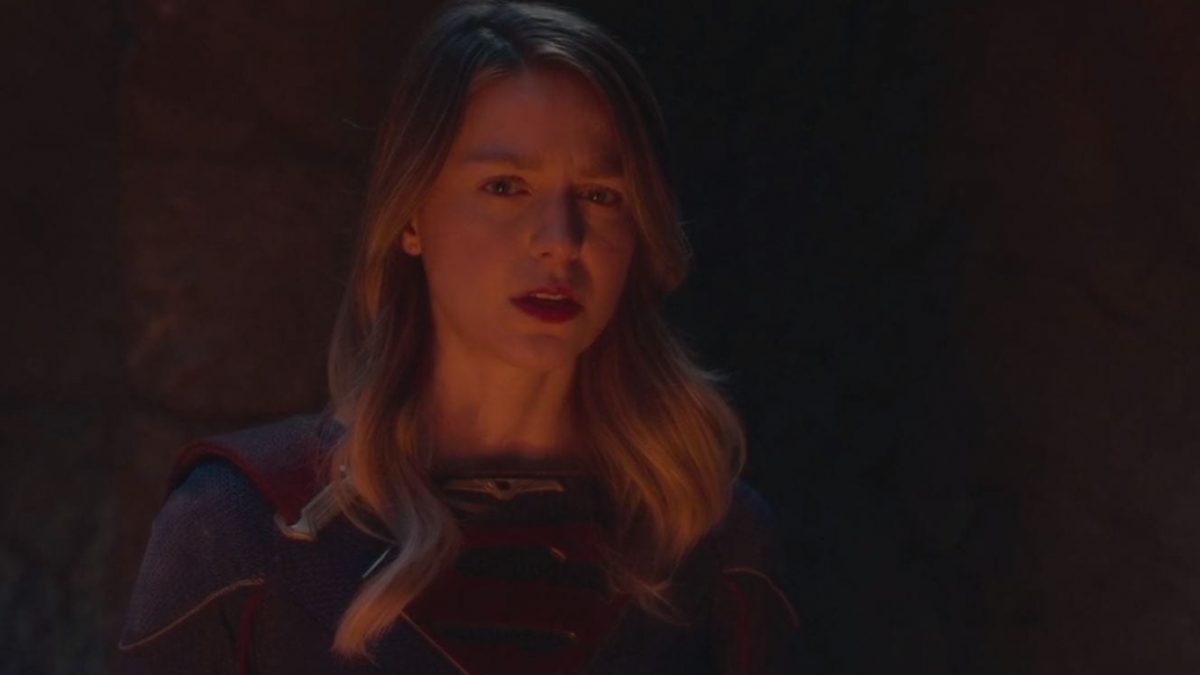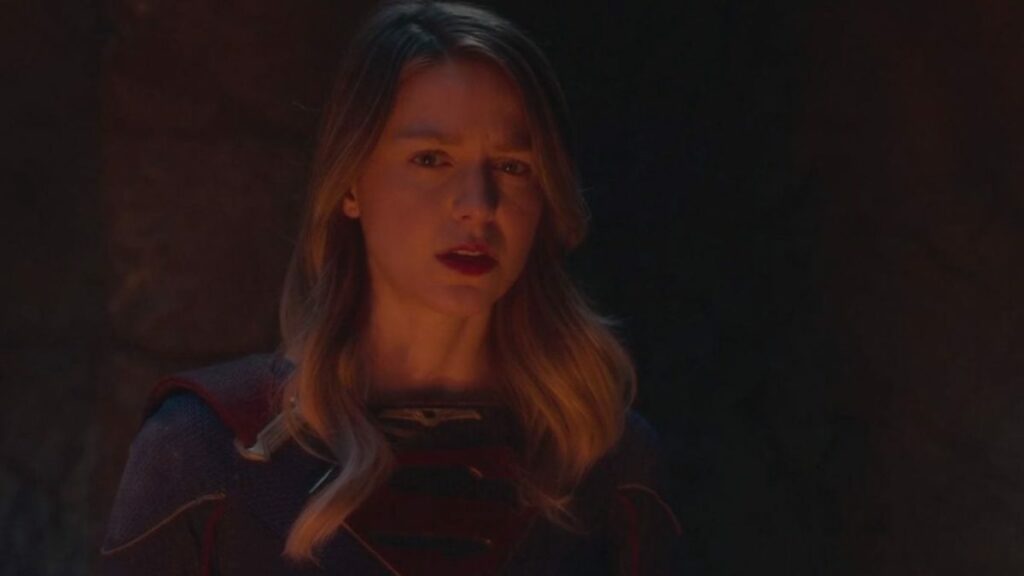 CW Network has given fans numerous superhero shows. The story of Kara is among them, and you can catch the live telecast of the series on the CW Network itself.
However, if you miss the airing, you can always rely on Amazon Prime Video. The popular streaming platform not only adds a new episode each week but also has the previous seasons in its catalog as well. You can check them out right here.
Wondering how to watch your favorite shows online? Check out our comprehensive guide to the best websites to stream shows in 2021.
'Supergirl' Season 6 Episode 15 Plot
Over the last few episodes, the fight to get hands-on magical totems has been the show's main plot. With Nyxly already bagging the first totem, the value of the remaining totems has increased beyond imagination.
Episode 15 is titled "Hope For Tomorrow," and the official synopsis suggests that Nyxly is now playing dirty games. The result? Kara has a huge decision to make. Option 1 is to chase after Nyxly, and the other is to protect the city!
What will Supergirl do? Well, you will have to watch the episode to get an answer. Let us know your expectations from the episode in the comments section.