Just six episodes remain until the final season of 'Supergirl wraps up. Right now, the show is at its peak as the hunt for magical totems will decide the fate of the world. If it falls into the wrong hands, it will, of course, won't be good for anyone. This was a short recap of the previous episode, now let's shift our focus to Supergirl season 6 episode 14 release date.
So, the new episode is set to be released on October 05, 2021. The release time will not differ from the previous episode as it will make its way to 9:00 PM Eastern Time (ET). Not sure where to watch it online? Don't worry; we will talk about it next time.
But before moving forward, if you haven't watched the last episode, feel free to check our streaming guide on it. With that out of the way, let's get started.
Where To Watch 'Supergirl' Season 6 Episode 14 Online?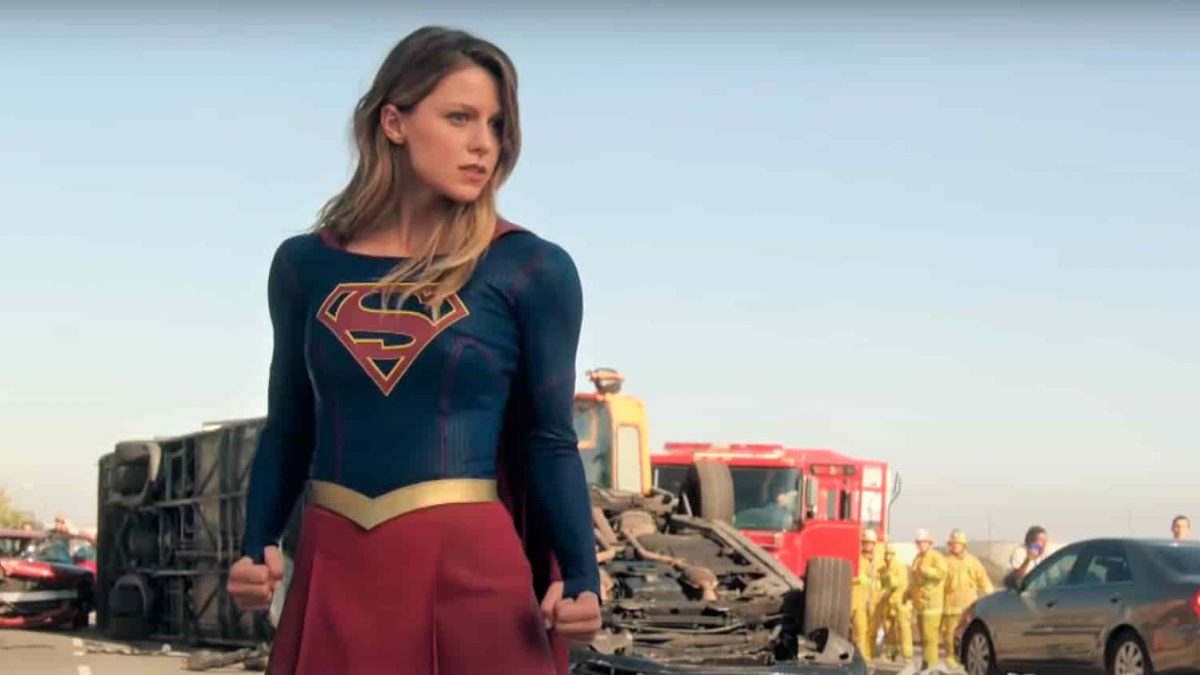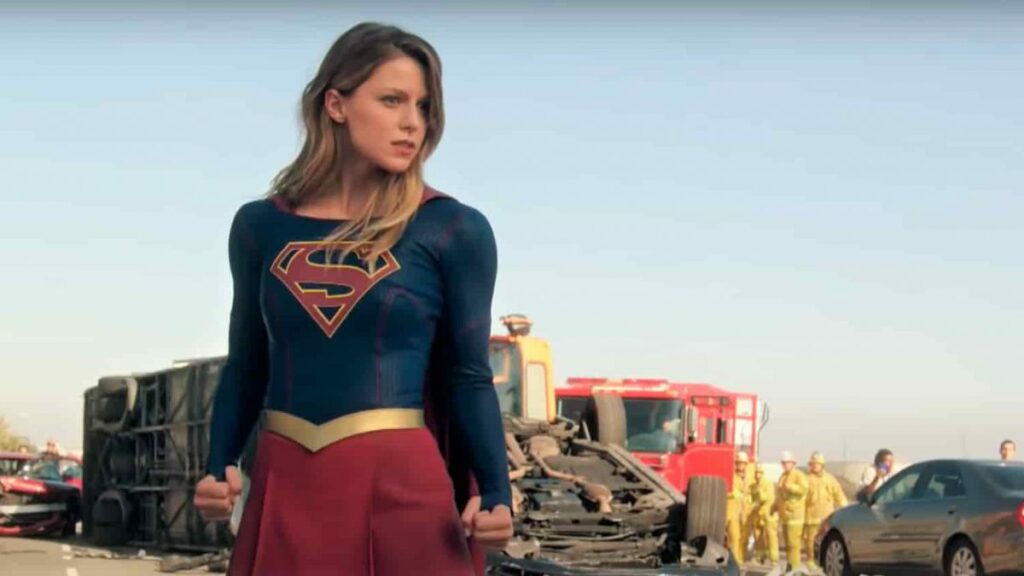 Since the pandemic kicked in, more and more viewers have preferred to watch shows and movies at home. Now, the restrictions might be a bit loose but watching your favorite shows from your couch is quite relaxing tbh. On that note, you can stream Supergirl season 6 online on CW Network.
While the aforementioned site can be used to catch the DC series live, what if you miss the telecast? Well, that's when you can head over to Amazon Prime Video. The platform has all the episodes of the series and adds a new ep. each week as well. You can check them out right here.
Looking for more sites to watch shows and movies online in 2021? Check out our guide on the same right here.
'Supergirl' Season 6 Episode 14 Plot
This episode will be titled 'Magical Thinking.' The title might suggest Supergirl find a way to get their hands on the second totem before it falls into the wrong hands.
On the other hand, Lena will try and hope to control her magical powers. That's pretty much it about the new Supergirl episode. What are your expectations from it? Let us know your views in the comments section below.