In the last episode of Supergirl, Nyxly is hell-bent on destroying the city. Of course, if that happens, it will be a pretty lousy outcome, so our superheroine is doing her best to stop that from happening. However, in this article, we talk about Supergirl season 6, episode 13. not the previous one. If you missed the last episode, you could check our streaming guide on it right here.
Let's kick things off with the release date of the new episode. It is expected to release on September 28, 2021. This will follow the usual release time of 9:00 PM Eastern Time (ET).
Wondering where to watch it? Can you stream the new episode online? Well, believe us, you are not alone. On that note, let's find out where to watch it online and a few necessary details about the upcoming episode.
Where To Watch 'Supergirl' Season 6-Episode 12 Online?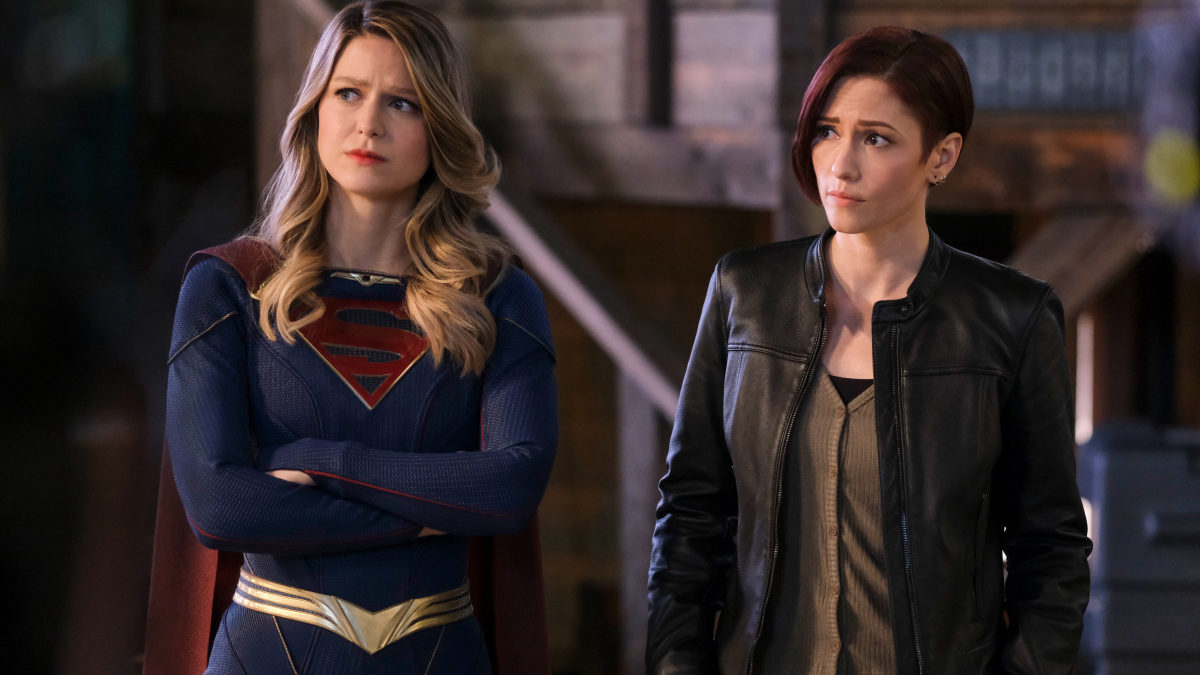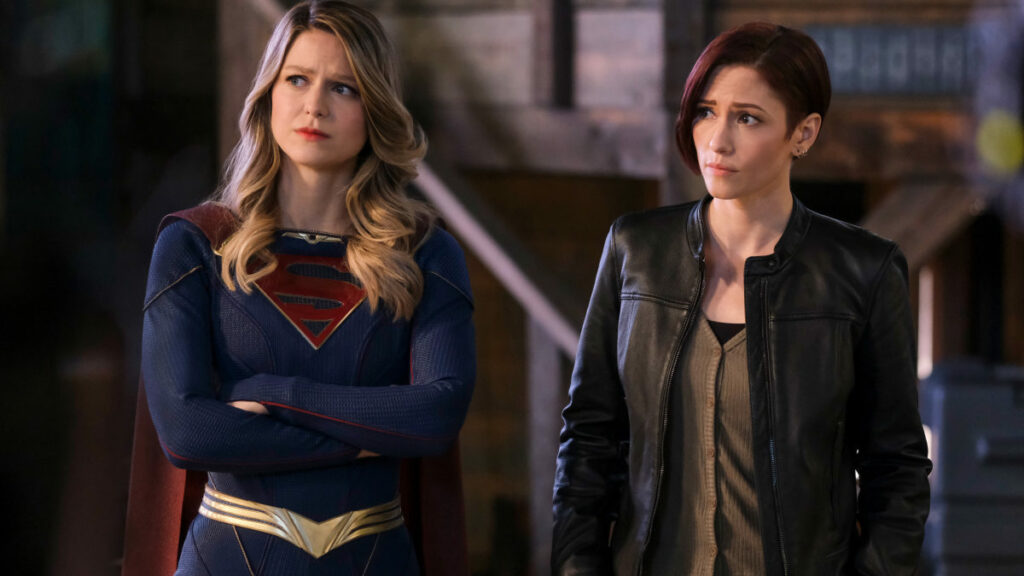 The final season of the DC series is currently airing on CW Network. So, if you want to catch it live, you know where to go. But what if you do not have access to the aforementioned site in your region? Well, in that case, Amazon Prime Video will come to your rescue. On Prime Video, you can not only watch the latest episodes but also check out previous seasons of Supergirl.
The above-mentioned platforms are not free of cost. To watch your favorite shows for free legally in 2021, please check out our comprehensive guide on the same.
'Supergirl' Season 6-Episode 13 Plot
Apart from the apparent danger hanging over everyone's head due to Nyxly's desire to destroy the city, there is another issue. The Ormfell building fell, and it led to an illness being spread around in the city.
In the upcoming episode, Supergirl and Nyxly will go through a brave test to determine who deserves the magical totem. You might already be aware of this being our heroine's last hope to acquire the item.