'Supergirl' season 6 will be the latest addition to the long-running CW series. After being put on hold for a while, it has returned and is going at full pace.
However, the only concern that viewers have shown is a bit of lack of action in the recent episodes. This might be solved in Supergirl season 6, episode 11. But one cannot be sure until the new episode is released. Speaking of the release date of the episode, the day is around the corner.
It is set to unveil on September 14, 2021, in the U.S. Like the previous episodes, the expected time for its release at 9:00 PM Eastern Time (ET). Before watching the new episode, make sure you have already watched the previous episode, so you don't miss anything about the plot. To do so, all you need to do is head over to this streaming guide about Supergirl season 6, episode 10.
Where To Watch 'Supergirl' Season 6 Episode 11 Online?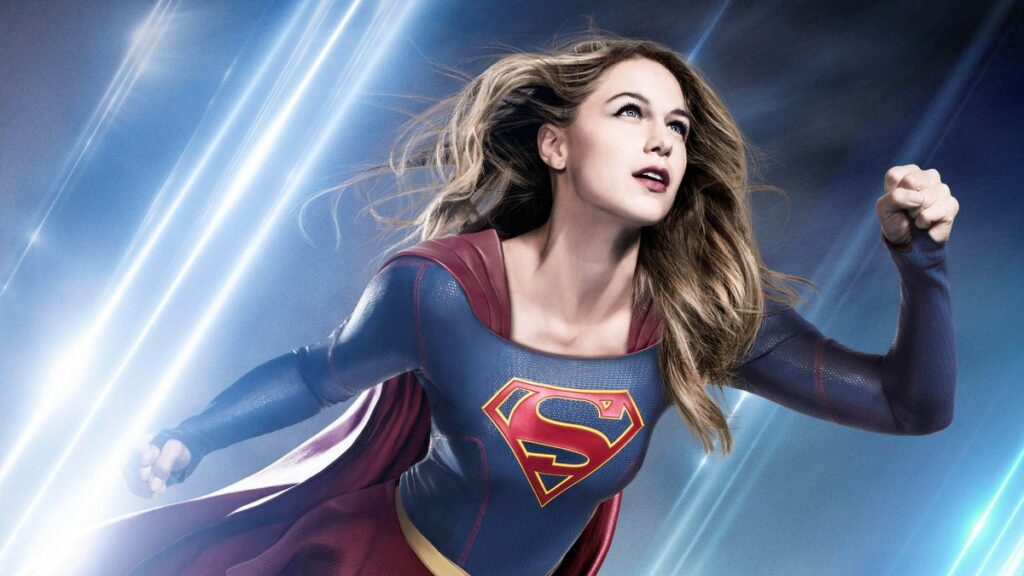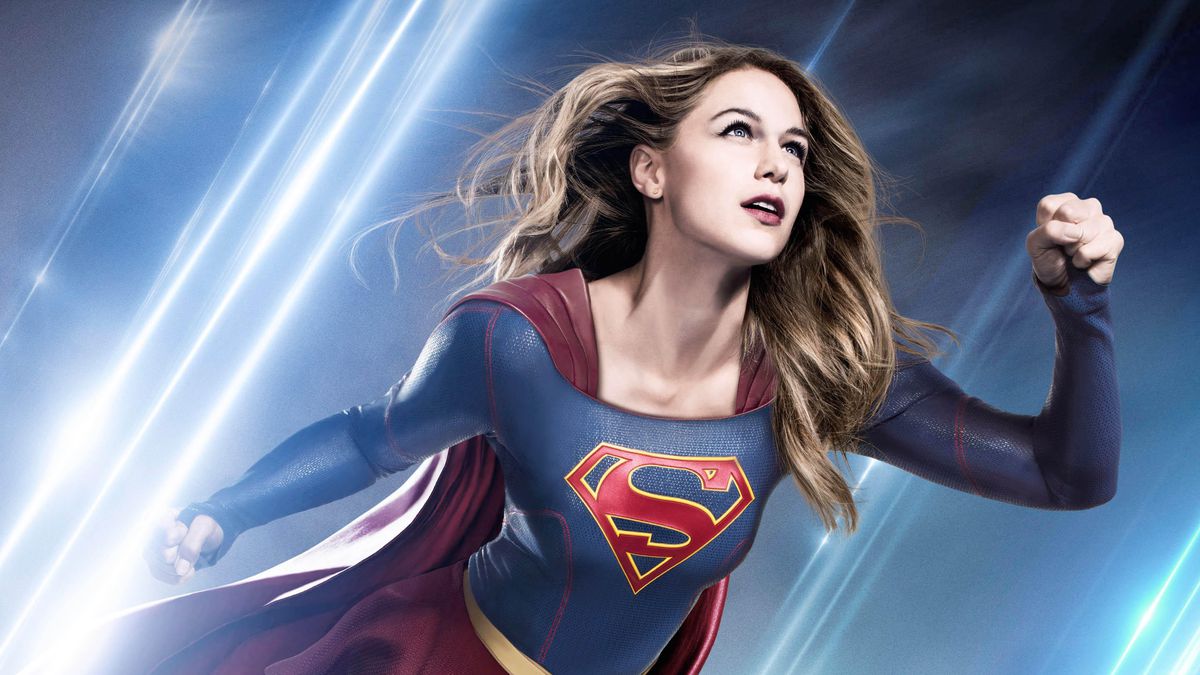 You can catch live episodes of the series on the CW Network. But not everyone is living in the U.S. So for viewers outside the States. You can head over to Amazon Prime Video to watch the show. Another added advantage of watching the show on Prime Video is that you can check out all the series episodes in one place.
If you are looking for safe and legal websites to watch shows for free in 2021, check out this guide.
'Supergirl' Season 6-Episode 11 Plot
The new episode will most likely focus on Nyxly's backstory. She has emerged as an interesting character, but there is little known about the reasons behind her actions in the season so far. Hopefully, the suspense will be lifted in the latest episodes.
Apart from that, Lena Luthor will visit her mother's hometown. To her surprise, she won't be getting a cheerful welcome. That's pretty much it about episode 11 of Supergirl.