'Supergirl' Season 6 has given fans a bittersweet feeling. While they are happy to see the show returning from a hiatus, this is the last season, so it will all be over soon.
With episode 12 of the final season right around the corner, the excitement for the show is increasing. 'Supergirl' season 6-episode 12 is all set to unveil on September 21, 2021. The expected release time for the latest episode is 9:00 PM Eastern Time (ET).
In this article, we will talk about where to watch the DC series online. But before that, feel free to check out our guide on Supergirl season 6 episode 11 right here.
Where Can I Watch 'Supergirl' Season 6 Episode 12 Online?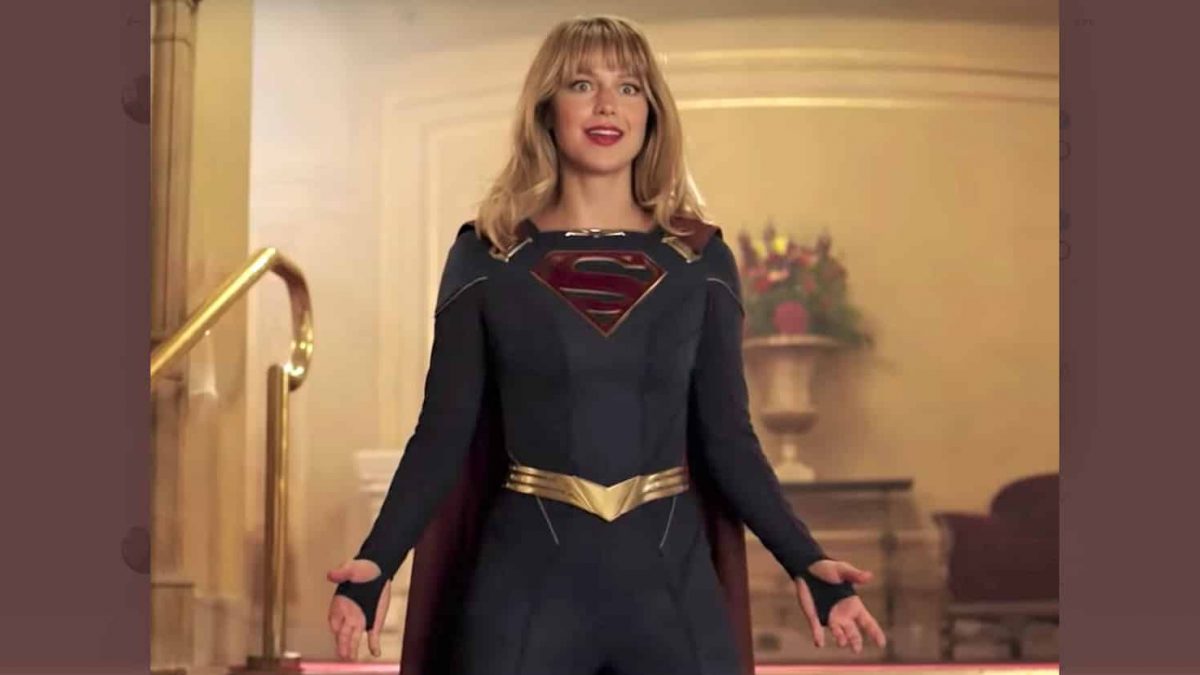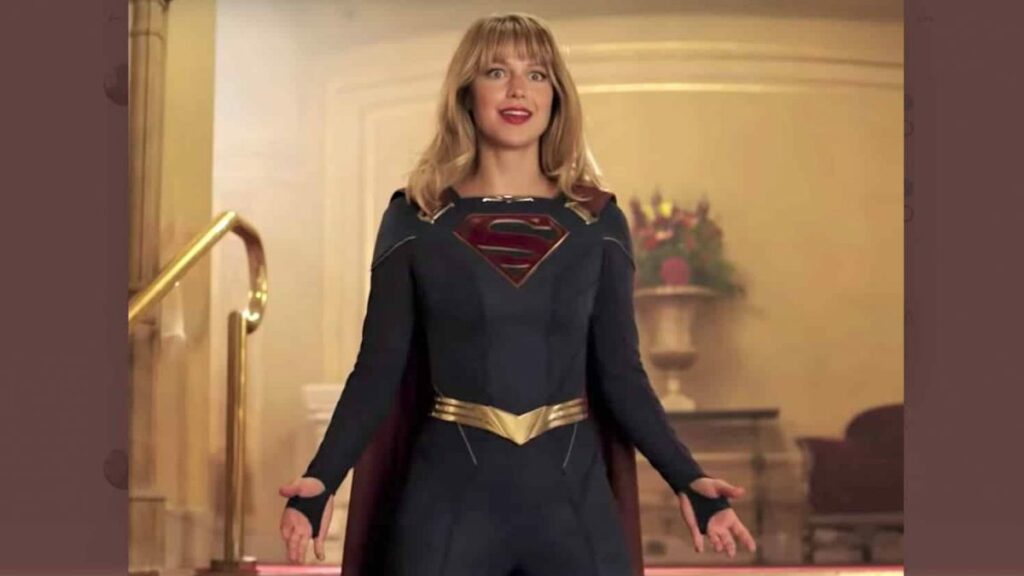 The show has been airing for a long time on the CW Network in America. However, if you do not have access to CW Network, you can also watch it on Amazon Prime Video. Additionally, Prime Video also has all the previous episodes of the show in its library. You can check them out right here.
If you want to watch the latest shows and movies for free in 2021, feel free to check out our comprehensive guide.
'Supergirl' Season 6 Episode 12 Plot: What To Expect In It?
The new episode of the show has a lot of potential. After a lackluster start to the season, things are finally picking up pace. For the next episode titled 'Blind Spots,' Supergirl will be battling Nyxly and ensuring the community's safety.
Furthermore, Supergirl and her friends need to get to all the totems first. Otherwise? Well, the world will see the Imp Princess' anger. So as per the promo for the new episode, it feels like Supergirl will have her hands full in the latest episode.
What are your expectations from 'Supergirl' season 6-episode 12? Feel free to share your thoughts in the comments section below.