Fans waited long to watch 'Supergirl' season 6 after it went on an indefinite hiatus. The show returned to air two weeks ago and has no plans to stop this time around. Keeping that in mind, 'Supergirl' season 6-episode 10 will soon be released.
So far, the season has been okay. It has been lackluster in terms of action and focuses on other aspects of the story. Well, hopefully, it will pick up the pace as we dive deeper into the season. Anyway, for now, let's see when episode 10 of the series will be released online.
'Supergirl' Season 6-Episode 10 Release Date & Time
The show's new episode is set to unveil on September 07, 2021, at its usual airing time, i.e., 9:00 PM Eastern Time (ET). If you wonder where to watch Supergirl season 10, episode 9, you can check out this streaming guide.
Where To Stream 'Supergirl' Season 6-Episode 10 Online?
You can watch the latest episode of Supergirl on the CW Network. Alternatively, you can also check out the popular show's episodes on Amazon Prime Video. In fact, you can watch the previous seasons on the platform by heading over to this page.
What Should I Expect In 'Supergirl' Season 6-Episode 10?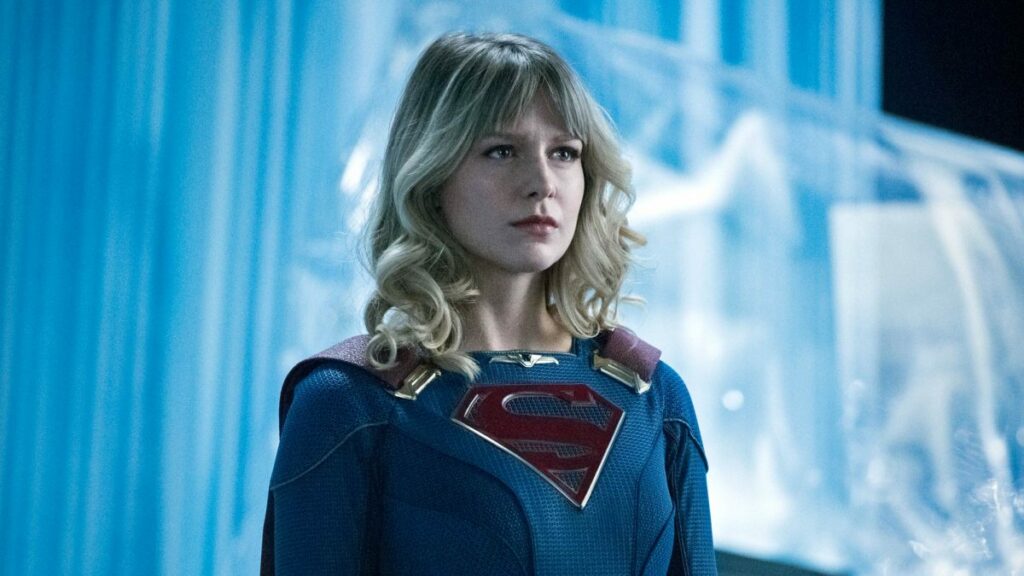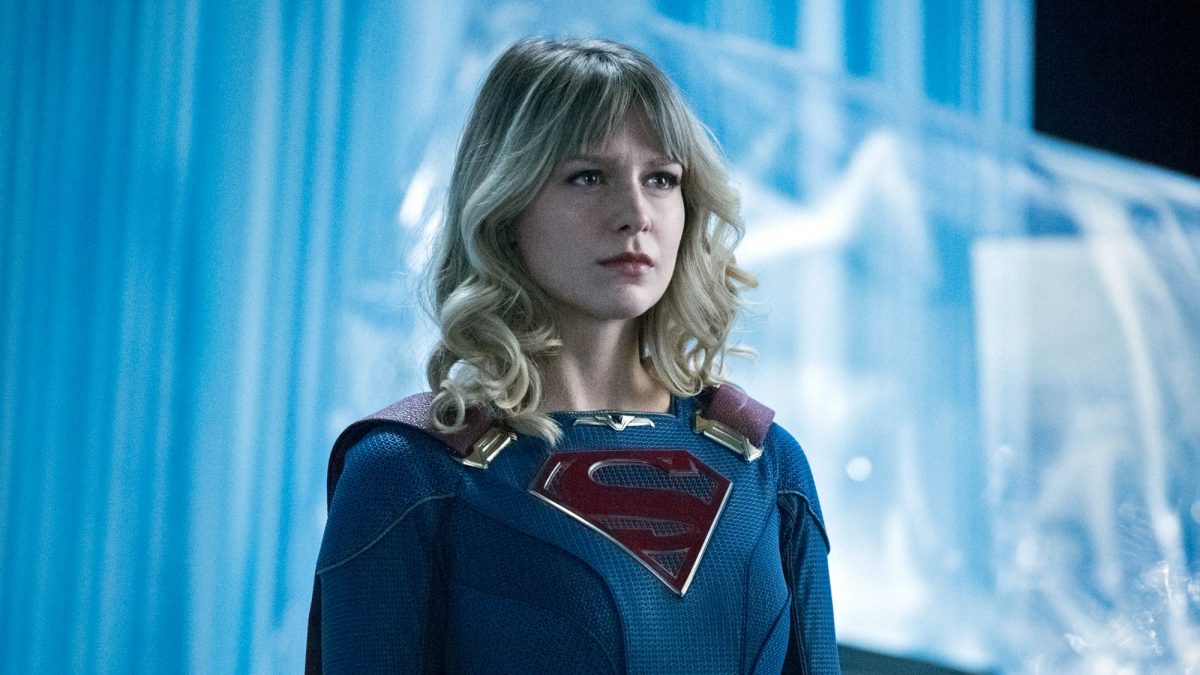 As we mentioned earlier, so far, the new season is staying low-key and being a bit too cautious. In the last episode, the show focused on Nyxly and Nia's story. This time around, the episode has its focus on Kara and the alien boy.
Moreover, Supergirl will be seen confronting the corporate world in the latest episode. Hopefully, in future episodes, the show will make a steady return to action sequences.
Until then, let us know your views in the comments section below. Also, check out other popular titles like Marvel's What If, The Walking Dead, and Brooklyn Nine-Nine.