Succession season 3 episode 9 was surprisingly the last addition to the show's recent season. In the past two seasons, viewers got 10 episodes each, so it was pretty surprising that the season was cut short. While there is no official word why it only had nine episodes, one can speculate. The most accepted definition is the production ran into a brick wall due to the COVID-19 pandemic.
Anyway, with episode 9 being the season finale, let's talk about it. The final episode of season 3 was released on December 12, 2021. It didn't deviate from its usual release time of 6:00 PM Pacific Time (PT)/9:00 PM Eastern Time (ET). Both slots are usually booked for top-notch series, and Succession certainly falls in that category.
However, if you haven't already watched the season finale, a few questions might pop into your head. Where to watch it online? Is free streaming possible? If you are looking for answers, you have arrived at the right place. In this streaming guide, we will talk about it and more. So without any further delays, let's begin.
Steps To Watch 'Succession' Season 3 Episode 9 For Free Online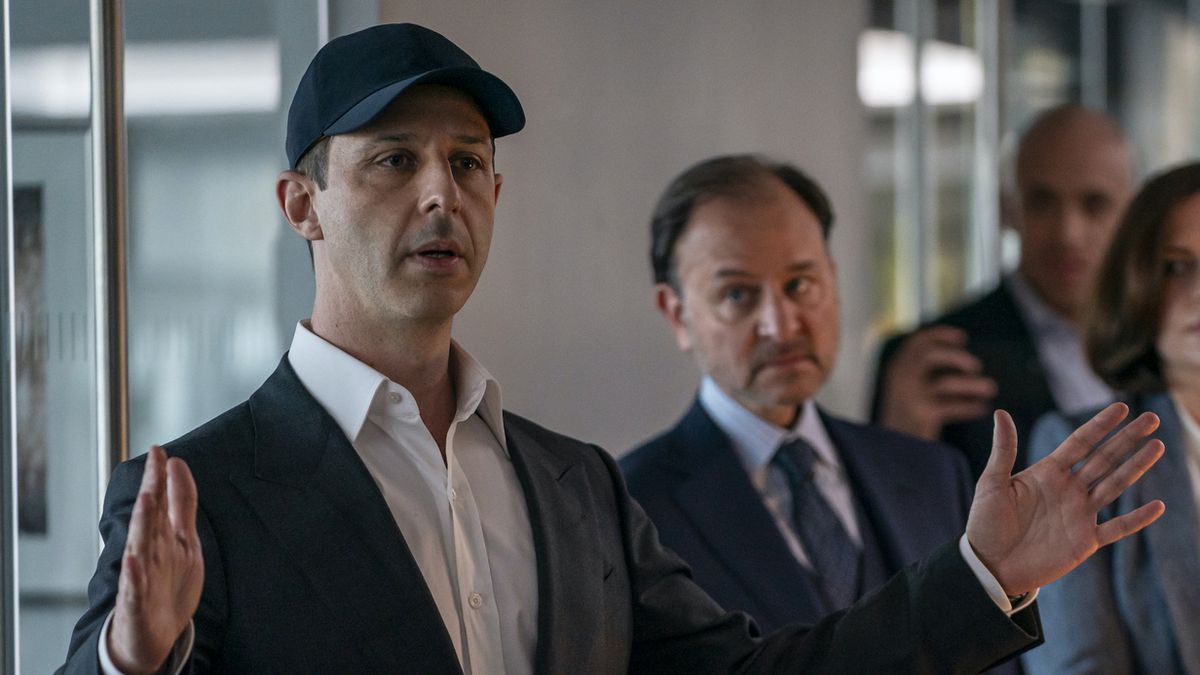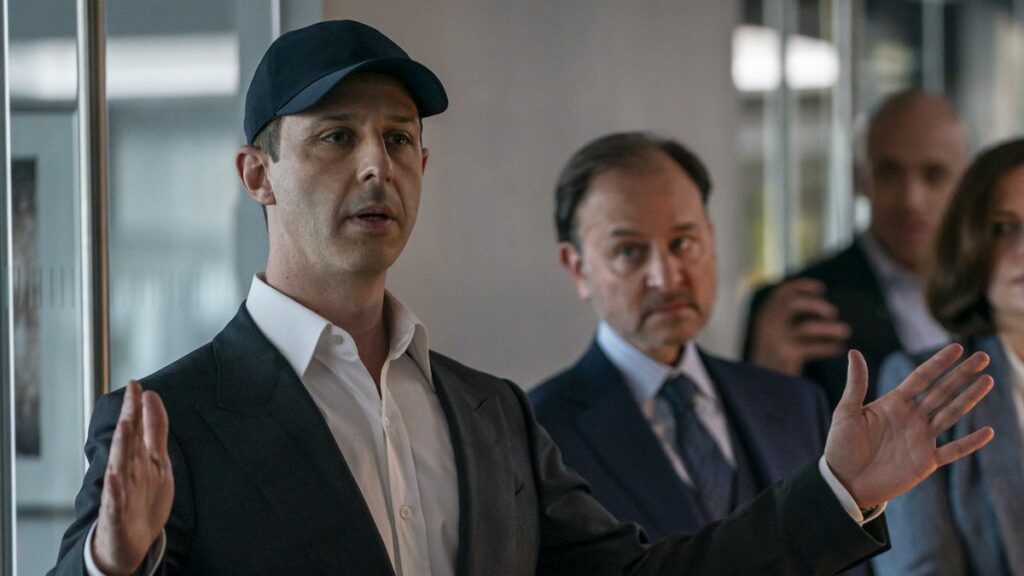 Before talking about free streaming, you should know where to watch the show. Well, the latest season is exclusively streaming on HBO Max. You can check out all the episodes of the drama right here.
Now, talking about watching it for free, sorry for delivering the bad news; it is impossible. The streaming giant requires a paid subscription for you to access its library. Additionally, there is no free trial for you to rely on.
But do not lose hope. You can check our comprehensive guide on the best legal websites to watch TV shows for free. Most likely, you will find a perfect site for you to watch Succession season 3.
'Succession' Season 3 Episode 9 Plot
In Succession season 3, episode 8, the Roy family vacation overseas. But nothing is normal with the wealthy family, right? Even while on vacation, the struggle went on following the acquisition of Gojo, putting Logan in the spotlight.
As for the plot of the season finale, this is what the official synopsis said about it:
'Upon learning Matsson has his vision for the future GoJo-Waystar relationship, Shiv and Roman will team up to manage the potential fallout as Logan quietly considers his options. Later, the siblings' "intervention" prompts Connor to remind them of his position in the family, while Greg continues his attempts to climb the dating ladder with a contessa."
With that, we conclude our guide about this episode. Good news for the show's fans: it is already confirmed that the series will return for another season.