We are now just one more episode away from the finale of "Succession" Season 3. But before that, we still have episode 8 and the Roys are still in a mess. Now whether they can deal with it or not, we don't know yet. But let's talk about that later when we go over the plot of Succession's season 3 episode 8 later.
For now, let's talk about the release date of the new episode. Episode 8 is set to release on December 5, 2021, at 6:00 PM Pacifica Time (PT)/9:00 PM Eastern Time (ET); this is prime time for most great titles to claim which Succession definitely is.
So where can you watch the latest episode of this fantastic series? Let's talk about it below.
Where To Watch "Succession" Season 3 Episode 8 Online?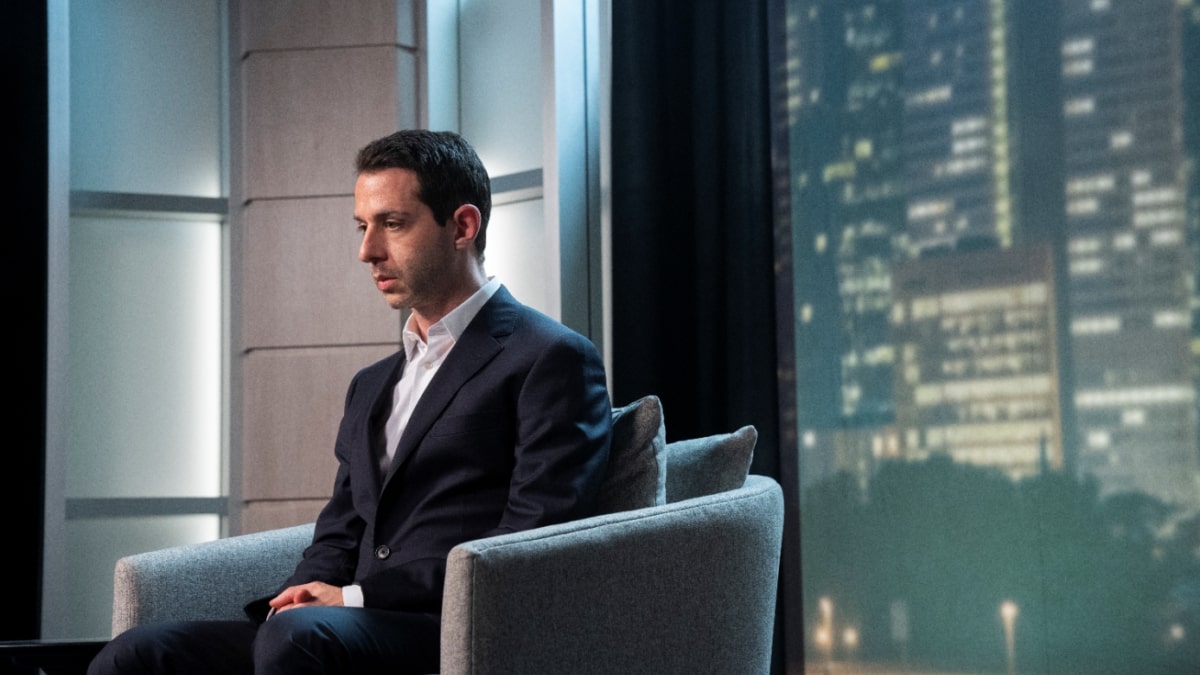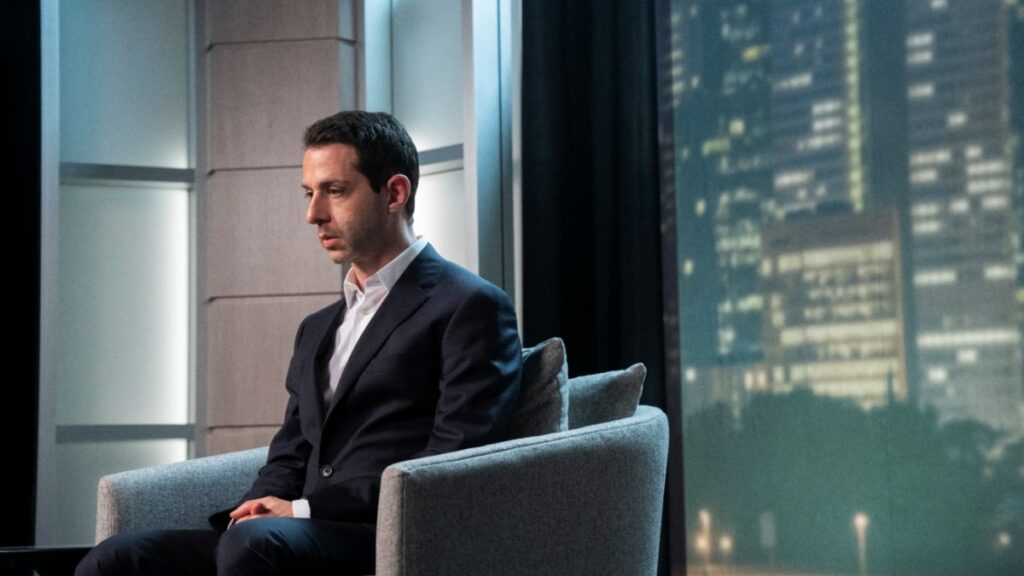 The series is the main feature of HBO Max's current catalog. Thus, you can find season 3 streaming on the site as well. You can watch all the episodes of Succession by hopping over to this link. However, make sure you have a paid subscription to the forum. Otherwise, you will not be able to watch this amazing series.
However, if you are looking for free options to stream content, do check out our guide to the best legal streaming websites.
What Will Happen In "Succession" Season 3 Episode 8?
The title of episode 8 is 'Chiantishire'. This hints at the fact that we will follow the Roy family and other wealthy associates as they spend their vacation overseas. Since the word 'Chiantishire' is a name associated with Tuscany, Italy. Furthermore, that place is known to be a retreat for wealthy people, which is perfect for the Roys.
Now for the plot, as we saw from the promo, tensions are high due to the acquisition of Gojo going on. Moreover, it looks like Logan will be forced into the spotlight. What are your expectations from the latest episode? Feel free to share your honest opinions in the comments section below.