With the season finale right around the corner. The story of Succession season 3 has become quite interesting over the last few episodes. Despite the finale being closer than ever, the situation between the Roys is yet to be sorted out. Maybe that will happen in this episode or not, and there is no guarantee. We will talk more about Succession's season 3 episode 7 plot later.
For now, let's shift our focus to the release date of the new episode. Episode 7 is all set to arrive on November 27, 2021, at 6:00 PM Pacifica Time (PT)/9:00 PM Eastern Time (ET). This is usually a prime slot for great titles, and Succession certainly falls in that category.
On that note, you might be wondering where to watch the latest episode online? Well, we will talk about it in the comments section below.
Where To Watch 'Succession' Season 3 Episode 7 Online?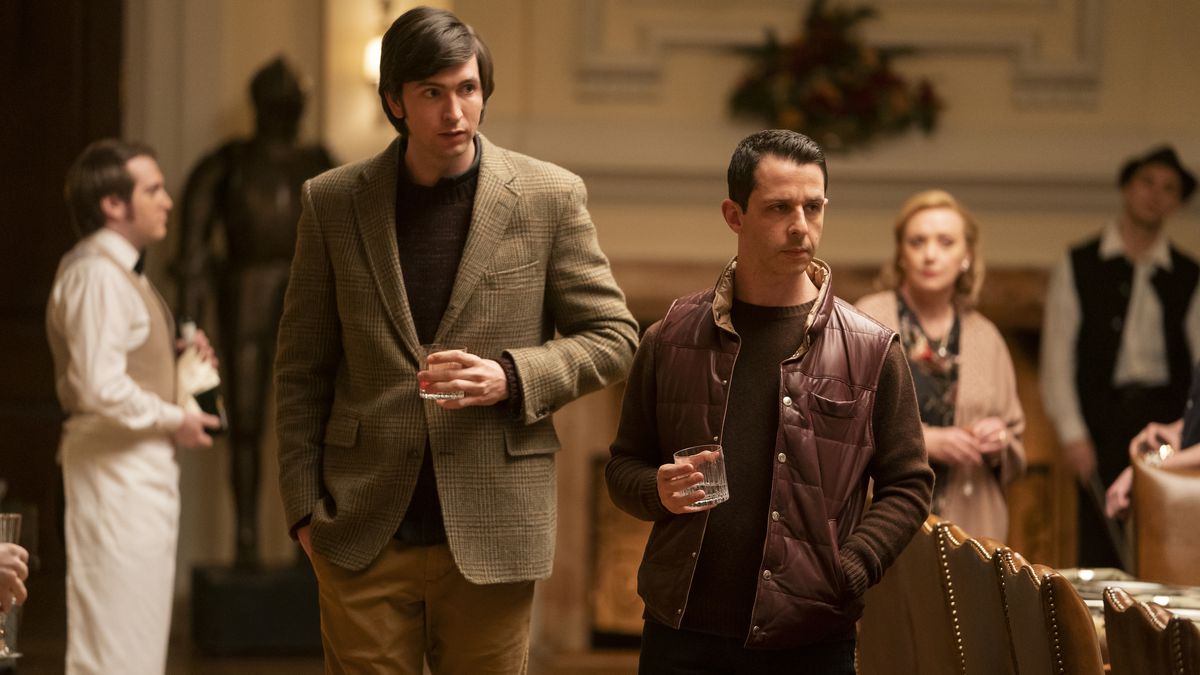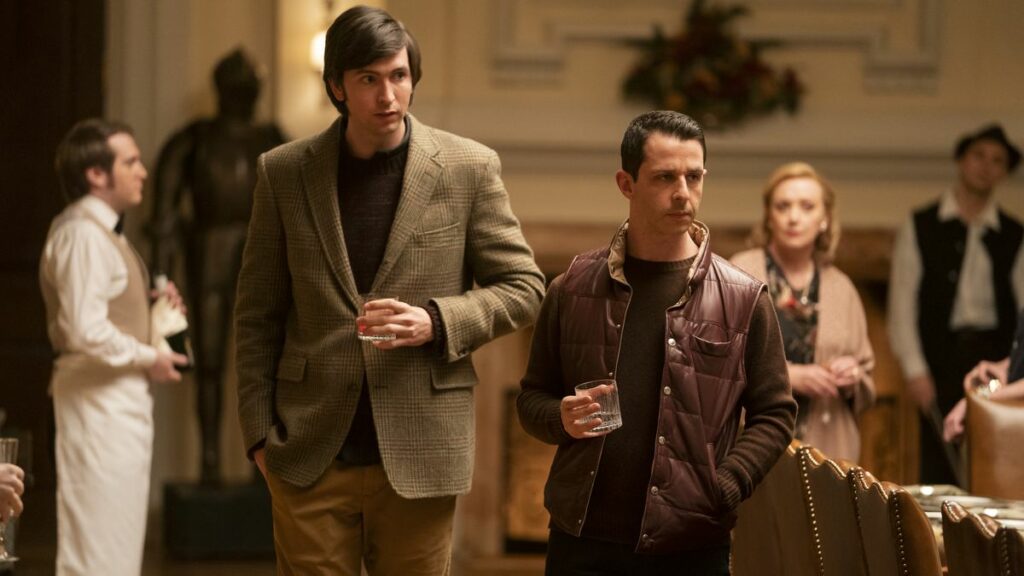 The TV show is one of the gems featured in HBO Max's catalog. So obviously, season 3 is also streaming on the streaming platform. You can check all the episodes of Succession by heading over to this link. But make sure you have a paid subscription to the forum. Otherwise, you will not be able to get your hands on the fantastic series.
However, if you are looking for free options to stream content, please check out our guide on the best legal streaming websites right here.
What Will Happen In 'Succession' Season 3 Episode 7?
The episode is rumored to have centered around Kendall's birthday. Things might get better for the family on birthdays, but as we have seen in the past, they usually go south.
Moreover, the episode being titled "Too Much Birthday" is definitely not a good sign. What are your expectations from the latest episode? Feel free to share your honest opinions in the comments section below.