Succession season 3 episode 5 will essentially serve as the beginning of the last few episodes of the new season. So far, the show has lived up to its usual standards and honestly, fans can't ask for more. The new episode will have a pretty important plotline revolving around the family and all their shareholders.
Succession Season 3 Episode 5 release date and time
We will talk more about the plot of the show in a while. However, first, let's see when the new episode will air. If nothing changes, episode 5 of the series will arrive on November 14, 2021. Considering it a phenomenal show, it airs at 9:00 PM Eastern Time (ET), which is quite an important slot.
With that being said, you might now be wondering where to watch the show online? Furthermore, is it possible to stream it for free? Well, keep reading to find the answers to your questions.
Can I Watch 'Succession' Season 3 Episode 5 For Free Online?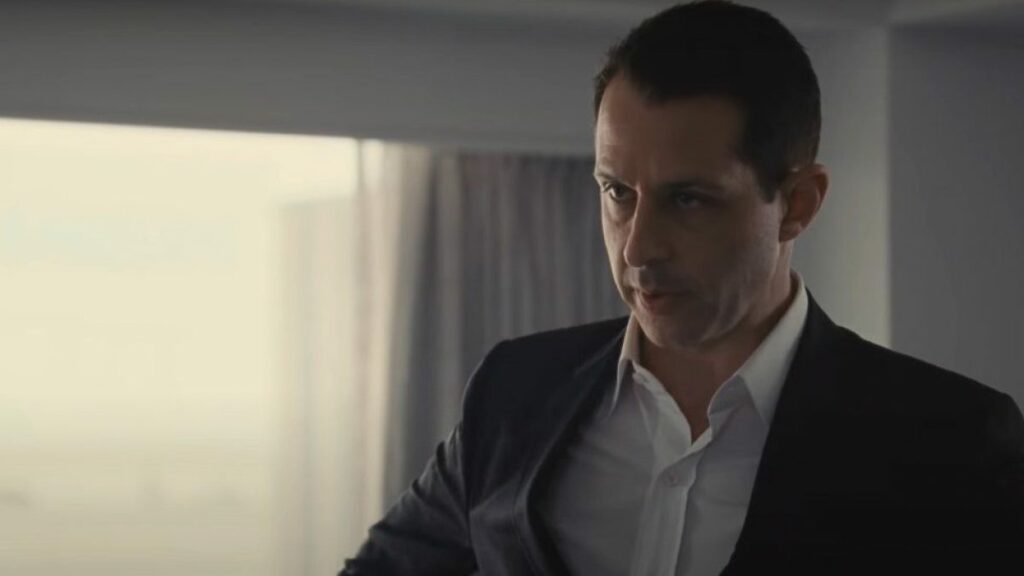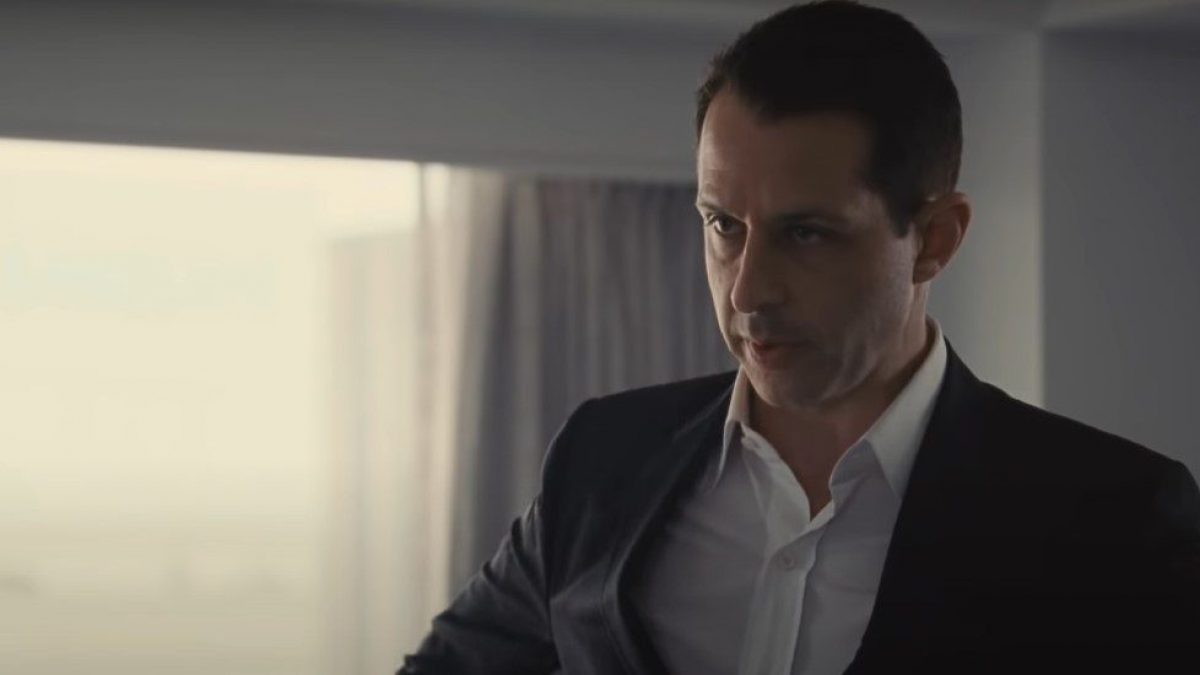 Each season of the show has aired on HBO Max and season 3 is following the same pattern. You can check Succession season 3 episodes by heading over to this link. However, the only issue is HBO Max comes at a cost. You need a paid subscription to the streaming service to take a look at its humongous library.
This essentially means you cannot stream the shenanigans of the family on HBO for free. But no need to get disheartened. You can try a few sites from our guide on the best streaming websites to watch shows for free in 2021.
'Succession' Season 3 Episode 5 Plot
The title of the episode is "Retired Janitors of Idaho." In the previous episode, we saw Kendall and Logan reassuring a shareholder that the future of the company is safe. But with a string of controversies in the family, it is hard to see the shareholders miss that.
They will decide the fate of the company in the new episode. Rest you can take a look at the promo of the episode added above.
What do you think will happen between the family and shareholders? Who will come out on top? Let us know your expectations in the comments section below.