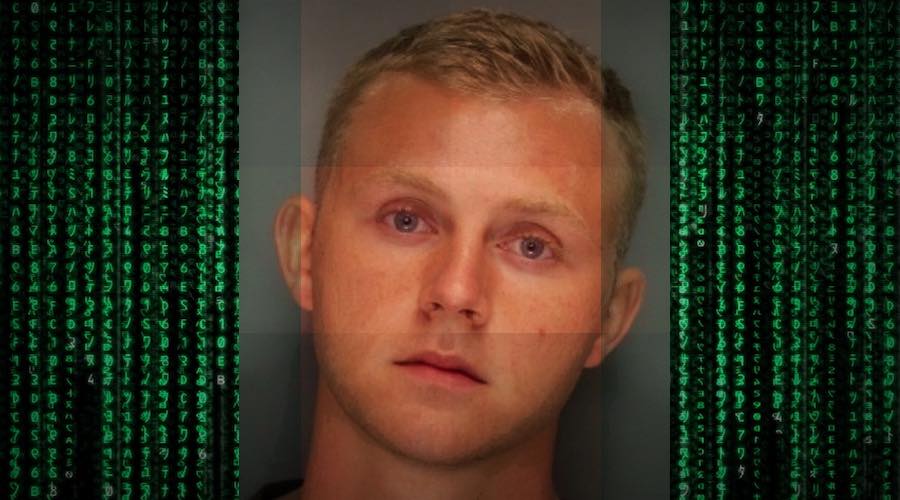 Short Bytes: A Kennesaw State University student has been arrested for illegally accessing the private network of the school. Chris Arthur Hughes used his girlfriend's internet to change grades of three students including himself. He also accessed other sensitive information on the network.
I
t isn't surprising to hear students hacking their school websites to change their grades. Some even use the
dark web to attack their schools
. But the hard truth is that some of them even get caught because of the lack of experience or they become overconfident. A similar incident is reported by
Fox 5
.
Chase Arthur Hughes, a student at the Kennesaw State University, Georgia, has been arrested by the police for hacking the school's private network. Between the months of May and September, he accessed KSU's Owl Express software to change grades of three students including himself.
The police said that using his girlfriend's internet, Hughes, for himself, changed a B to A, and for other two students, he changed an F to A and a C to A.
But things didn't go right for Hughes. The Owl Express software notified the professor whose login was used to modify the grades. The local police were quick to trace the path back to Hughes.
In a notebook found at Hughes' house, the police found account credential of 36 professors of the KSU. Apart from changing grades, Hughes also accessed sensitive information like financial and medical records, employment history. The police are not sure if he downloaded the information.
The police are yet to find how he managed to obtain the username and passwords of so many faculties. Hughes has been charged with computer invasion of privacy, computer trespassing, and computer forgery.
Source: Fox 5
If you have something to add, tell us in the comments below.
Also Read: Don't Touch It — Hackers Are Sending Malicious USB Sticks In Your Mail