Marvel's What If episode 9 is the last addition to the animated series. The show had a unique idea and could have gone either way. Fortunately, for the creators, viewers loved its idea. After all, who wouldn't want to see seemingly unbelievable imaginations becoming canon? That's what Marvel's What If did.
Anyway, the last episode of the show is now streaming, you can check details about its release here. Moving forward, this article will be telling if you can watch the episode online for free or not. Keeping that in mind, let's begin:
Can I Watch Marvel's 'What If' Episode 9 For Free?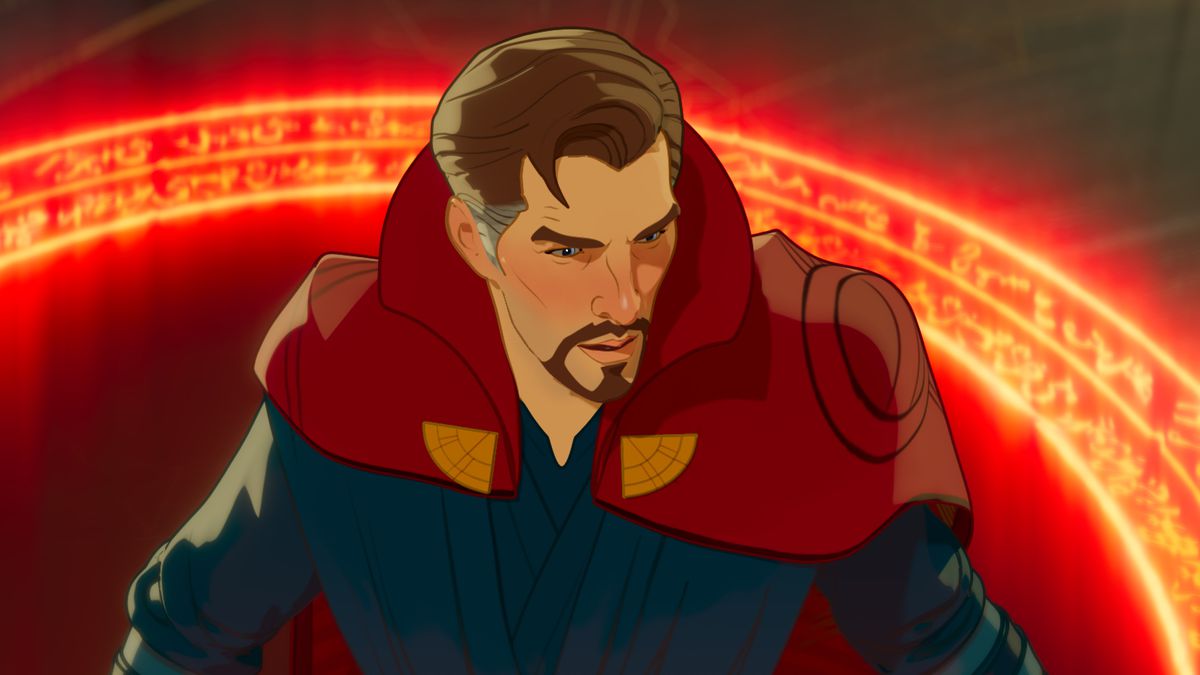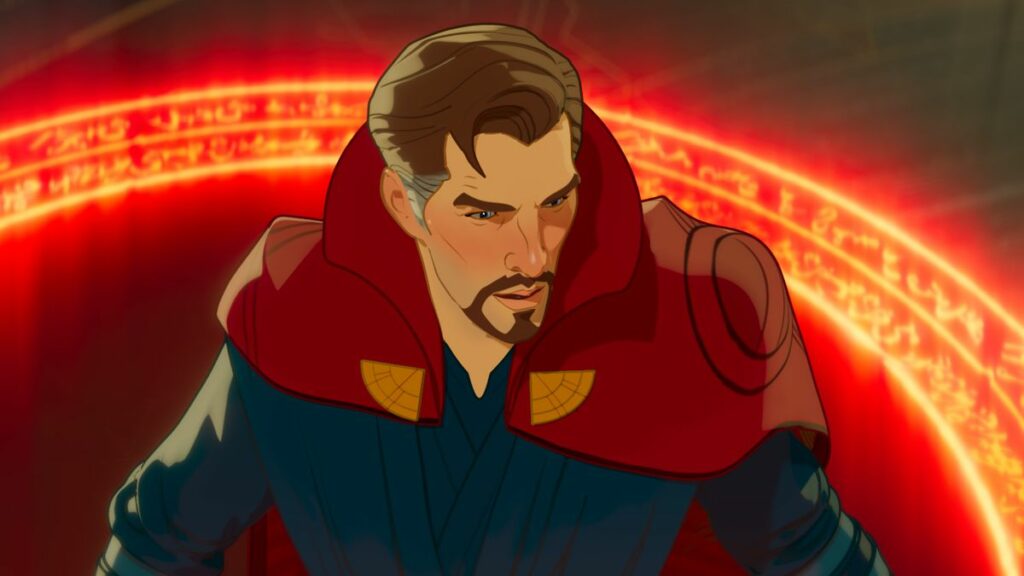 By now, you must be already aware that the mysterious animated show is airing on Disney+ (aka Disney+ Hotstar in India). For the last nine weeks, Marvel fans were getting a new episode, but there is one thing that the fans might have hated. Currently, Disney+ is not providing a free trial to new users. Thus, you cannot watch your favorite Marvel movies and shows for free on the streaming platform.
However, if you have Verizon as your ISP, you can get a free Disney+ account. This offer is only valid for American viewers. If you live in India then you have to rely on Reliance Jio postpaid plans to provide a similar offer.
Note: You are still required to pay the initial cost of the plans mentioned above.
Want to watch shows for free of cost legally? Feel free to check our guide on the same.
Marvel's 'What If' Episode 9 Plot
Since each episode of the show has an independent plot, there is no single storyline building up to the season finale. Instead, the show went with something unique once again. In the season finale, many events from the original Marvel Cinematic Universe were flipped and it gave birth to many new things. We do not want to spoil the ending for you, but it is a good one, so give it a watch for sure.
If you have already watched the What If season finale then feel free to share your views in the comments section below. Of course, avoid any spoilers!