With New Year's eve close, many amazing titles are being released on several streaming services. Stay Close will become another addition to the list this New Year's Eve. As for the plot of the show, it is a crime drama. We will dive into it later on, but first, let's talk about the details of its release date.
To be precise, it will arrive online on December 31, 2021. The release time will be 12:00 AM Pacific Time (PT)/3:00 AM Eastern Time (ET)/12:30 PM Indian Standard Time (IST). The show is expected to have a total of eight episodes, which fans will be able to see at once. Unfortunately, there is not much update about the runtime of the said episodes.
Moving further, we will talk about where to watch the 2021 crime drama. So without wasting any more time, let's begin right away.
Where To Watch 'Stay Close' Online?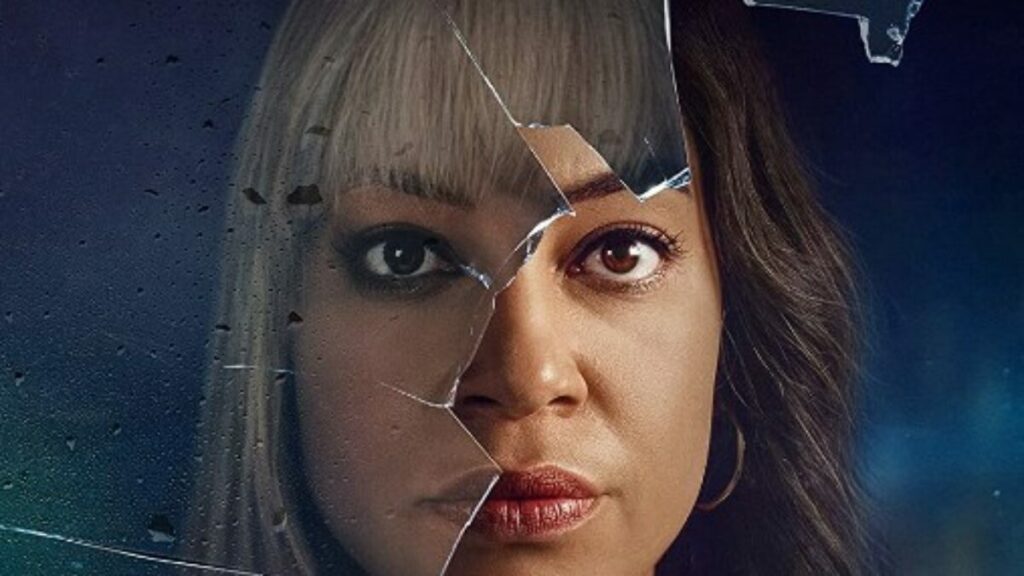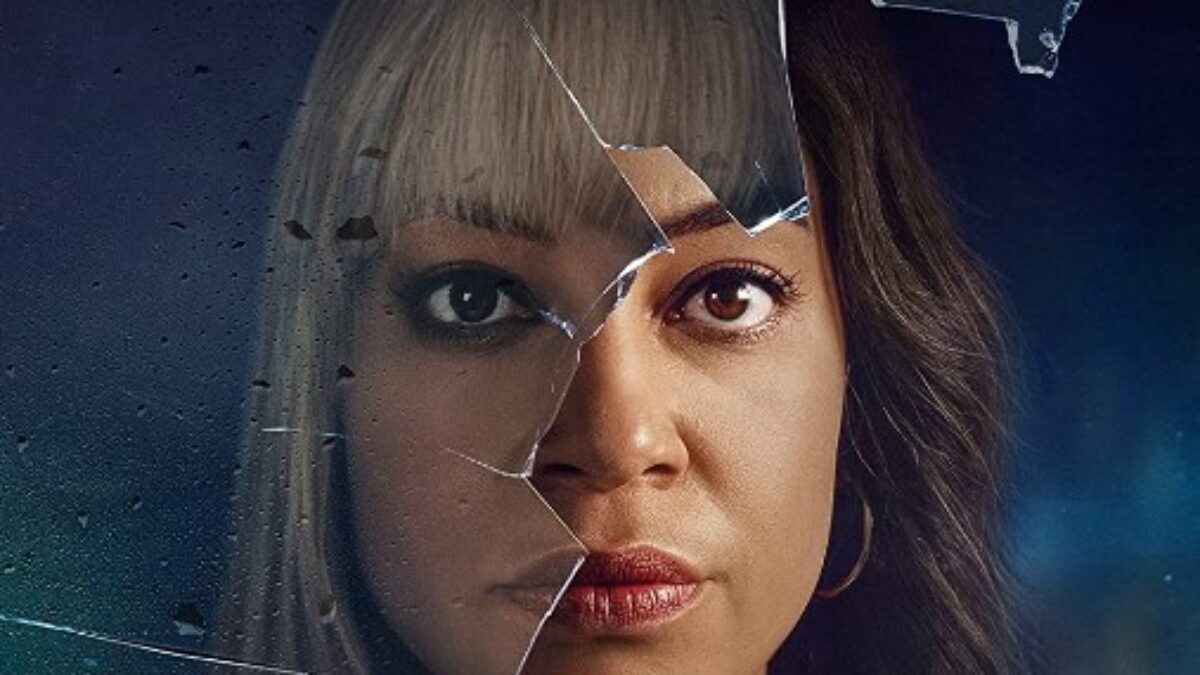 With many streaming services rising in popularity among fans, it is quite possible for them to get confused. Well, that's when we come in and clarify those doubts. In the case of Stay Close, it will be released directly on Netflix. You will be able to check out all the episodes of the series by heading over to this link.
One thing you need to ensure on your end is that you have a working Netflix subscription. On the other hand, if you are looking for websites, where you can watch TV shows and movies for free, you can read our guide on them. Apart from being free of cost, all the options are completely legal as well.
What Is 'Stay Close' About?
As we wrote earlier, the show is a crime drama. It will feature a photojournalist, a soccer mom, and a homicide detective. The lives of these three will be disturbed due to an event from the past. With each of them having a secret of their own and a dark past, the show's plot will thicken. Rest you can get an idea about it by watching the trailer of the thriller show.
This concludes our streaming guide on this new Netflix title. Let us know your thoughts about it in the comments section below.