Watching a series about a post-apocalyptic world is always an intriguing experience for most fans. If you are one of them, you might have already started watching "Station Eleven." The show is currently running and has won the hearts of fans all around the globe. So it is no surprise that the audience is waiting for Station Eleven episode 8.
This episode will bring us one step closer to the season finale. Speaking of its release, it is all set to unveil online on January 06, 2022. The release time of the episode will remain the same, i.e., 12:00 AM Pacific Time (PT)/3:00 AM Eastern Time (ET).
Another good news for fans is that Station Eleven episode 9 will also be released on the same date. We saw that happen with the previous episodes as well. On the topic of the previous episodes, feel free to check our guide on them right here.
With that out of the way, let's talk about the most important section of the article. Yes, we are talking about where to watch the new episode of the series online.
Where To Watch 'Station Eleven' Episode 8 Online?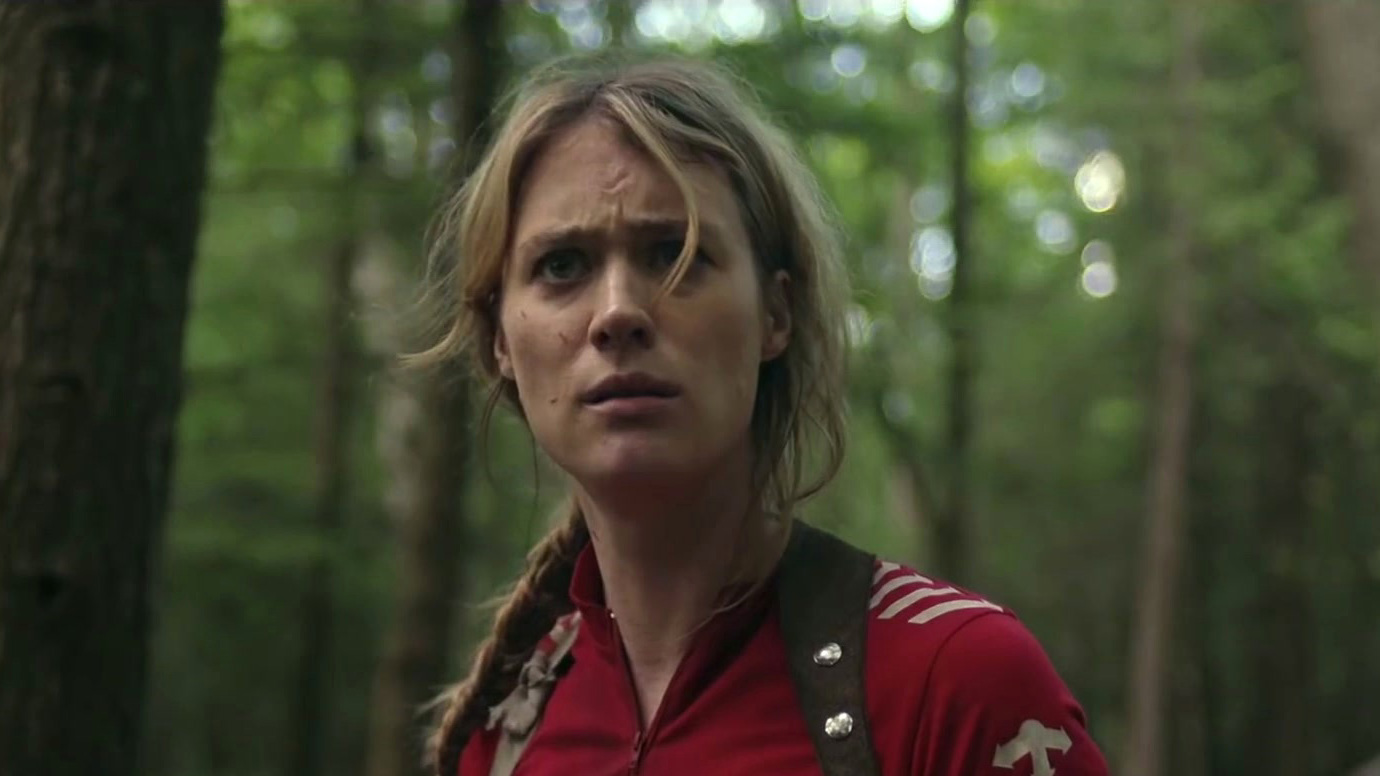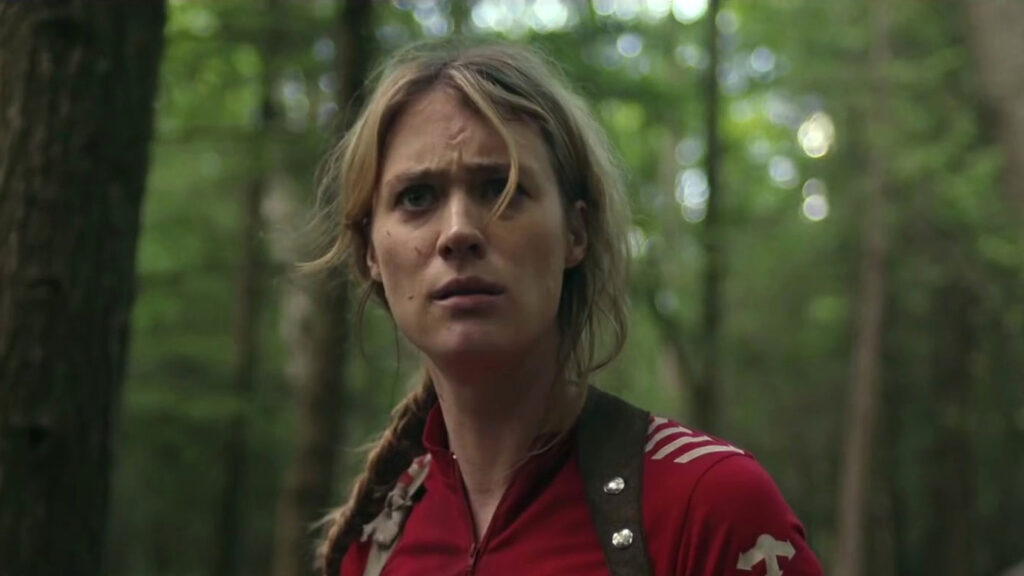 Each streaming service has a USP, and HBO Max's delivers top-notch content. Sometimes it means that you will not get many shows on the service, but the ones you will get are phenomenal. This is the case with Station Eleven, which is currently streaming on HBO Max. You can find episode 8 of the series by heading over to this link.
However, you must purchase a subscription on the platform to watch it. It might be an extra step, but it is certainly worth it. If you are someone who prefers to consume their content for free, we have a solution for you as well. You can check out our detailed guide on the best legal websites to watch TV shows for free.
The only downside is that you will not find the latest shows or movies on the websites. Hopefully, this is a fair trade for watching great titles for free.
What Should I Expect In 'Station Eleven' Episode 8?
For the past few episodes, the Museum has been teased numerous times. In the upcoming episode, we might finally get to see what the fuss is about. Moreover, Stranger has constantly been trying to invite the traveling symphony to join them. It might be too good to be true, hence the doubts. Hopefully, we will find more about that storyline of the plot in the latest episode as well.
That's it for this article. Let us know your expectations from the upcoming episodes of the series in the comments section below.