Ever wondered what the world will look like after a devastating global pandemic? Well, "Station Eleven" does a great job of flaunting that in a unique way. So far, five episodes of the series have been released, and the audience has well received them. As a result, fans eagerly wait to learn details about Station Eleven's episode 6 release date.
The show's latest episode is all set to unveil on December 30, 2021. It will be a great treat for fans from one of their favorite series before the year ends. As for its release time, you can expect it at 12:00 AM Pacific Time (PT)/3:00 AM Eastern Time (ET).
Moreover, last time we learned that Station Eleven episodes 4 and 5 were released back-to-back. So you can expect Station Eleven episode 7 to release on December 30, 2021, as well. With ten episodes confirmed for season 1 of the show, we are getting closer to the finale.
There is still a major question that remains unanswered in this article. Yes, we are talking about where to watch the show online? Let's shed some light on it in the article's next section.
Where To Watch 'Station Eleven' Episode 6 Online?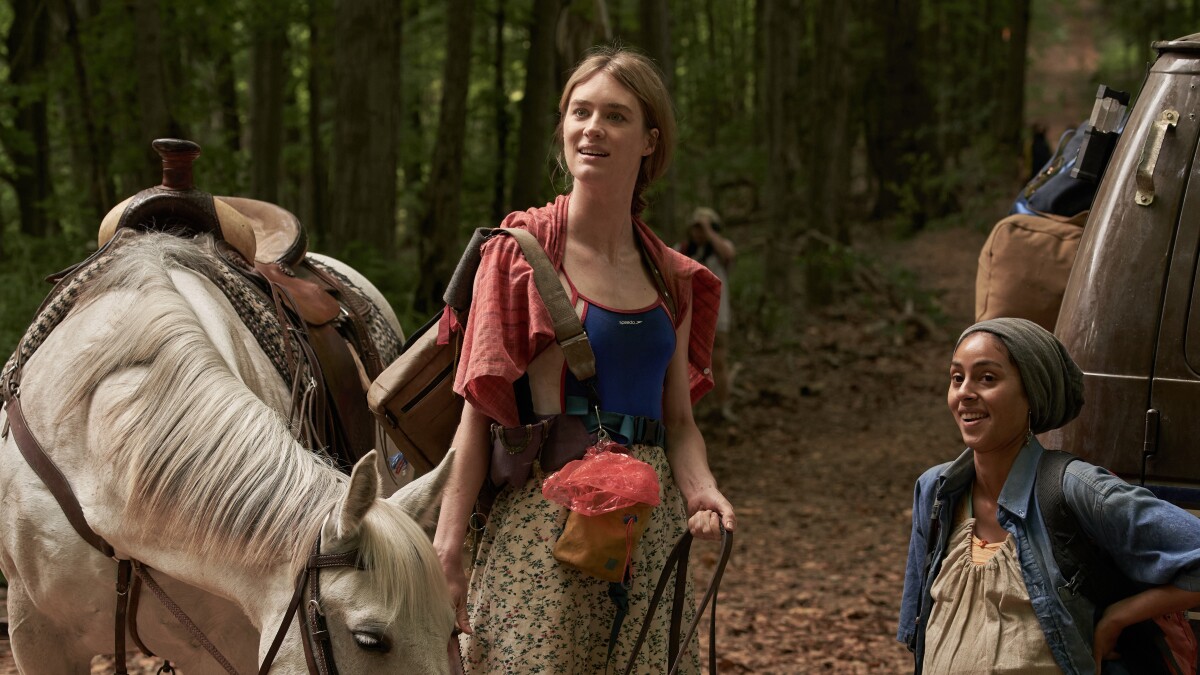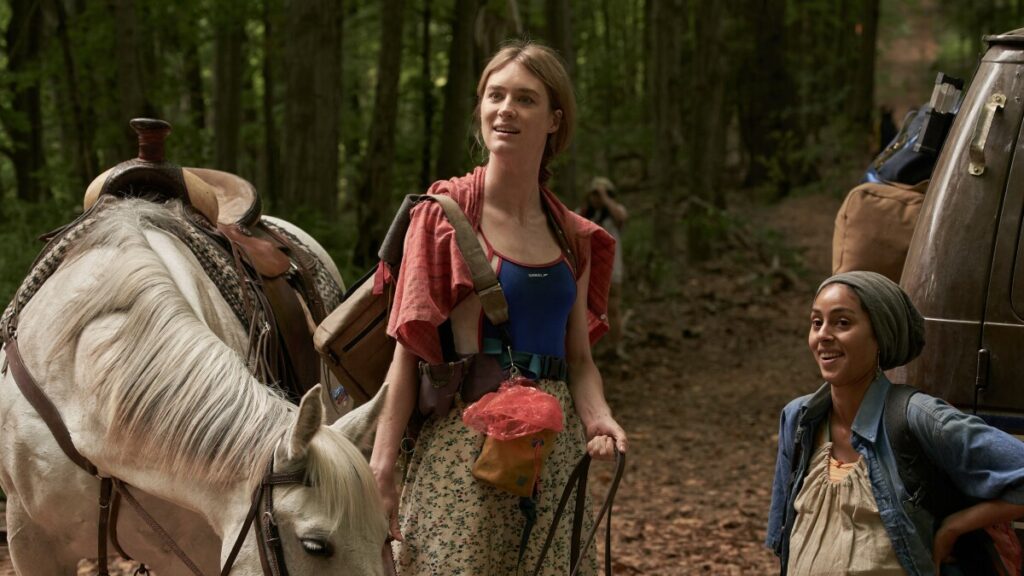 So far, all episodes of the series have been released by streaming giant HBO Max. The latest episodes will also stream on HBO Max as well. You can check the current episodes of the series by heading over to this link.
Before we move forward, if you are looking for the best websites to watch TV shows for free, then feel free to read our guide on it. There are plenty of great options, all of them being free and legal.
What Will Happen In 'Station Eleven' Episode 6?
If you have watched the previous episodes, you must be aware that there are multiple timelines for the show. As for episode 6, it is titled 'Survival is Insufficient' and will focus on Tyler after he ran away from the airport.
However, the anticipation for more details about The Prophet is pretty high. What are his motives? How much does the comics inspire him? You may find these details in the latest episode.
Until then, feel free to share your expectations from it in the comments section below.