Seeing your favorite books get a TV adaptation is a dream for many fans. However, this dream became a reality for fans of Emily St. John Mandel's best-selling novel "The Station Eleven" as it got a TV adaptation. The first three episodes of the series aired last week, and the audience welcomed it with open arms. Moreover, they are eagerly waiting for 'The Station Eleven' episode 4.
The wait will finally be over on December 23, 2021, as episode 4 will be unveiled. Fortunately, the episode will follow the standard release scheduled for 12:00 AM Pacific Time (PT)/3:00 AM Eastern Time (ET). After this new episode, we will get one step closer to reaching the halfway point of the show's season 1 as it will feature a total of 10 episodes following the hybrid release schedule.
With that being said, let's talk about where to watch the show online. So without any further ado, let's begin.
Where To Watch 'Station Eleven' Episode 4?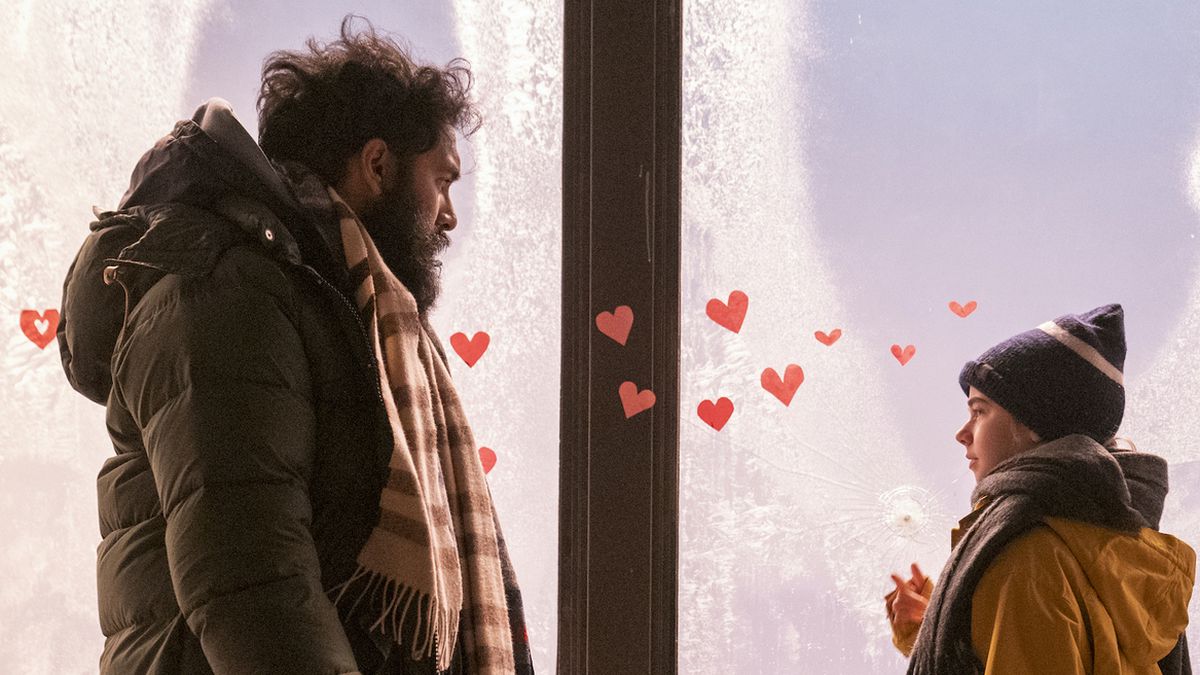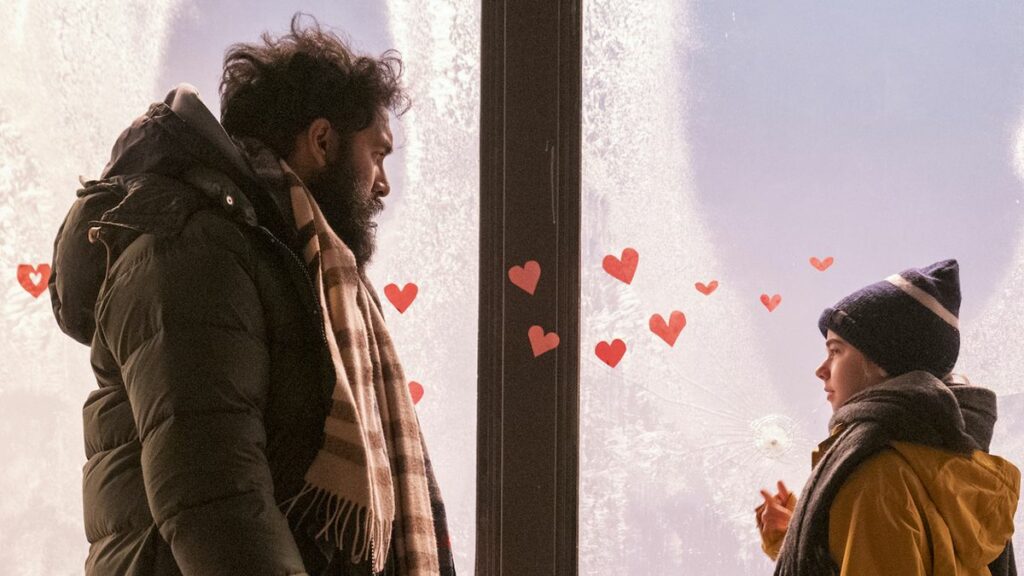 The first three episodes of the show were released on HBO Max. Episode 4 will also follow the same pattern as you will be able to watch it on the streaming service. You can check all the episodes of the series right here.
However, one thing to keep in mind, you need to purchase a subscription to HBO Max to access its library. But what if you don't want your wallet to take a hit? Then you can try reading our detailed guide on the best legal websites to download TV shows for free right here.
What Will Happen In 'Station Eleven' Episode 4?
The new episode will majorly focus on Arthur and Clark. To be precise, the audience will be taken through their younger days. On the other hand, there is quite a possibility that a future version of Clark might also get some screen time. It will help in getting him reunited with Miranda after so many years.
That's pretty much it for this streaming guide. Along with episode 4, you can expect Station Eleven episode 5 to be released as well. Do you like the hybrid release schedule? Let us know your views in the comments section below.