The long-anticipated Spy x Family anime has finally released its first trailer to the joy of anime fans everywhere. The anime has been rumored to be in the works since way back in 2019. After the domain name was registered for the series earlier this year, it was all but confirmed and all we had to do was wait.
Now here we are finally with a trailer showing us a glimpse of the adaptation of the super-popular manga. Furthermore, we also got a release window for the anime which is 2022. You might be wondering what the anime is all about or why is everyone so riled up about it? Let's talk about all this and more as we check out the trailer!
Spy x Family Anime Trailer
The trailer is short but shows us all that we needed to see get excited about this upcoming series. We see the main characters of the story that would be the members of the "Forger" family. First we see agent Loid Forger, the super-cool spy and head of the family. Then we the adorable Anya Forger, psychic and the adopted daughter of the Forgers. Lastly, we see the badass assassin Yor Forger, mother to Anya and wife to Loid. We have not seen the 4th member "Bond" the family dog yet but we're sure to see more of him in the anime.
What's The Anime About?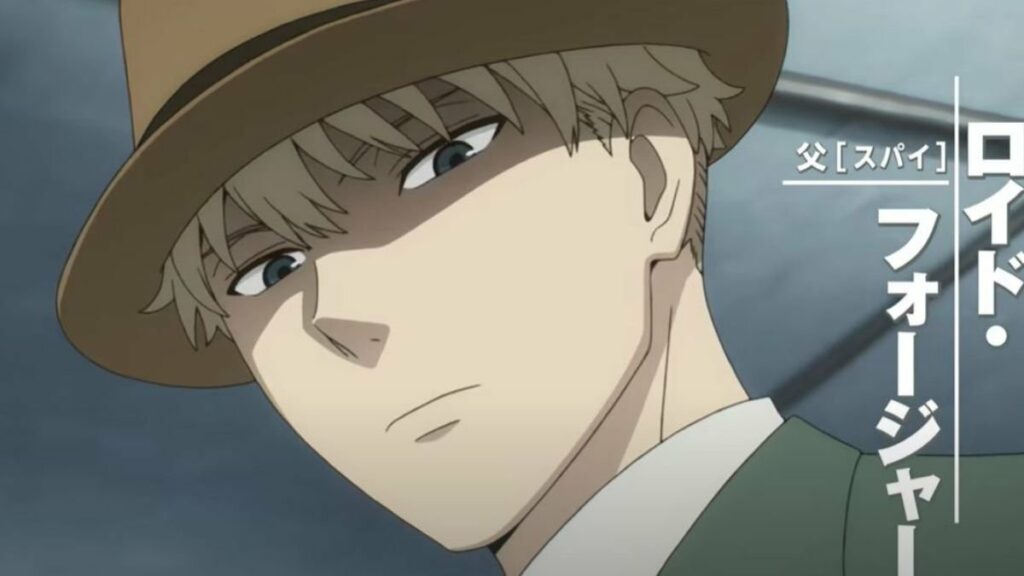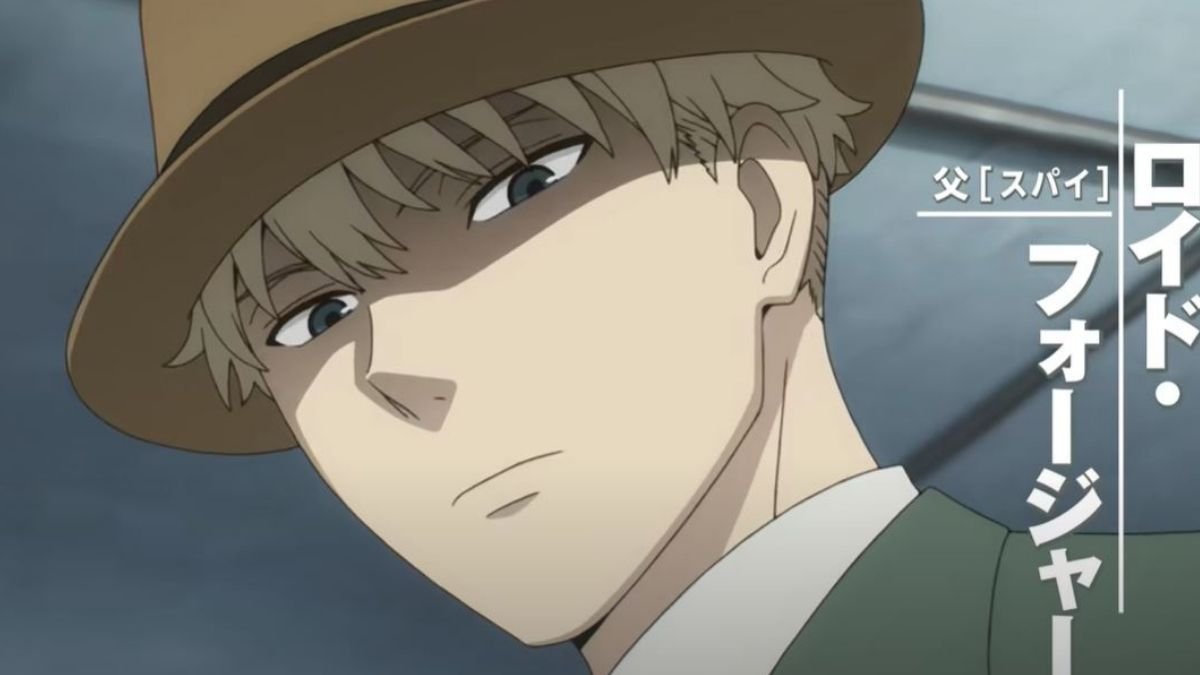 The plot revolves around super spy Loid Forger's codename "Twilight," who is handed his toughest mission yet, getting married and raising a child. Our spy begrudgingly takes on the mission but as fate would have it, his partners for this mission, which would be his family, are far from normal too.
Firstly we have Anya Forger, the adopted daughter who is a real psychic that can read minds. Then we have Yor Forger, the powerful and deadly assassin. We will see the Forgers trying to get along and hide their secret lives from each other but also becoming more attached to this "fake" family they have.
Spy x Family Anime release date
The anime is based on the popular manga of the same name written by Tatsuya Endo. The manga released in 2019 reached such levels of popularity that the talks of an anime already started in the same year. The trailer also revealed that the WIT and Cloverworks will produce the anime as a joint project. These are some top-tier anime studios that explain the wonderful animation as seen in the trailer. The show is set to release in 2022, with no specific date of release for now.