You remember just one line from a song that touched your heart. Usually, a Google search is enough to find the name of the song. Afterward, you find the song on Spotify and add it to the Liked songs.
Now, you can skip the Google search. Spotify is adding a song search via the lyrics feature within the app. The feature is available on Spotify's Android and iOS apps.
Instead of Googling the lyrics, type the line you remember into Spotify's search bar and choose from new "lyrics match" tagged placards.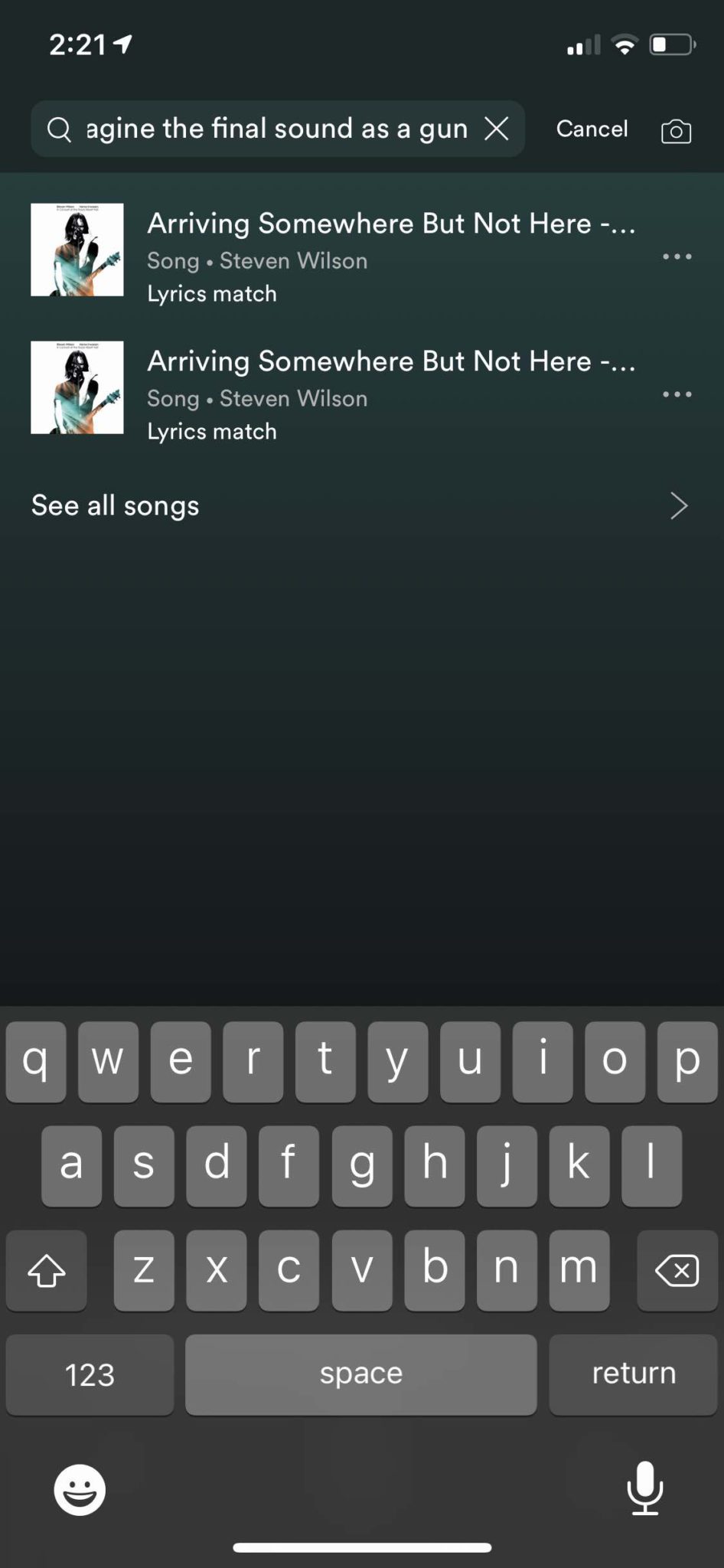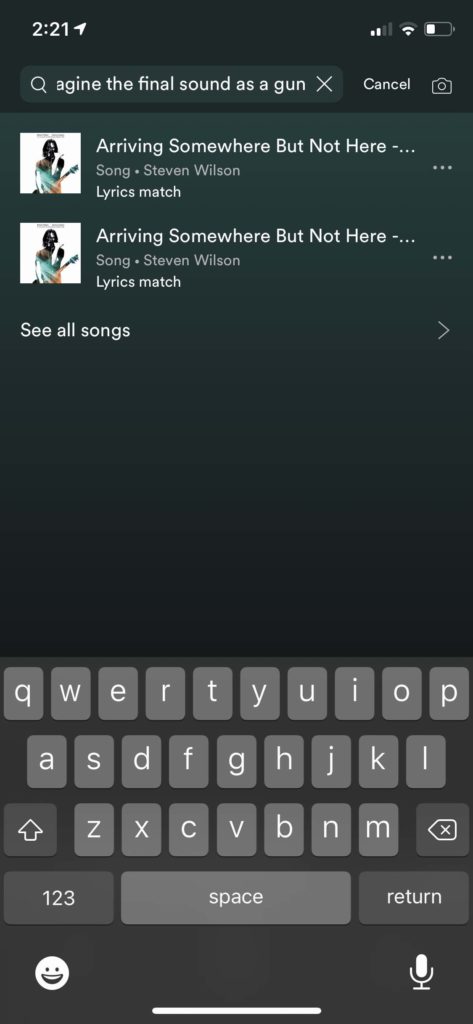 While comparing, I saw that Spotify and Google, both of them provide accurate results. However, Spotify has an advantage over Google since it only needs to look for songs. On the other hand, Google has millions of unrelated queries, so searching for a song with just a single line may require multiple hits and trials.
But Google is more useful than Spotify if the lyrics you remember are all jumbled up. You can do multiple searches with combinations of keywords until you land on the song's title.
Nevertheless, Spotify's new song finder feature is still a handy one. Coupled with Spotify's recently added real-time lyrics, there is barely any need for us to launch Google. For some reason, Spotify has not made the new search by lyrics feature available on Spotify's desktop apps.
Interestingly, the new lyrics song search and real-time lyrics; both are catch-up features to Apple Music. Apple users have been searching for songs via lyrics since 2018, and the company added the live lyrics feature in iOS 13.