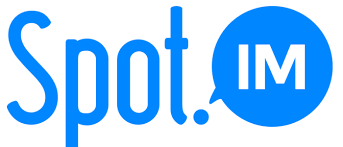 Facebook and Twitter are the two of the most used social media websites today and there are many others. Every user is forced to set up their page or account on these websites to connect to their readers and community. But an Israeli based startup "Spot.IM" came up with an idea which lets websites build their own community, discuss, chat and share without leaving the page and exporting the content to social media sites.
We offer websites an opportunity to build their own user communities, engaging with content on the site itself, instead of exporting' them to Facebook
– Nadav Shoval (CEO of Spot.IM)
Spot.IM was founded by Nadav Shoval and Ishay Green. Green's previous start-up, Soluto. Turing any site into a social network is a unique idea and Spot.IM is the first of its kind website providing this service. The service is completely free and anyone can use it.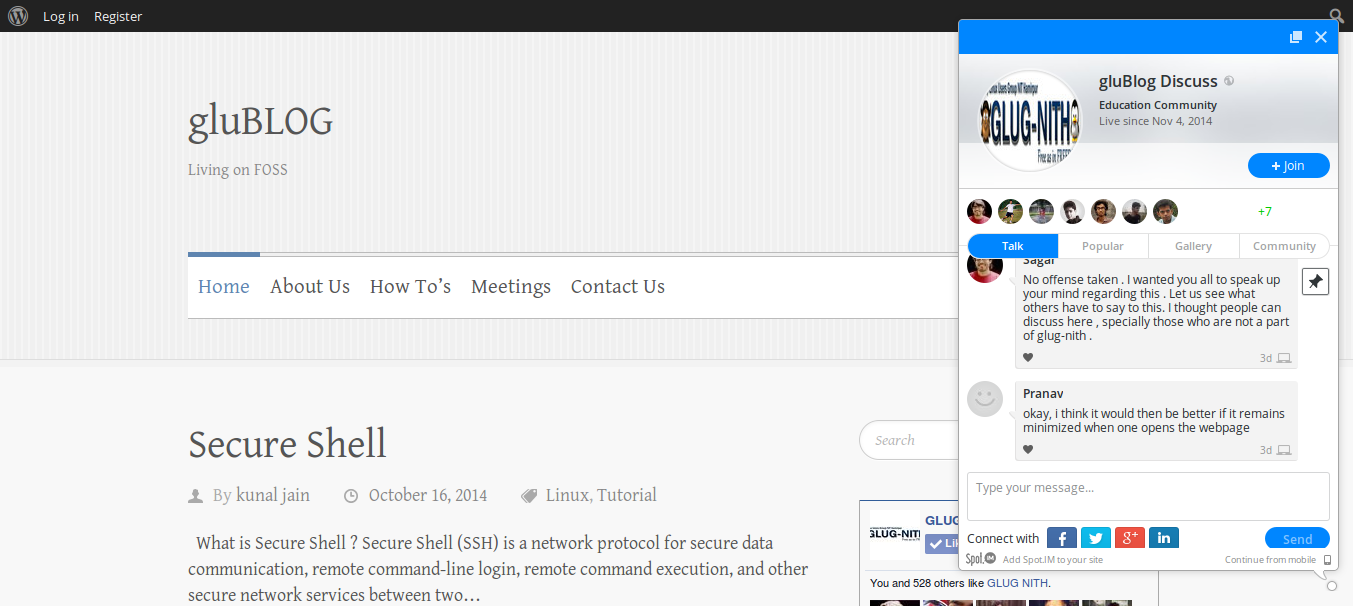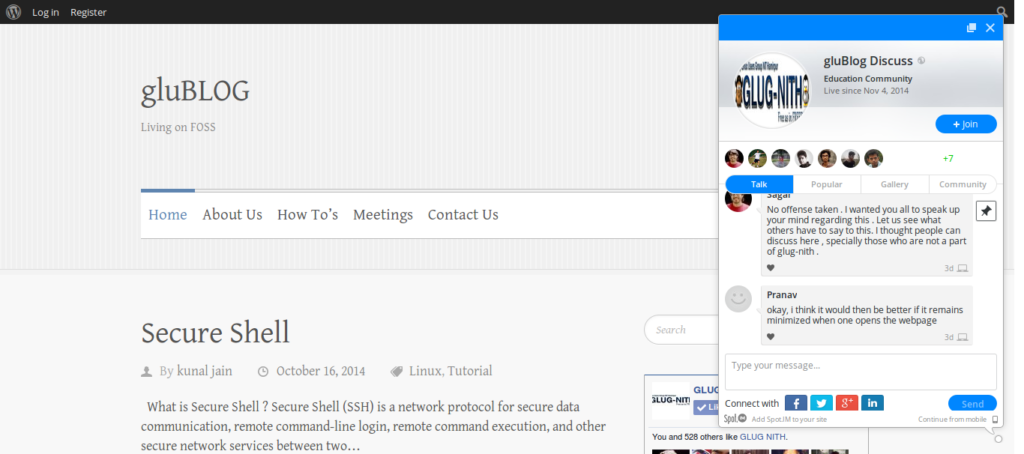 As soon as I came to know about this, I tried to experiment it one of my other blog.  The registration process and implementing it was super easy. You just have to paste a couple lines of code on your website and Spot.im will do the rest. If you are using  WordPress, then the company offers its own plugin. You can check it out here. You just have to enable the plugin and put your id which will you will get when registering on Spot.IM.
The start-up website is still in beta mode but it has received good reviews. Used over 1000 websites and boasts over 250,000 users, it is growing strong. Spot.IM's beta version is currently used on about 1,000 sites, including Time Out, Kerrang, and Suamusica.. It now provides basic feature as discussing , linking , moderating and filtering the content and it plans to add more. It is also available on iOS and Android platform .
---
 Important Links

Click here for WordPress Plugin
---
Also Read: Chat – Talk – Discuss Online Without Any Hassle With tlk.io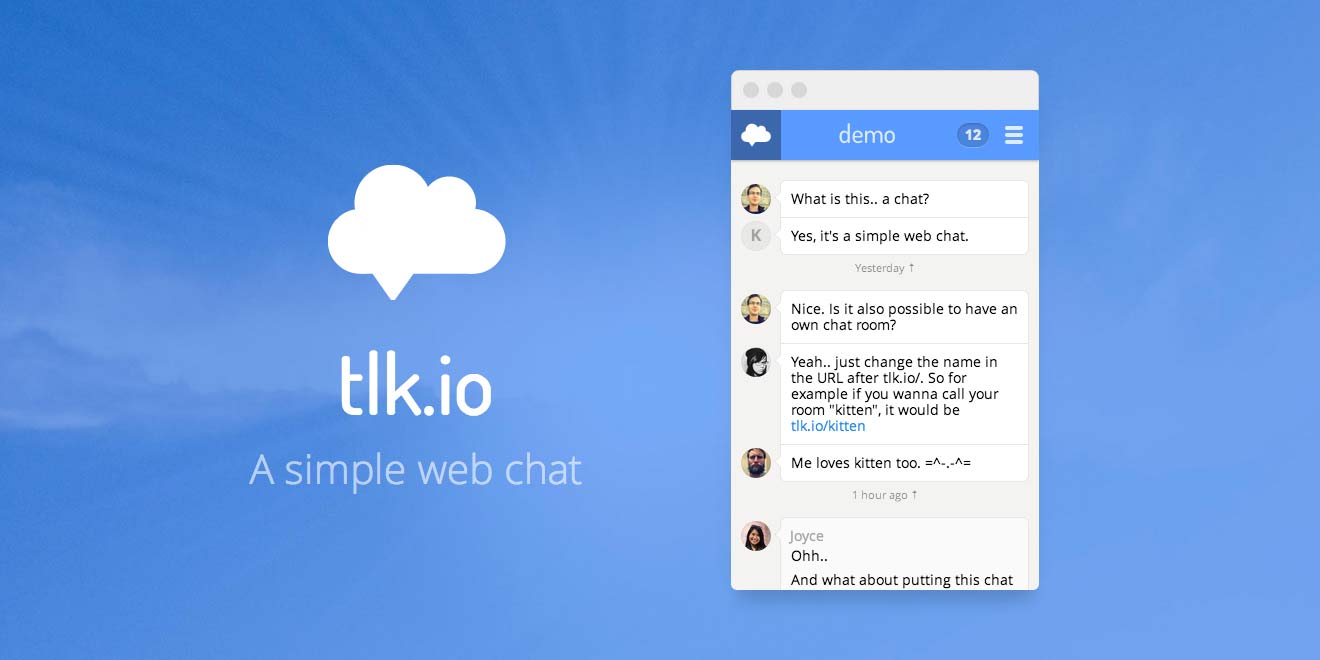 ---