Over the last few months, every Marvel fan has just one question on their mind – when will Spider-Man: No Way Home be released? Well, until a few days ago, there was not much to report about the movie's release date. However, the teaser for the movie was released yesterday, and today Sony released the movie's official teaser.
It gave life to many fan theories, the biggest one being the existence of the multiverse. But there is still not much out there information about the film's OTT release. So let's take a look at everything we know about Tom Holland's next movie.
'Spider-Man: No Way Home' Disney+ Release Date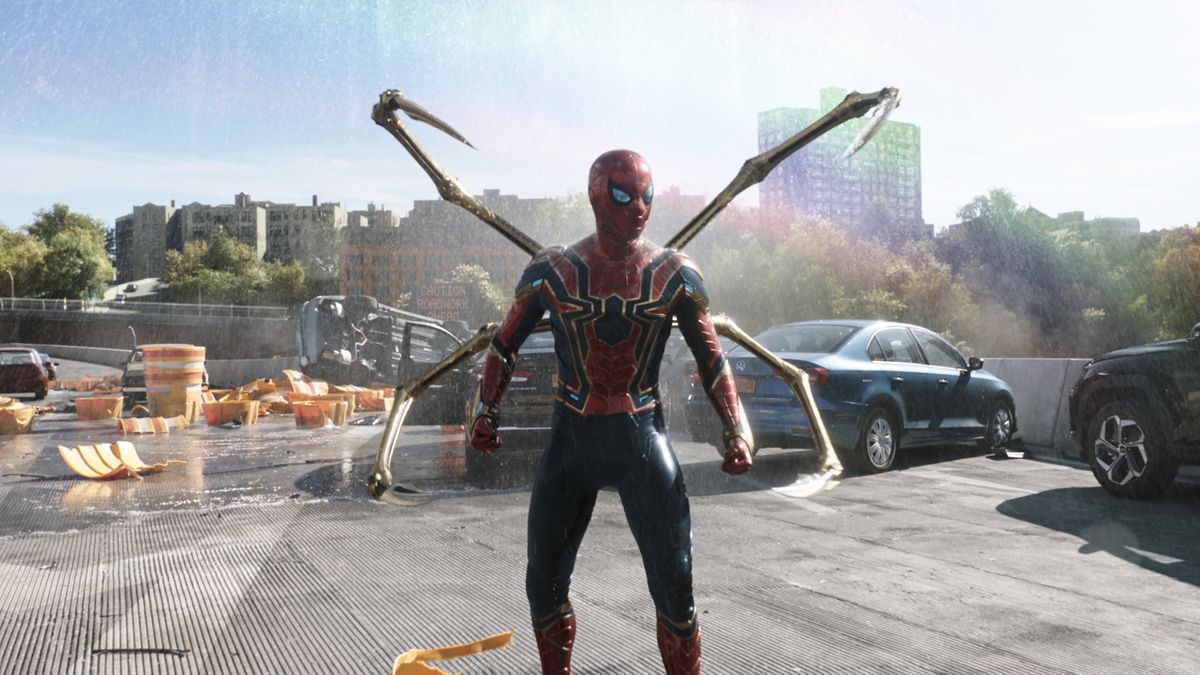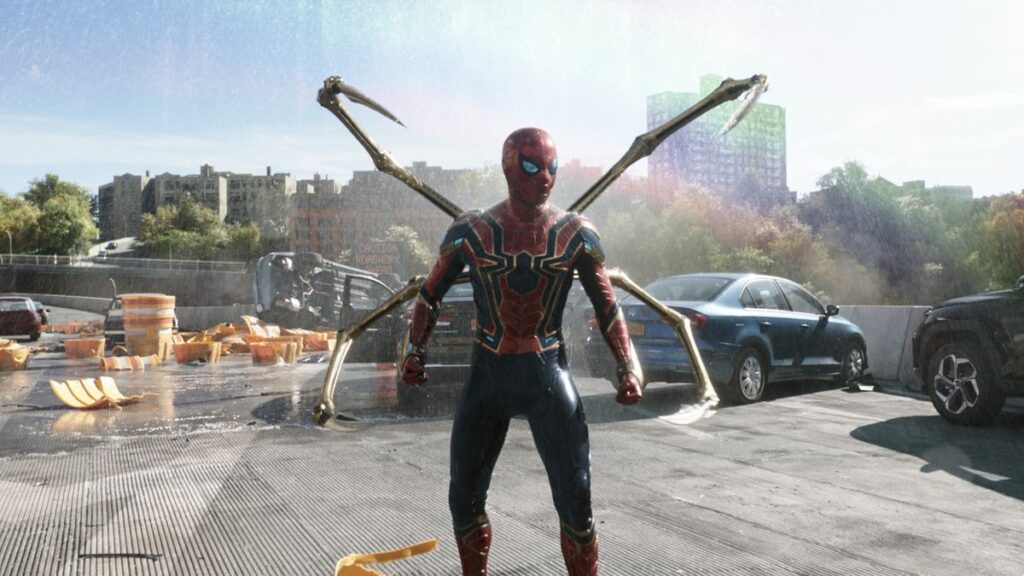 Although the web-shooting superhero's participation in the all-out wars is available on Disney+, no solo Spider-Man movie has gotten to Disney+. Unfortunately, this won't change with the third addition to the franchise.
The reason is simple for this, and Sony still owns the IP rights for the superhero. So until Disney and Sony can strike a better deal, you shouldn't expect to see any Spider-Man movies on the streaming platform.
On a brighter note, you can find out everything else related to MCU on Disney+. If you are looking to watch a show this weekend, why not try Loki season 1 or Marvel's What If…?
'Spider-Man: No Way Home' teaser: What Should I Expect From The Movie?
If you don't want to get spoiled, then I suggest you not read past this point.
With that out of the way, the teaser revealed a lot of exciting stuff about the film. For starters, Dr. Strange (Benedict Cumberbatch) will have a prominent role in it. Strange's spell to tweak the memories of people around Peter will be the reason for triggering the multiverse in the film.
More villains like Dr. Octopus, Electro, Goblin, Lizard, and Sandman. The appearance of the aforementioned villains points to just one conclusion: that Tobey Maguire and Andrew Garfield's Spider-Men will also play at least some role in the film.
Feel free to share your views about it in the comments section below.