2021 has been a huge year for Marvel fans. This year fans have seen numerous amazing films and shows from Marvel Studios. Be it TV shows like Loki and Hawkeye or movies like Shang-Chi and Black Widow, and Marvel is not holding back. Now, with the year almost over, the studio is revealing the biggest trick up its sleeve. Yes, we are talking about none other than Spider-Man: No Way Home, the third movie in the franchise.
Tom Holland will once again play the role of web-shooting superhero. But we will talk more about the cast and plot later on. First, let's shift our focus to the release date of the sure-shot blockbuster. In India, the film will debut on the big screen on December 16, 2021. The tickets are already out, and the excitement is through the roof for the film. With that, why don't we talk about the cast of the film and plot as well?
'Spider-Man: No Way Home' Cast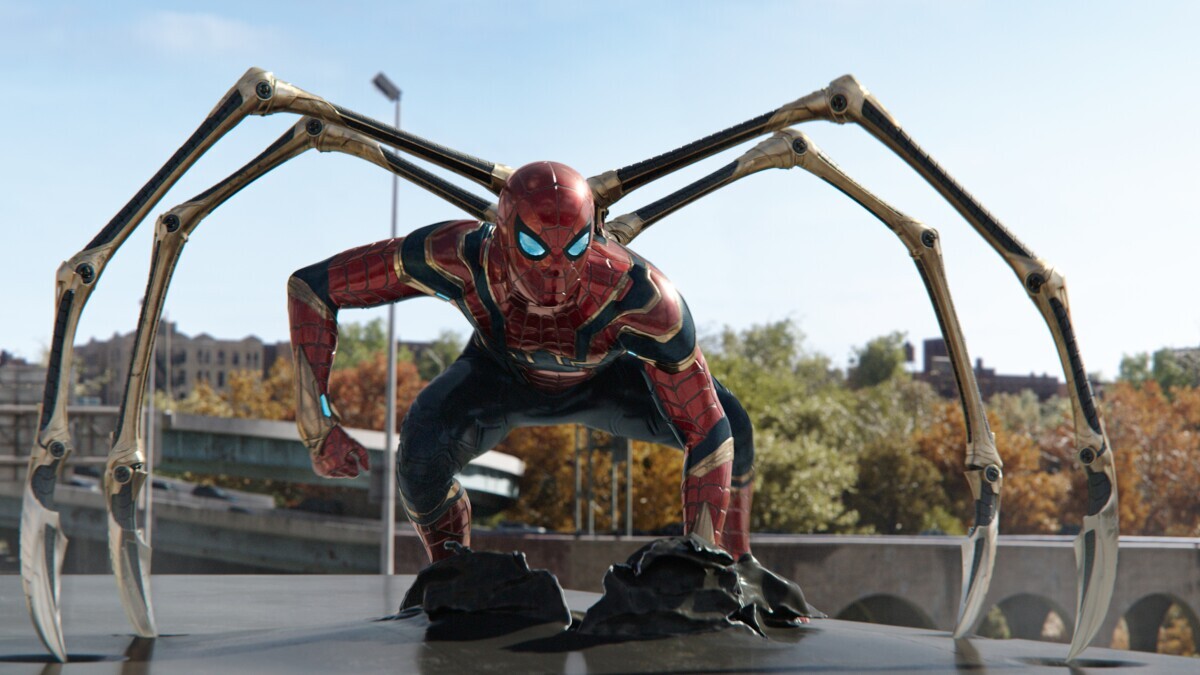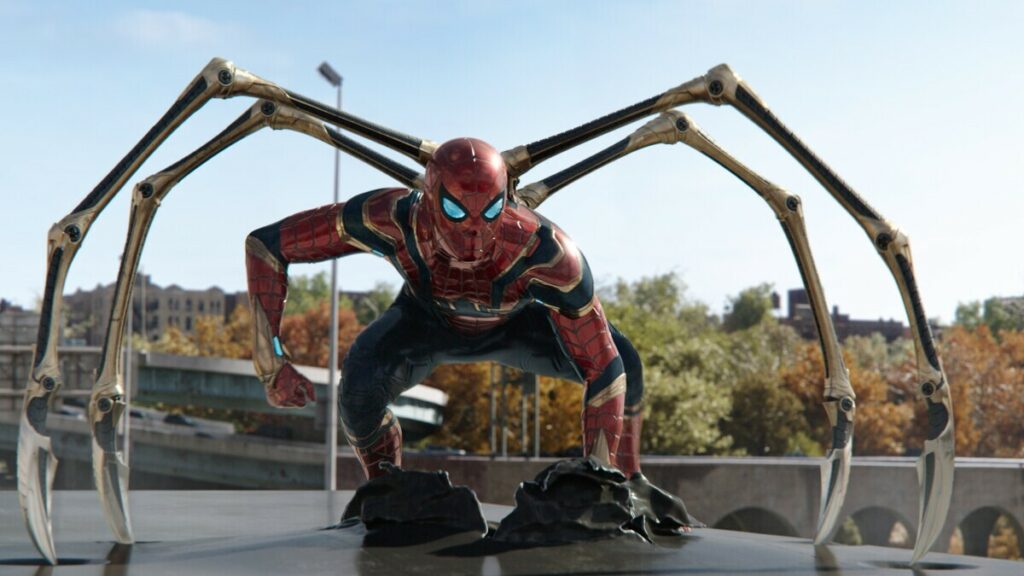 The cast is the crux of any good film. Marvel understands that and has always been quite good when finding the perfect cast for its films. On that note, here is the confirmed cast of the third Spider-Man movie of the MCU:
| | |
| --- | --- |
| Actor | Character |
| Tom Holland | Peter Parker/Spider-Man |
| Benedict Cumberbatch | Dr. Strange |
| Zendaya | MJ |
| Marisa Tomei | May Parker |
| Jon Favreau | Happy Morgan |
| Alfred Molina | Doctor Octopus |
| Willem Dafoe | Norman Osborn/Green Goblin |
| J.K. Simmons | J. Jonah Jameson |
| Jacob Batalon | Ned Leeds |
| Jamie Foxx | Max Dillion/Electro |
| Benedict Wong | Wong |
| Tony Revolori | Flash Thompson |
While this is so far the confirmed cast of the film, there could be a few more additions. After all, the speculation about Tobey Maguire and Andrew Garfield's Spider-Men is the biggest attraction for fans. You can expect to see it in the film as well.
Will 'Spider-Man: No Way Home' Be Worth Watching?
Yes, thousand times yes! If anyone says otherwise, it is truly a mystery. Marvel has hyped the movie all year, and millions of fans all around the globe have taken a bit of the hype. Moreover, the first minute of the movie was revealed earlier, and it already had viewers weak in the knees.
That's it for this article. But we will be back with another guide about where to watch the film online and discuss the plot of it in detail. Until then, feel free to share your thoughts about the movie in the comments section below.