SpaceX's high-bandwidth, low-latency broadband internet service called Starlink has been under development for quite some time now. The project is now in its final stages of development as Starlink's Wi-Fi router has finally received FCC approval.
SpaceX's filing with the regulatory body reveals key details about the router. The router will operate on 2.4GHz & 5GHz frequency spectrums, with two printed circuit board (PCB) antennas and will be triangular in shape. According to leaked documents, it's also clear that the router will be made in Taiwan by the Wistron NeWeb Corporation.
TThe filing for SpaceX router also reveals the technical specifications of the test unit submitted to FCC for testing. The router will support Wifi 802.11b, 8.2.11a/g, 802.11n, and 802.11ac – with 802.11ac standards and provide the end-user with a data transfer rate of 866.7 Mbps.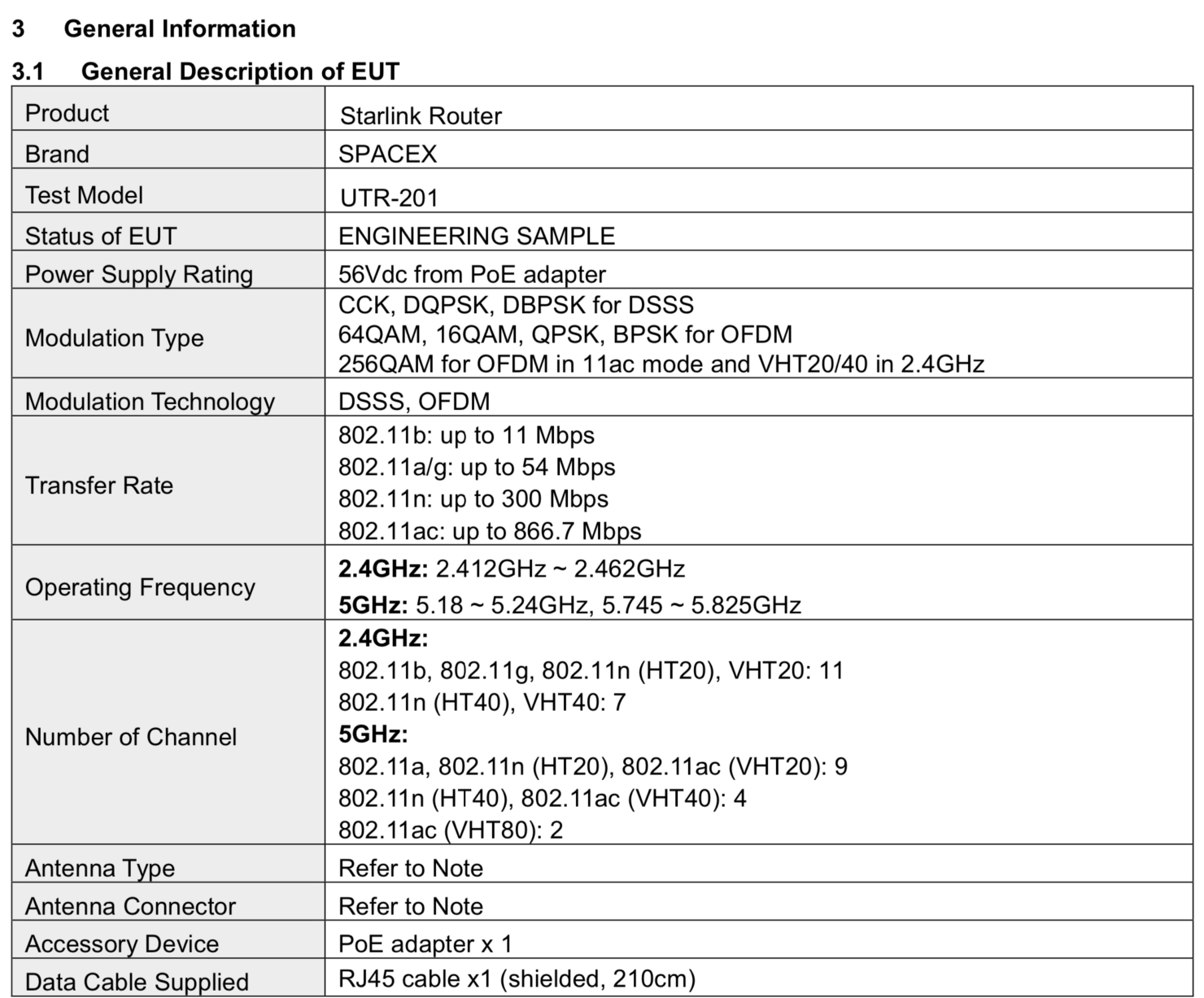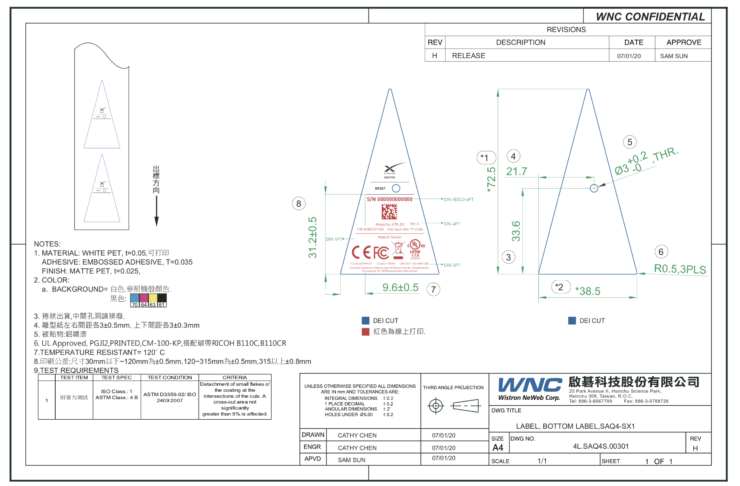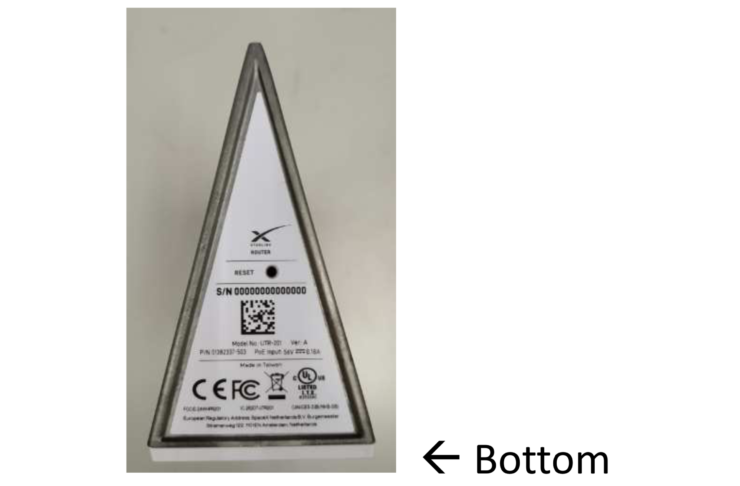 Starlink Internet Private Beta To Start Soon
Soon, a number of people, who previously signed up for more information on Starlink's website, will be selected to access its satellite internet service. SpaceX has sent invites to some of those people in an email asking for their full addresses. Earlier it asked for people's ZIP codes, but now the company is seeking their actual locations to know if they'll be able to participate in the beta program.
Those who have received the invitation email say that SpaceX confirmed a private beta launch for Starlink this summer followed by a public beta. The best part is that the beta testers don't have to pay anything significant to participate. They will only be charged $1 once only to test the billing system.
The program is expected to begin in the Northern United States and lower Canada, along with the suburban regions in Washington state. Also, the participants must have a clear view of the Northern Sky to take part in the Starlink beta program. This is because the 600 satellites that have been already deployed can provide internet access only "between 44 and 52 degrees north latitude."