Elon Musk is also looking to India in his mission to replace broadband with satellites and offer internet access in the most remote locations. Elon Musk now looks at India with his Starlink internet, a part of SpaceX that has officially registered as a company in the South Asian country.
Moreover, the Indian subsidiary, called "Starlink Satellite Communications Private Limited (SSCPL)," is now looking for government approval. Successfully receiving a license from the Indian Government would allow the firm to operate its operations.
As reported by TechCrunch, Starlink is optimistic about getting the nod from the authorities and hopes to begin work soon. Rather ambitiously, the company plans to launch 200K active terminals in more than 160K districts by December 2022.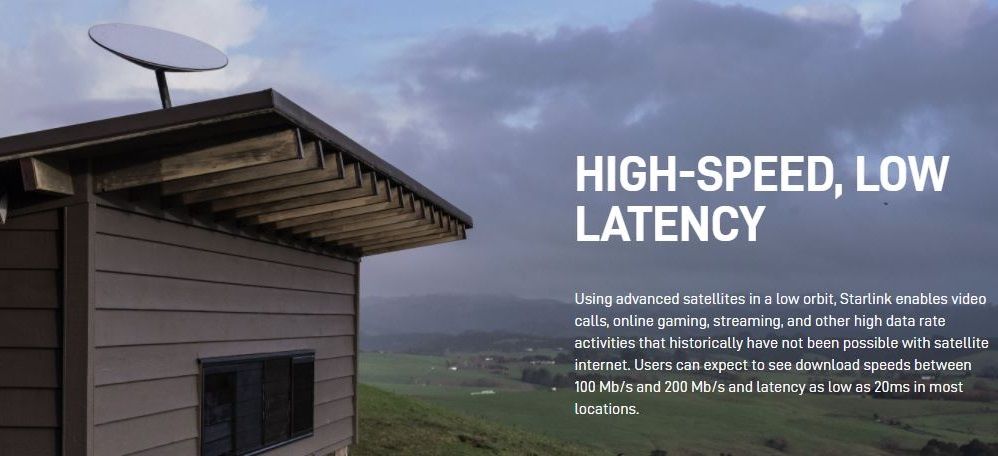 As expected, SSCPL will focus on rural areas for Starlink's initial rollout. Along with Niti Aayog, an Indian think tank, it is working on earmarking 12 districts where the service will deploy first. Highlighting the target audience, Starlink Country Director for India Mohan Bhargava stated, "At Starlink, we want to serve the underserved."
Interestingly, this isn't the first time Bhargava has worked with SpaceX founder-CEO Elon Musk. He also worked alongside him during his early years at PayPal. Recollecting Bhargava's past contributions and emphasizing his current role, Musk tweeted, "Sanjay deserves a lot of credit for making X/PayPal succeed. Now helping SpaceX serve rural communities in India. Much respect."
However, Starlink is yet to go through the complex process of acquiring a license in India. As per Bhargava, the firm will prioritize getting pilot approval if a pan India license takes time. Still, he is optimistic about getting one or the other "in the next few months."
Furthermore, Bhargava revealed that if the license application falls through, Starlink India could miss its deployment target for 2022 by a significant margin.