Short Bytes: On August 14, 16:31 UTC, SpaceX's Dragon Spacecraft will carry Hewlett-Packard's supercomputer called Spaceborne Computer. This is being done as a part of an experiment to make computing devices capable enough to survive in space and assist humans in exploration. The launch will happen at the Kennedy Space Center, Florida.
S
paceX and HPE (Hewlett-Packard Enterprise) have done the groundwork for almost a year to see if commercial supercomputers can survive in space and help humans explore the universe more efficiently.
At the Kennedy Space Center, Florida on August 14 (16:31 UTC), the Elon Musk-founded company will blast off their CR-12 rocket carrying a High-Performance Commerical Off-The-Shelf (COTS) Computer System aka Spaceborne Computer. The computer would be aboard the Dragon Spacecraft sitting on SpaceX's Falcon 9 launch vehicle.
This the 12th Commercial Resupply Services Missions conducted by SpaceX. Last month, SpaceX became one of the most valuable privately-owned company. They have been known for their Indian-style habit of reusing things, rockets in their case.
According to a blog post by HPE, the processing part on the supercomputer is handled by an open-source Linux-based operating system. For the next one year, which is the time required for a trip from Earth to Mars, the new home of the computer would be the International Space Station.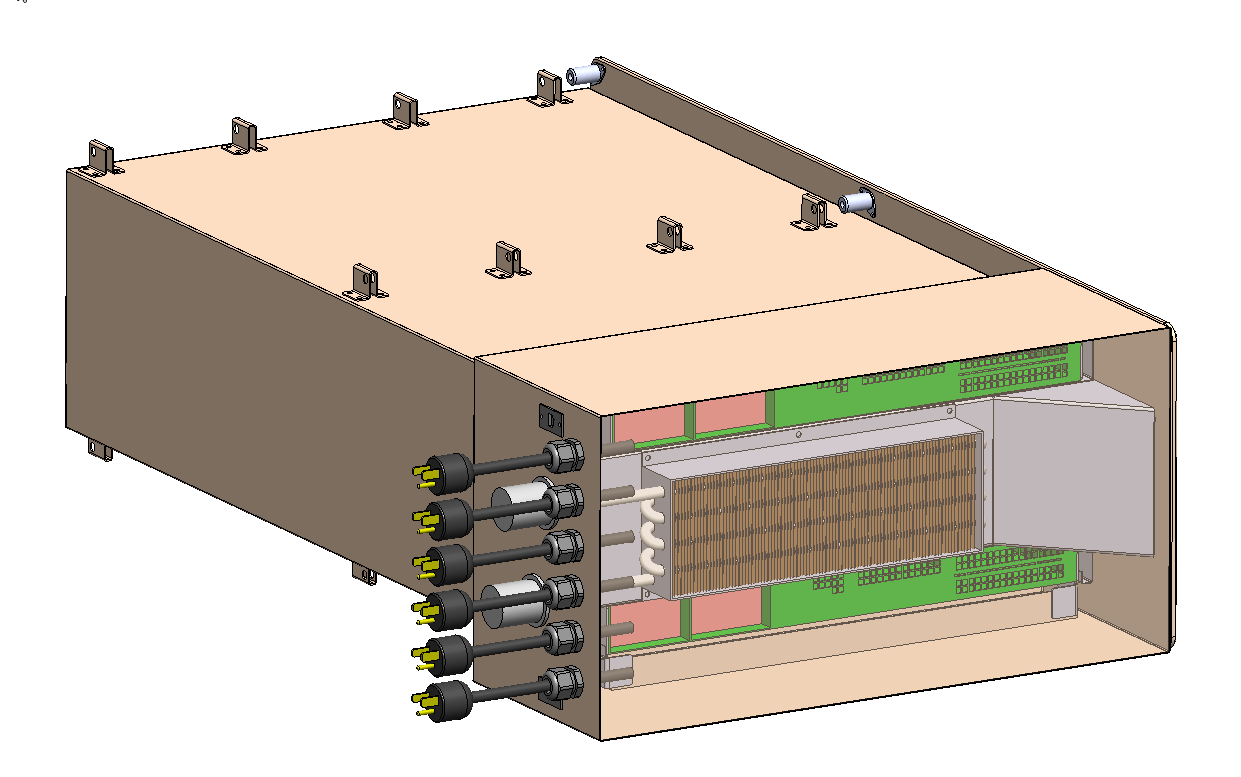 At the ISS, the Spaceborne will be subject to the conditions far harsher than that of the earth – cosmic rays, solar flares, micrometeoroids, and other radiations.
The experiment involves analyzing the effect of extraterrestrial factors on the computing device and upgrade it accordingly, by adding a strong outer shield, to withstand the difficulties and function efficiently.
Till now, various space-related factors have prevented space research projects to perform complex calculations and processing on the earth. This adds to the time wasted in sending the data to and fro.
To get approved by NASA for Space, the Spaceborne computer successfully passed 146 tests. NASA recommends physical hardening of computers before sending them to space, which is a tedious and costly process. HPE did some software wonders to "manage real time throttling of the computer systems based on current conditions and can mitigate environmentally induced errors." – according to an HPE blog post.
In the case of Mars, and further explorations, faster communication mediums with reduced latencies would be required. On an average, a piece of data sent from Mars would require around 20 minutes to reach earth and another 20 minutes back to Mars after processing. Putting the computers in the Space can deliver a considerable advantage.
If the experiment yields some success, other technologies might be chosen for space trips. For instance, the memory-driven computing tech developed by HPE.
If you have something to add, drop your thoughts in the comments.