SpaceX CEO Elon Musk has finally revealed the name of the world's first private passenger who will visit the moon aboard the Big Falcon Rocket (BFR).
In a press event at SpaceX's headquarters in Hawthorne, California, Musk introduced Yusaku Maezawa — a 42-year-old Japanese billionaire and founder of Japan's largest online clothing retailer, Zozotown.
Maezawa is an art enthusiast who plans to fly on the trip as early as 2023. He wants to take artists with him on an all-expenses-paid trip to the Moon who would turn the lunar ride into an art project called #dearMoon.
"I would like to invite six to eight artists from around the world to join me on this mission to the Moon," he said. On coming back to the Earth, these artists will be expected to create masterpieces inspired by the Moon which in turn would "inspire the dreamer within all of us."
While Maezawa says he hasn't chosen the artists he'd like to invite on this trip, but he would prefer creative minds from different fields, such as painters, musicians, film directors, dancer, etc.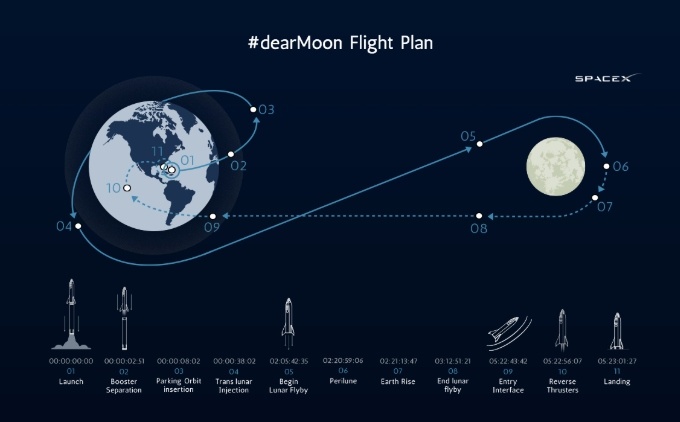 Elon Musk also disclosed a few details about the BFR spacecraft that will be transporting Maezawa and his team to the Moon. Initially, SpaceX had planned to use Falcon Heavy rockets to launch the crew, but the company has decided to use its newly designed Big Falcon Rocket which is currently under construction.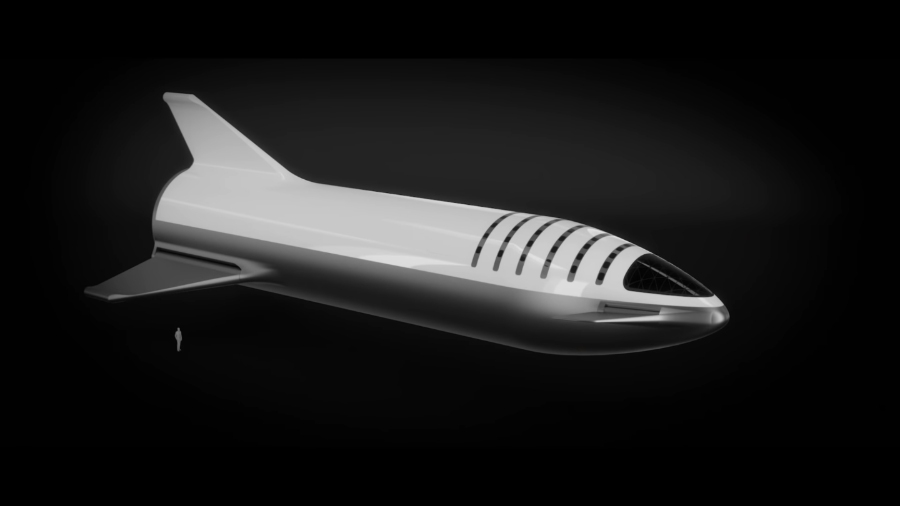 The BFR is 118-meter long with a capacity of 1100 cubic meters that can easily carry 100 tons of crew and cargo. The journey to the Moon and back — dubbed as "BFR Lunar Mission" will take about five days and will take place by 2023.