The 2020 comedy series will return titled 'Space Force' season 2. Season 1 of the series did wonders for the audience as it had a phenomenal cast, with Steve Carell being the ace. That being said, fans have been waiting for two years to see what the show will offer in the new season.
With the release of the TV show right around the corner, let's start the guide with just that. The second season of the series aims for an online release on February 18, 2022. Considering it is a big title, it will be released online at 12:00 AM Pacific Time (PT)/3:00 AM Eastern Time (ET)/1:30 PM Indian Standard Time (IST).
However, you might be wondering where to watch the new Space Force season online? Well, if that's the case, then you have come to the right place. We will discuss the same in the next section of our article.
Where to watch 'Space Force' season 2 online?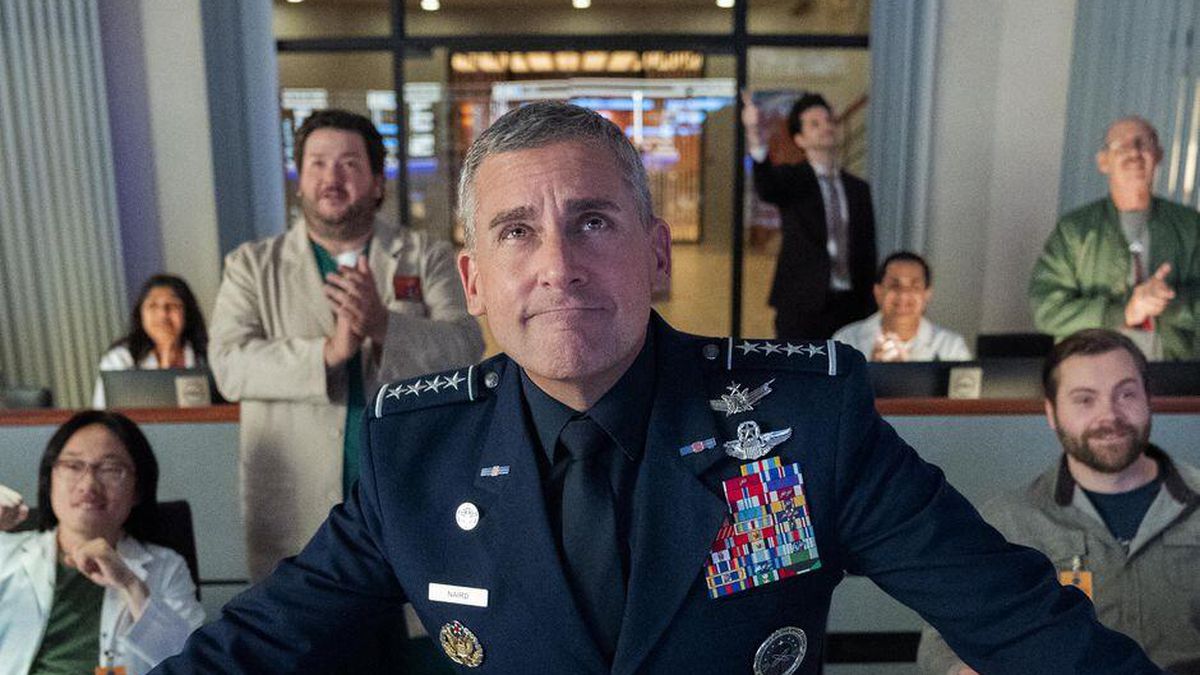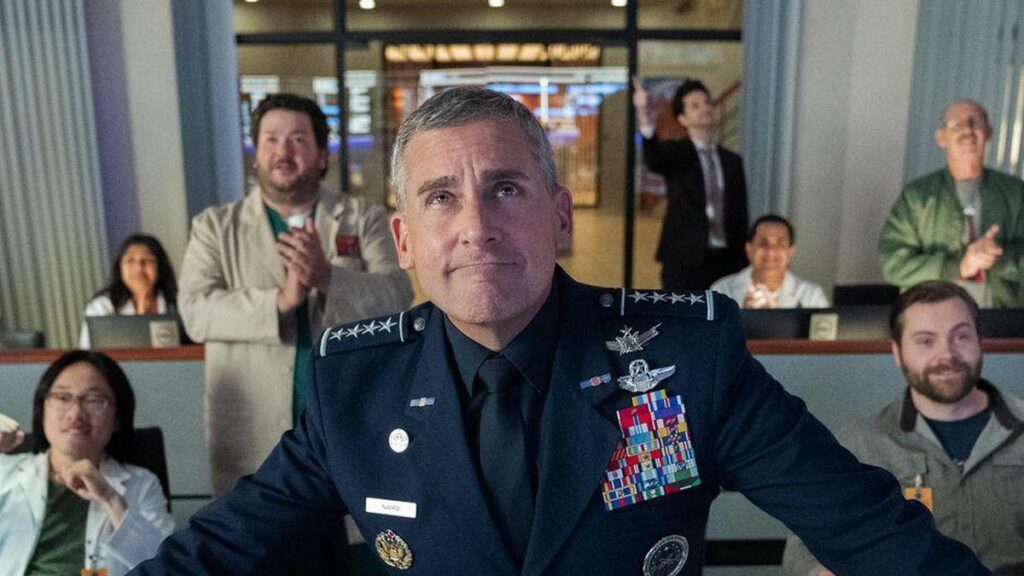 The inaugural season of the comedy show was streamed exclusively on Netflix. There isn't a change in that department as season 2 will also be released under the banner of Netflix. To watch it on the date mentioned above, all you have to do is head over to this page on Netflix.
Instead of waiting for Space Force's new season to release, you might also like watching something else in the meantime. Our suggestion for you is to try Fishbowl Wives. It is also a romantic drama show currently streaming also on Netflix.
'Space Force' season 2 plot: What to expect from it?
Season 2 will pick things up three months after the first season's climax. To be precise, the sequel will focus on the aftermath of General Mark Naid's decision. He went against the order of starting a war with Chinese forces on the moon.
Considering the show will have seven episodes, it will be exciting to see how they handle it. That's it from our side. What are your expectations from the series? Feel free to share your honest opinion in the comments section below.