South Park's return for the new season has made many fans happy about what's next in the animated show. As usual, there is hardly a time when fans can predict what will happen in an episode of the series. Despite that, the excitement for South Park season 25, episode 3, is overwhelming. Keeping that in mind, we will talk more about the episode in this article.
To start things off, episode 3 of the new season is all set to be released on February 16, 2022. It will follow its usual airing time of 8:00 PM Eastern Time (ET)/5:00 PM Pacific Time (PT). To watch the show, you can tune in to the Comedy Central channel on your TV.
However, what if you do not have access to the channel in your region? Well, that's when it gets tricky. Let's find a solution to it in the next section of our guide. Meanwhile, you can check out our guide on South Park season 25 episode 2 right here.
Is it possible to watch 'South Park' season 25 episode 3 online?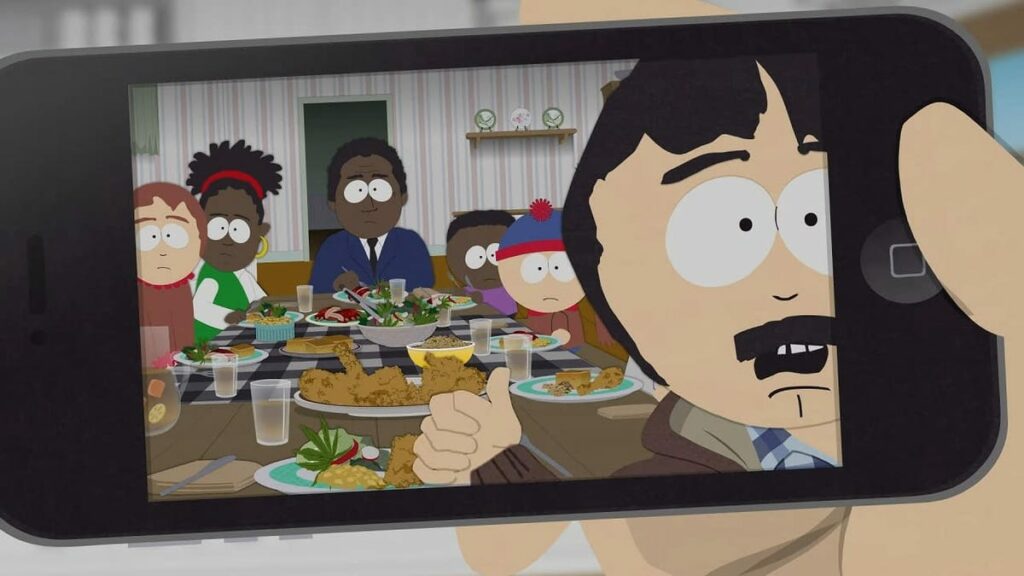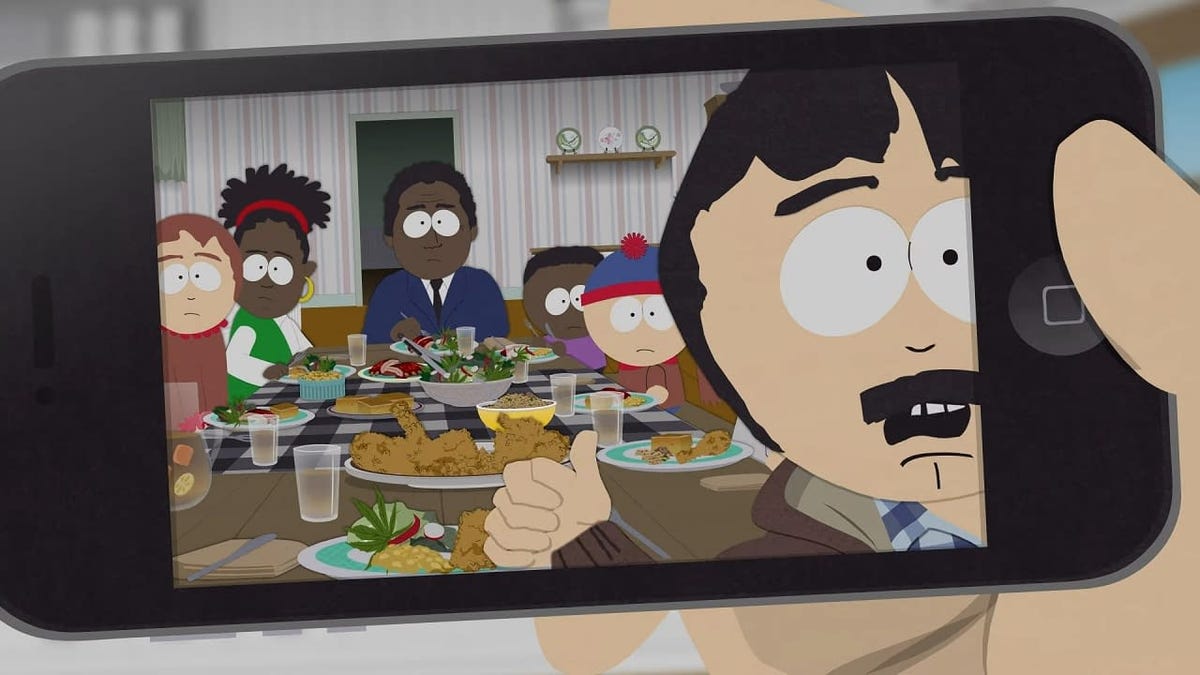 While there are dozens of shows directly streaming on platforms like Netflix, Disney+, or HBO Max, South Park isn't one of them. Instead, the show has taken a traditional route of airing it only on television.
However, considering that the 24 seasons of South Park are on HBO Max, the new season will also arrive on the streaming platform. Apart from that, the only option to watch it online (with ads) is to head over to the official website of South Park studios.
What to expect from 'South Park' season 25 episode 3?
The new episode will be 22 minutes long, more than enough to provide quality content to fans. However, as of now, there is no update regarding the plot of episode 3. Considering the surprise element, fans will be even more excited about the arrival of the new episode.
That's it for this article. What are your thoughts on it? Let us know your views in the comments section below.