South Park season 25 opened with a bang last week. The show has been running for 25 years and has been a constant entertainment for the audience. But the fact that the animated series is still entertaining is genuinely great. We will be speaking about South Park season 25, episode 2, in this article.
Let's start things off with the release date of the new episode. The second episode is expected to be released on February 09, 2022. If you have access to Comedy Central on the cable, then you can directly watch it on your TV.
The airing time of the series is 8:00 PM Eastern Time (ET)/5:00 PM Pacific Time (PT). But what about watching it online? Is that possible? Let's find out about it in the next section of our streaming guide.
Where to watch 'South Park' season 25 episode 2 online?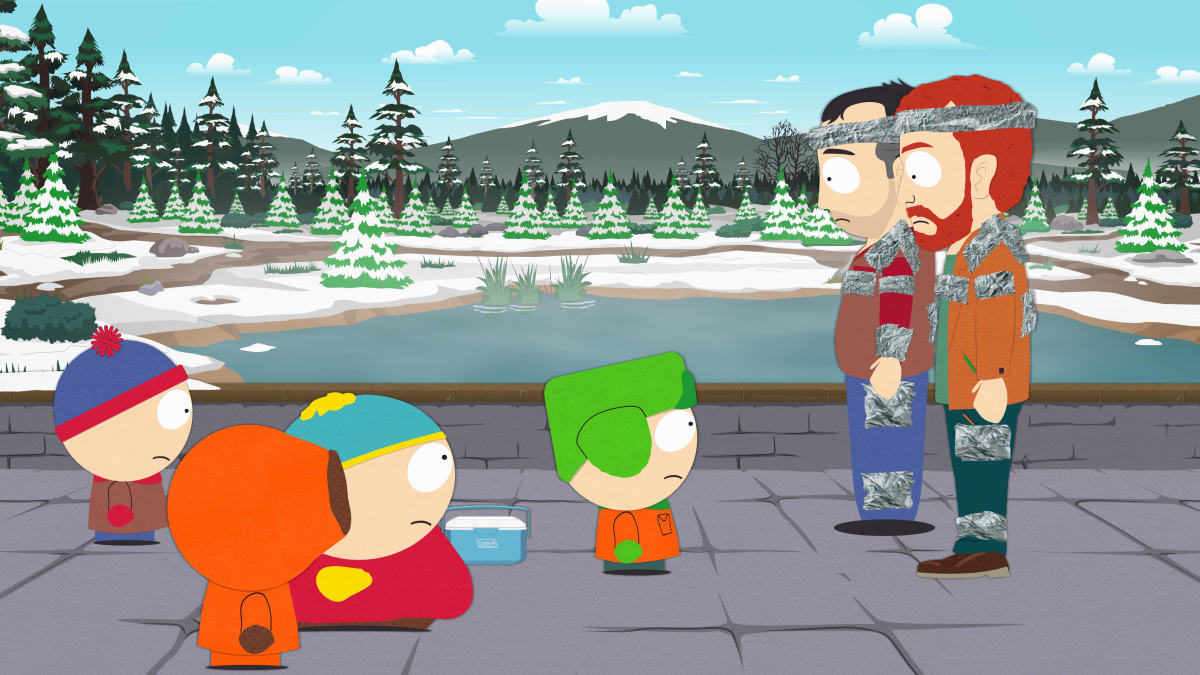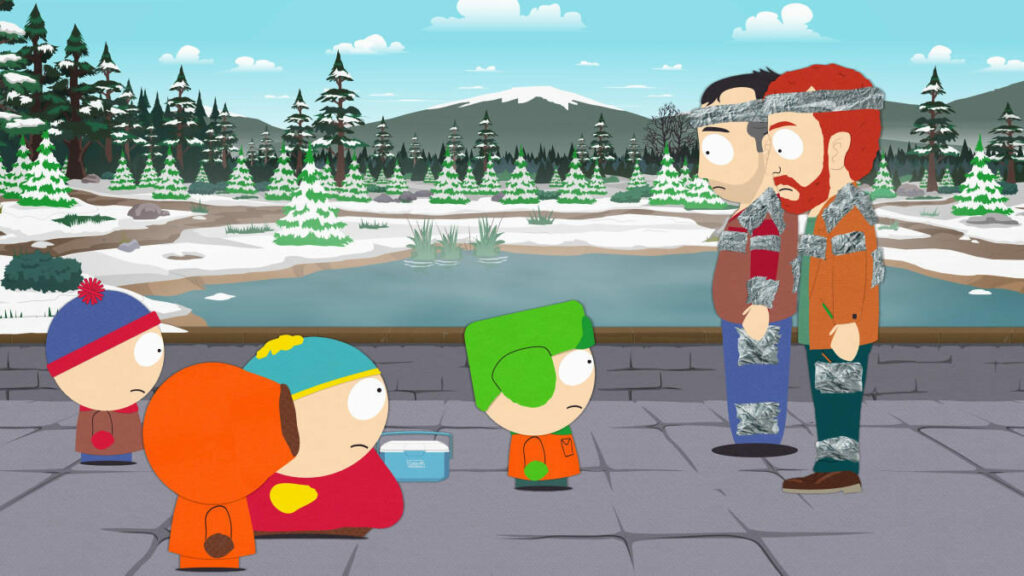 Unfortunately, there is still no update on where to watch the show online. However, considering the last 24 seasons can be streamed on HBO Max, it gives hope to the fans. Not today or tomorrow, but season 25 will most likely be available on HBO Max in the future.
Until then, you can enjoy watching Euphoria season 2 on the platform. The Zendaya starrer has been the talk of the town since it returned a few weeks ago.
What should i expect from 'South Park' season 25 episode 2?
The new episode will be titled 'The Big Fix.' According to the preview, it will focus on The Marshes inviting a few friends over to dinner. Feel free to check the attached preview above to learn more about it.
That's it for this article. What are your expectations from it? Let us know your views in the comments section below.