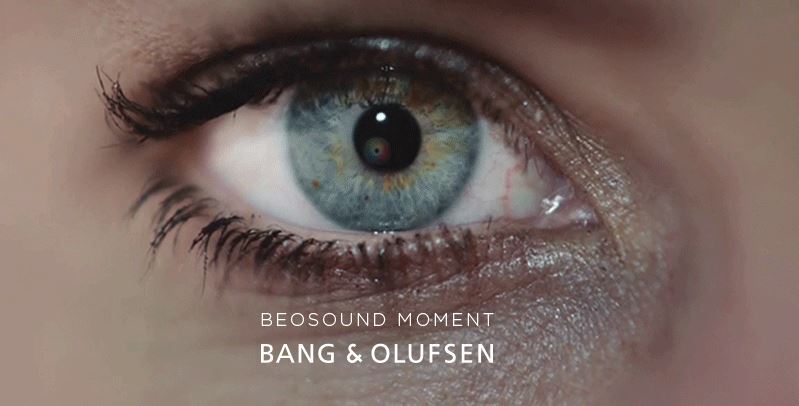 Music is undoubtedly a thing that delights all of us and we all love to play it. Well, technical minds understand that too. So, Bang and Olufsen created a wireless sound system named 'BeoSound SMoment'- that can really understand your mood and pick up and play songs that it thinks you would like to hear. This makes your task even easier- just play and listen without any trouble.
Interestingly, BeoSound Moment is a two-sided tablet that plays songs that it thinks you want to hear. The device comes with a full touchscreen panel which uses something we know as 'Pattern Play'- it learns your listening habits over time and it creates custom mixes based on the music which is played at many times a day.
The system selects tracks from the music-streaming service called Deezer with its over 35-million-songs database plus any song or audio file available on your home network. Smartphones and tablets can also be connected via Bluetooth providing access to services like Spotify and YouTube. Users can listen to Internet Radio via TuneIn or access stored music via iTunes. Users can also plug in their devices for a direct line to their sound system.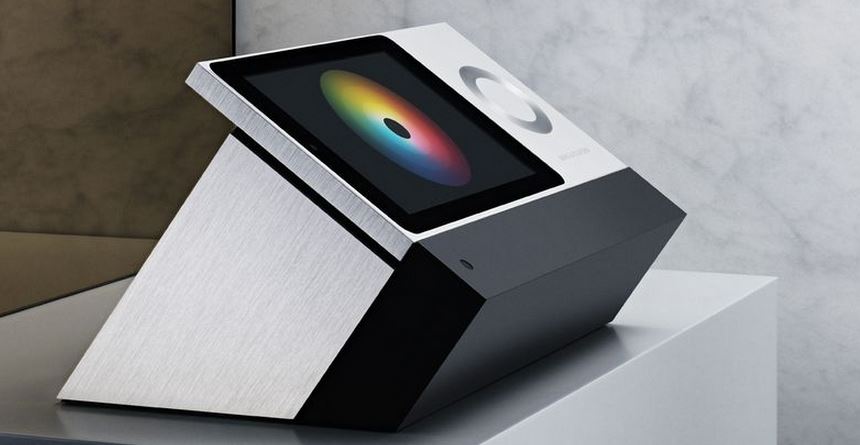 Moment is easy to control once setup. On one side of the device, users can play, skip, rewind a song or alter the volume by just tapping the world's first touch-sensitive wooden panel made of sports real oak wood – which resembles the iPod's click wheel. On the opposite side, there is an LCD screen that displays the B&O MoodWheel which is a color wheel that represents different musical styles(red is up-tempo and blue is mellow). I would love to mention that you can tap near the center to play music you're familiar with or the other option is to go a bit adventurous by tapping around the edges. The device even allows the users to select specific tracks using the LCD screen while there's an even better option- to sit back silently and listen to your favorite piece of music.
B&O sound system is available exclusively at Bang & Olufsen stores. The price in US is $2,795(approx Rs 1, 77,300), 1795 Euros in UK and 2195 Euros in rest of the Europe.
Recommended: Music Genres You Probably Have Never Heard Of
---
 This is going to be something very new and amazing for all music lovers and tech fans.
We hope that this device interests you and stay tuned for more tech news and amazement at fossBytes.
---