Much like every year, 2019 will also see innovations in the tech world to amaze us. Among many companies moving in that direction, Sony is expected to be part of the clan by launching a new display concept.
According to a report by LetsGoDigital, a patent filed by Sony at the World Intellectual Property Office (WIPO) suggests that the Japanese company could launch a smartphone with transparent displays.
It is suggested that the device is likely to be a foldable one with dual displays (one at the front and one at the back). Both displays are expected to come with six modes (three modes each)- transparent, semi-transparent, and non-transparent which the users can choose accordingly.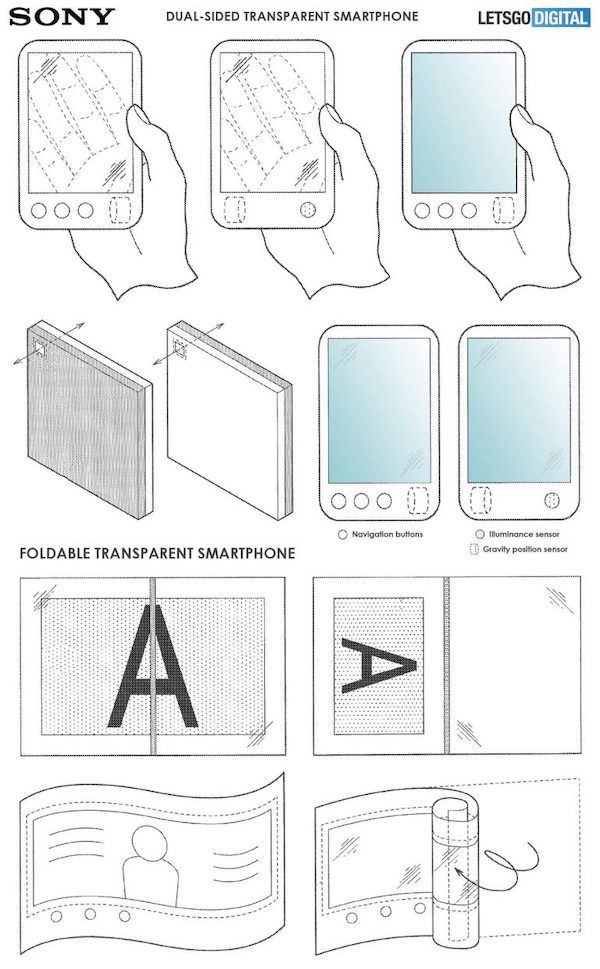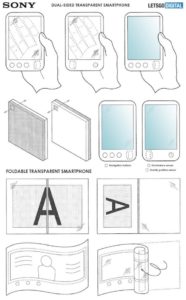 How this tech works?
Both the displays will come with self-illuminating pixels (arranged in a matrix setup) comprising a light control element. The element will be responsible for controlling the amount of light emitted and the light variated which will result in a transparent screen.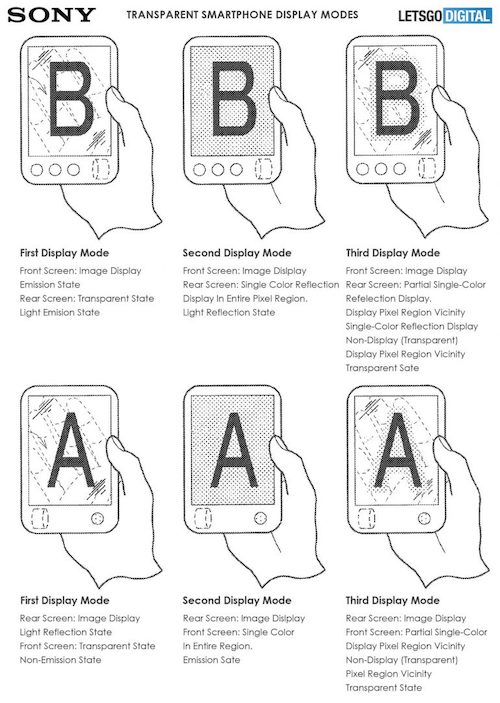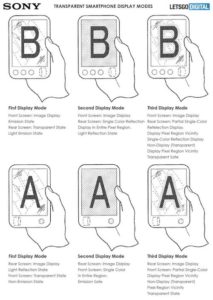 Furthermore, the report hints that the new transparent display concept can be used for a foldable as well as a rollable smartphone, with display numbers ranging from four to six.
However, there is no certainty as to whether or not the new display concept will turn into a product.
Comment down below your views about the aforementioned concept, and stay tuned for updates!