Sony is expected to announce its new smartphone in the Xperia XZ series, dubbed the Xperia XZ4 for which a new leak shows off a possible design for it.
According to a report by a Chinese website, the alleged Xperia XZ4 is expected to come with a new aspect ratio configured at 21:9 which will make way for a tall display and thinner bezels.
If at all the forthcoming device sports the 21:9 aspect ratio, it will indeed be the first smartphone to come with one.
The leaked image further hints at the usual boxy design the Sony smartphones are seen sporting.
Due to the blurry nature of the image, not much is revealed about the Xperia XZ4. However, the pill-shaped icon on display hints at the Android 9.0 Pie operating system for the device.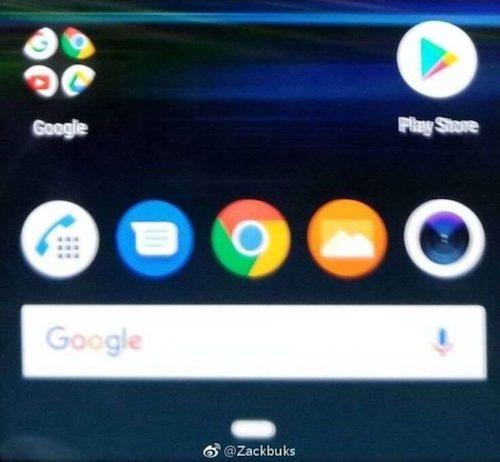 Additionally, the device in the leaked image has a transparent bar on the right side of the display which could be the Side Sense feature, also seen in the predecessor Xperia XZ3.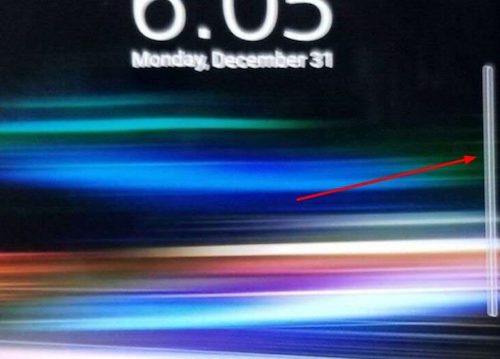 While there is no information on the spec sheet, it is suggested that the Xperia XZ4 is likely to be powered by Qualcomm Snapdragon 855 processor, coupled with 6GB of RAM and 256GB of internal storage.
There could be a 3,900mAh battery, enhanced AI camera features, and a side-mounted fingerprint scanner.
However, as there is nothing concrete available, the aforementioned information can't be deemed a fact.
The Xperia XZ4 could launch at the forthcoming MWC 2019 tradeshow in Barcelona. Therefore, we need to wait until then, to know more about it.