Sony has unveiled a new USB-C saying it is the "world's fastest smart multifunction USB hub." Dubbed the MRW-S3, this SD card reader offers transfer speeds of up to 1000MB/s.
With readers of UHS-II SD, microSD cards and several other hubs that can access memory cards, the MRW-S3 is touted as being faster than others.
It has a USB-C PD port that delivers up to 100W of power. MRW-S3 also has an HDMI port that supports 4K video at 30 fps. There is one USB Type-C and one USB Type-A port as well — both rated for USB 3.1 Gen 2 transfer speeds.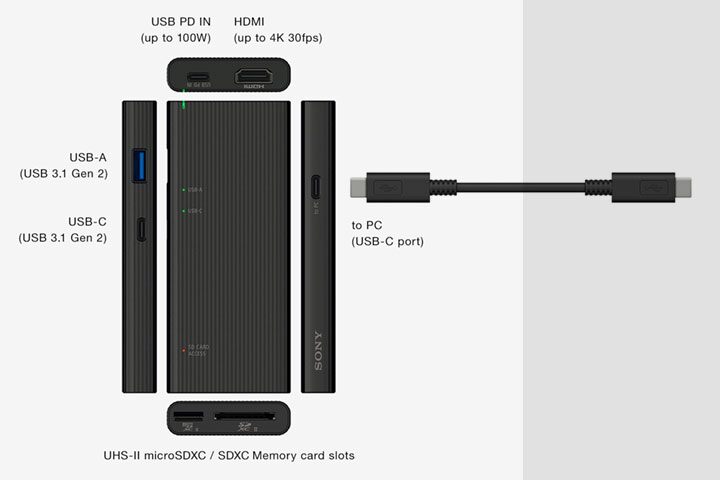 Sony has made the case resilient, with IP68 dust and water resistance. Moreover, it has an aluminum "wave" design that improves grip and makes it less prone to scratches.
The USP of Sony MRW-S3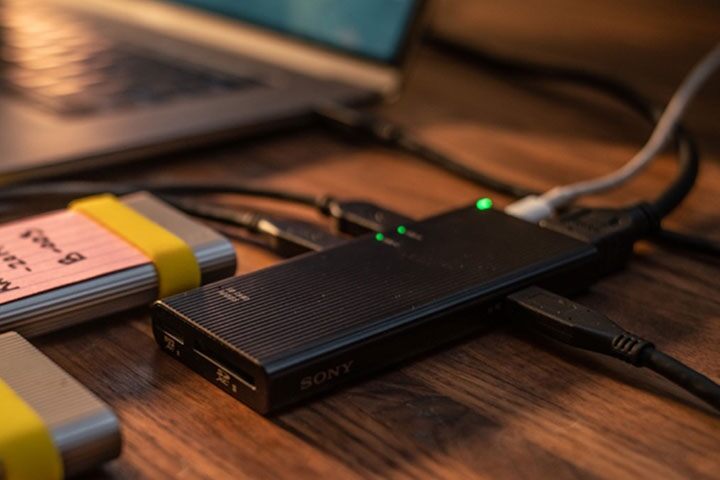 One might think that there are hundreds of USB hubs already available in the market, so how is Sony going to sell this one?
Sony has made its new USB-C hub indispensable to pro photographers. It boasts read rates of up to 300MB/s. Now, whether or not it lives up to the hype, remains to be seen. But the specs suggest that MRW-S3 can easily transfer your camera's giant RAW photos and 4K videos.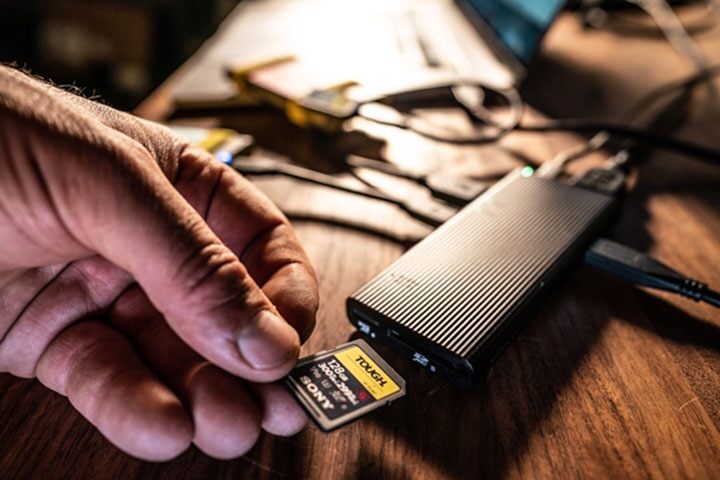 And this isn't the only trick it can perform. Sony MRW-S3 has been made to handle other laptop requirements too while you're on the road.
The device is expected to be launched this autumn. While Sony hasn't put a price tag on the device yet, I'd go ahead and say that if you own a high-end mirrorless or DSLR camera, buying this USB hub will be a good investment.