We are still in the dark on how Sony's much-awaited next-gen console, PS5, will look. However, the company just unveiled the new controller for the upcoming console, the DualSense.
The new controller keeps everything good about the DualShock 4 "intact." But Sony added some fantastic new features in DualSense, like the long-overdue USB-C port.
Sony PS5 DualSense Features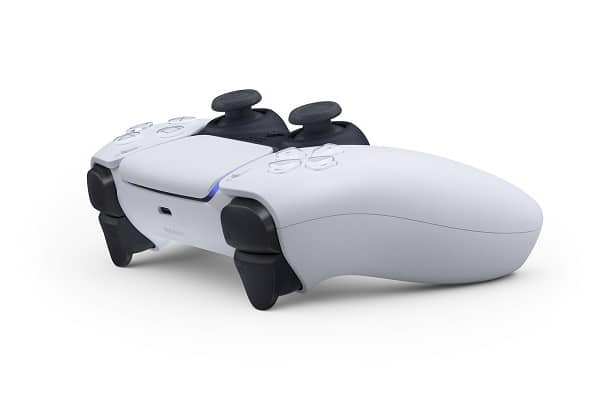 Let's start with the incorporation of adaptive triggers into the L2 and R2 buttons. The adaptive triggers let you feel the tension of your actions during the gameplay, like when drawing a bow to shoot an arrow. 
Also, just as promised, the haptic feedback in the new controller replaces the old rumble technology. So, you'll feel a variety of sensations in the controller while playing different PS5 games.
Sony renamed the DualShock 4 "Share" button to a new "Create" button in DualSense. It means players will still be able to record and share their epic gameplays. The company said that it's once again "pioneering new ways for players to create epic gameplay content to share with the world." 
There is so much more to the "Create" feature that hasn't been disclosed yet, but we'll get to know all about it prior to PS5's launch.
The most impressive addition by Sony in DualSense is a built-in Microphone array, allowing players to have a "quick chat" during gameplay without the headsets. However, Sony doesn't recommend the use of built-in mic for longer chats.
Sony's PS5 DualSense is a lot different from previous controllers by the company in terms of appearance. Rather than going with the traditional single color tone, this time, Sony decided to go for a two-tone design.
Additionally, DualSense's design team changed the position of the light-bar from the top of the controller to each side of the touchpad.
There is no word on how much Sony's DualShock will cost. Further details on the new controller will be announced as we get closer to PlayStation 5 launch date.