It's hard to deny the fact that gaming with a buddy is much better than playing games solo. And it looks like Sony doesn't want you to be alone while gaming. That is why, recently, the company patented a robotic gaming companion that reacts to users' emotions while they play games.
IGN spotted the patent at the US Patent and Trademark Office(USPTO). According to the report, the robot doesn't have a mouth.
However, the entire look of this robot gaming companion is something you can't take your eyes off. Also, the robot will move around its arms and legs to react according to your emotions.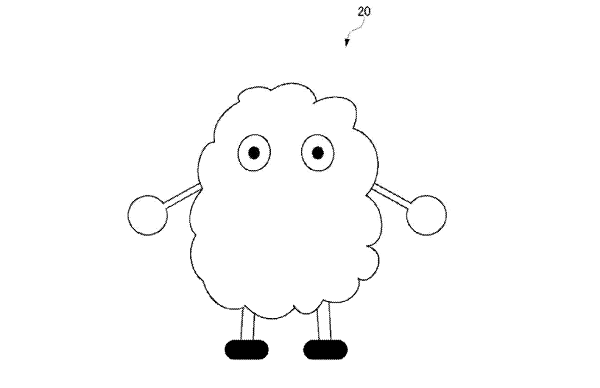 The "feeling deduction unit" in the robot can evaluate "feeling indexes such as joy, anger, love, and surprise." Also, the biological sensor can detect your heart rate and sweating state. So, whenever you feel tense because of the intense gameplay, the robot will cheer you up. 
Besides observing your feelings during the gameplay, the robot also has a "love index." The love index will analyze your behavior towards the robot. For instance, if you kick the robot in frustration or shout at it for being noisy, then the robot will assume that you don't love it. So, the smart robot will change its attitude and no longer empathize with you during gameplay.
Nevertheless, the robot will offer you companionship by playing some games with you. Sony's gaming buddy will also improve the "life rhythm" of gamers by asking them to go to bed when it's late.
According to the patent, the robot could be a virtual avatar that users can experience in virtual reality. Whereas, the buddy could also be a fuzzy "pet type robot" existing with you in the real world.