When it comes to photography, Sony has always garnered the top position in the DSLR segment. But today, the Japanese company has successfully revolutionalized the smartphone camera industry. In fact, it was quite obvious that Sony would be the one to blur the lines between smartphone and a camera.
In a news release, Sony has revealed a new IMX586 CMOS image sensor for smartphones which is the "Industry's Highest 48 Effective Megapixels."
The new sensor is surprisingly packed into a phone of size 1/2 diagonal unit with each unit only 0.8 μm in size. Not to mention, the new 48 MP sensor surpasses every smartphone camera, and even few of Sony's own DLSR out there.
Moreover, the press release details that the increased pixel count will manage to capture extreme high-quality photos amid the digital zoom.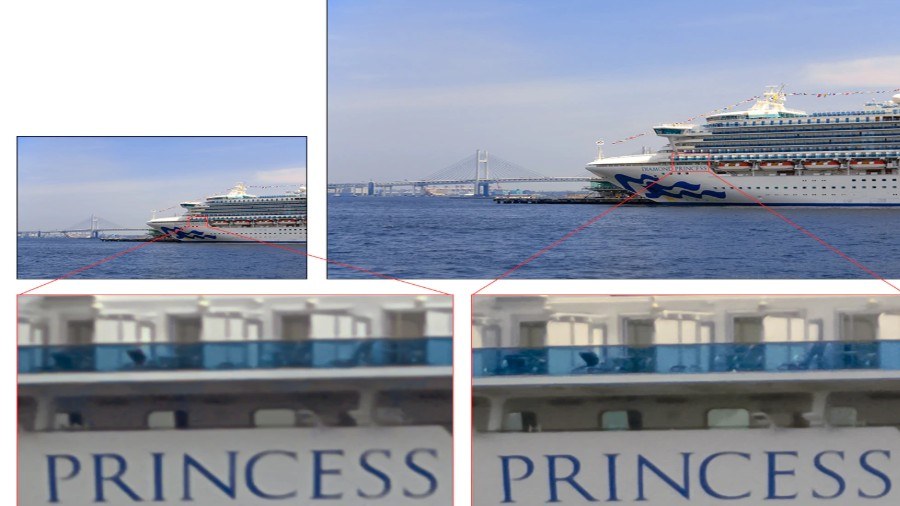 The IMX586 adopts a Quad Bayer color filter array which manages to combine adjacent 2×2 pixels. In other words, the new sensor can shoot excellent photos in low-light photography by raising the sensitivity equal to 12 MP. Thus, high exposed images with lower noise – a paradise for night photographers.
With the new revelation, Sony has raised the smartphone camera standards to a whole new level. On the contrary, Huwaei P20 is only able to achieve 40MP sensor which also packs a Quad Bayer arrangement.
This unprecedented move might be a significant loss factor for Pixel XL since it was considered to be the best low light photography phone yet.