To celebrate Sonic's 30th anniversary, Epic Games store is offering Sonic Mania for free. It's your chance to relive those childhood memories; for all the time you must've spent playing one of the most iconic game series of all time – Sega's Sonic.
Sega's celebrated video game series features one of the most beloved video game characters ever created, Sonic the hedgehog. The blue-colored Hedgehog is the protagonist of Sega's Sonic series and its many spinoffs since the 90s.
However, Epic Games store is offering players a chance to get Sonic Mania for free till July 1. The game is available for Nintendo Switch, PS4, Xbox One, and PC. Undeniably, you need no motivation to get this giveaway, considering you enjoyed the fast-paced gameplay of the Sonic video game series.
Sonic Mania came out in 2017 to commemorate the 25th anniversary of Sonic the Hedgehog series. The gameplay of Sonic Mania glorifies the speedy gameplay which the original Sega Genesis Sonic offered. The game features classic 2D gameplay with an unwrinkled game experience with 60 frames per second.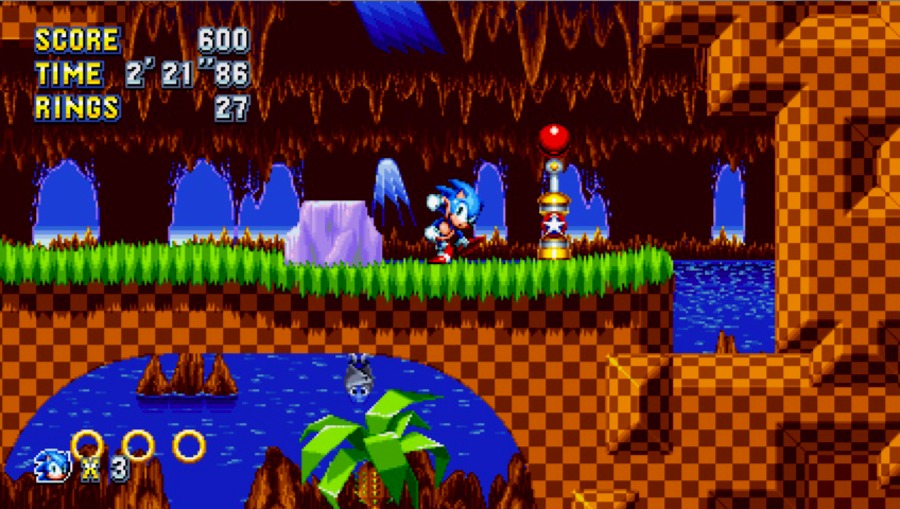 Interestingly, Sonic Mania was a "fan game" at first before being published officially by Sega. Inspired by the classic 2D side-scrolling gameplay experience from the Sonic games of the past, the game also offers many levels from the previous Sonic games.
In case you're wondering, Sonic Mania, runs even on potato PCs. Here are the system specifications for the game mentioned on the Epic Games.
| | |
| --- | --- |
| OS | Windows 8/10 |
| Processor | Core 2 Duo |
| Memory | 2 GB RAM |
| Storage | 400 MB available space |
| Direct X | Version 9.0c |
So there you have it, all the details about the Sonic Mania freebie on Epic Games. Remember, the game is free to claim till July 1st, so go and get your free copy now.