The New Year celebrations are settling down as fans get back to their usual lives. Like the audience, TV show creators are also getting back to their normal, providing new and amazing series for fans. Today, we are here to talk about one of this year's most anticipated comedy shows titled "Somebody Somewhere."
The foremost season of the show arrived online on January 16, 2022. It arrived at the usual release time of 7:30 PM Pacific Time (PT)/10:30 PM Eastern Time (ET). The opening season of the show will have a total of seven episodes. However, currently, one online episode has aired online. You will have to wait each week for an episode to arrive.
On that note, you might be wondering where to watch the 2022 comedy series online? Well, you are not alone wondering about this. So to find the answer to this question, all you have to do is read the next section of our streaming guide.
Where To Watch 'Somebody Somewhere' Online?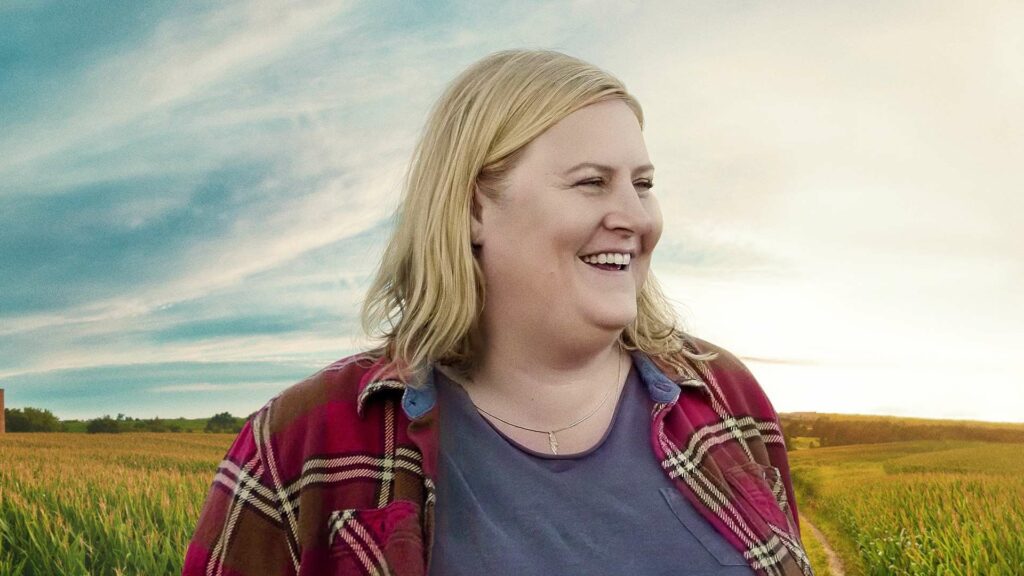 The show is originally from HBO. You can enjoy it on TV at 10:30 PM Eastern Time (ET). However, you will have to head over to the HBO Max website to watch it online. Also, you need a paid subscription to watch it online; otherwise, you will not be able to enjoy the show.
While you cannot watch Somebody Somewhere for free, there are still many shows that you can watch. To find such shows, you can check out our guide on the best legal websites that allow you to stream content for free right here.
What Is 'Somebody Somewhere' About?
The official synopsis of the show reads:
"Sam is a true Kansan on the surface but, beneath it all, struggles to fit the hometown mold. Grappling with loss and acceptance, she discovers herself and a community of outsiders who don't fit in but don't give up."
That's it for this article. We hope you are now aware of where to watch the show online. If you have already watched episode 1 of the series, please let us know your views about it in the comments section below.