Short Bytes: The Solus Project has launched Solus GNOME Edition. This release arrives with the second ISO snapshot, i.e., Solus 2017.04.18.0, which is powered by Linux kernel 4.9.22 LTS. The GNOME edition ships with GNOME 3.24 and GNOME theme provided by Arc. The interested users can download the ISO and torrent files from Solus website.
E
arlier this month, the open source world came to know that next Ubuntu LTS release will be shipping with
GNOME as default desktop
environment. It was a great news for GNOME lovers and developers as GNOME was already the default desktop environment of many other mainstream Linux distros like Fedora, openSUSE, and Debian.
Now, hopping on the GNOME train, Solus Project has released Solus GNOME edition. While Budgie desktop remains the flagship offering of Solus, GNOME as been added as the third–the second one was MATE–officially supported desktop environment.
The Solus GNOME edition release was accompanied by the release of second ISO snapshot of Solus, i.e., Solus 2017.04.18. The Project calls this release a culmination of months of work that affects all the aspects of the operating system. This ISO is based on Linux kernel 4.9.22.
It's a known fact that lots of people have been using GNOME shell for a long time. It should also be noted that Budgie 10 is tightly based on GNOME and relies on GNOME stack. So, this decision to create a new official edition was taken to provide a first class GNOME experience on Solus.
Solus GNOME edition ships with GNOME 3.24 and GNOME theme provided by Arc, which adds a cleaner look.
Overall changes and improvements in Solus 2017.04.18 ISO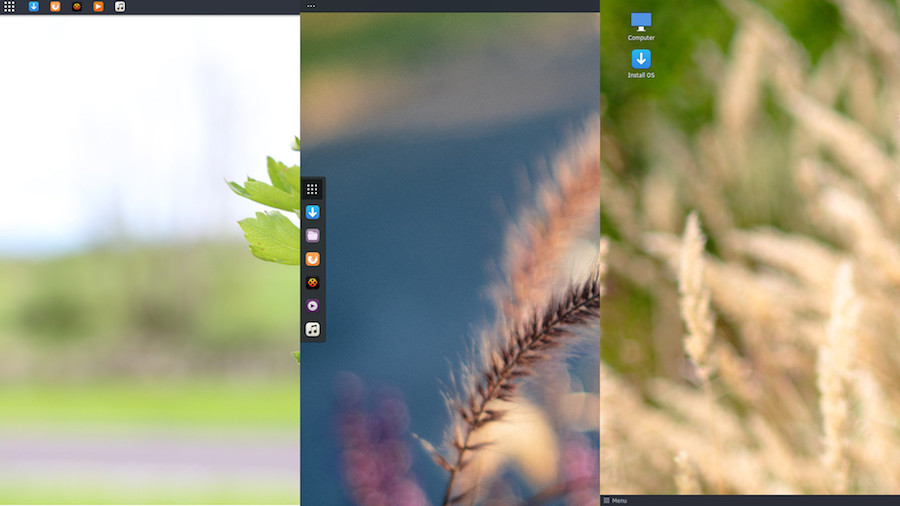 The other overall list of improvements in Solus 2017.04.18 ISO snapshot includes bulletproof boot management out-of-the-box. It leverages clr-boot-manager for kernel maintenance and garbage collection, as well as bootloader configuration.
As the GNOME Stack has been upgraded to 3.24 series, there are refinements in Nautilus, Mutter, gnome-menus, and libgnomekbd.
This snapshot ships with Linux Driver Management, which enables NVIDIA Optimus support and other graphics improvement. It also ships with the latest Mesa 17.0.4.
You can find the complete set of changes in this release announcement.
Are you going to try Solus GNOME edition? Don't forget to share your experiences.