After almost a year of development, a new version of Solus 4 'Fortitude' series called Solus 4.2 has been released.
Solus 4.2 supersedes the previous version 4.1 with new desktop environment updates, software stacks, multimedia upgrades, and hardware enablement.
What's New In Solus 4.2 'Fortitude'?
The latest version 4.2 comes with the LTS Linux kernel 5.10.12, which brings support for a range of the newer hardware such as newer AMD Ryzen 5th generation processors and Intel Comet Lake CPUs.
All editions of Solus 4.2 now features the updated applications, which include Firefox 85.0, LibreOffice 7.0.4.2, and Thunderbird 78.6.1.
Additionally, it has upgraded open-source 3D computer graphics library Mesa to version 20.3.3.
Subsequently, Mesa 20.3.3 provides support for new GPUs, Vulkan 1.2 API support, and enabled ACO shader compilation by default for the RADV Vulkan driver.
Furthermore, version 4.2 has upgraded several multimedia packages, such as FFmpeg 4.3.1, dav1d AV1 decoder 0.8.1, GStreamer 1.18.2, and Pulseaudio 14.1.
Among the other new features and hardware enablement, this is what Solus 4.2 include:
Removed youtube-dl package
Enabled ACPI and HID ambient light sensors
Enabled NVMe hardware monitoring
Fast charge control for iOS devices.
Improved exFAT file system support
Intel Classmate accelerometer, backlight, and input device support
Added new USB cameras
Speaking of the changes for each edition available, let's take a look at a brief list:
Solus 4.2 Budgie Edition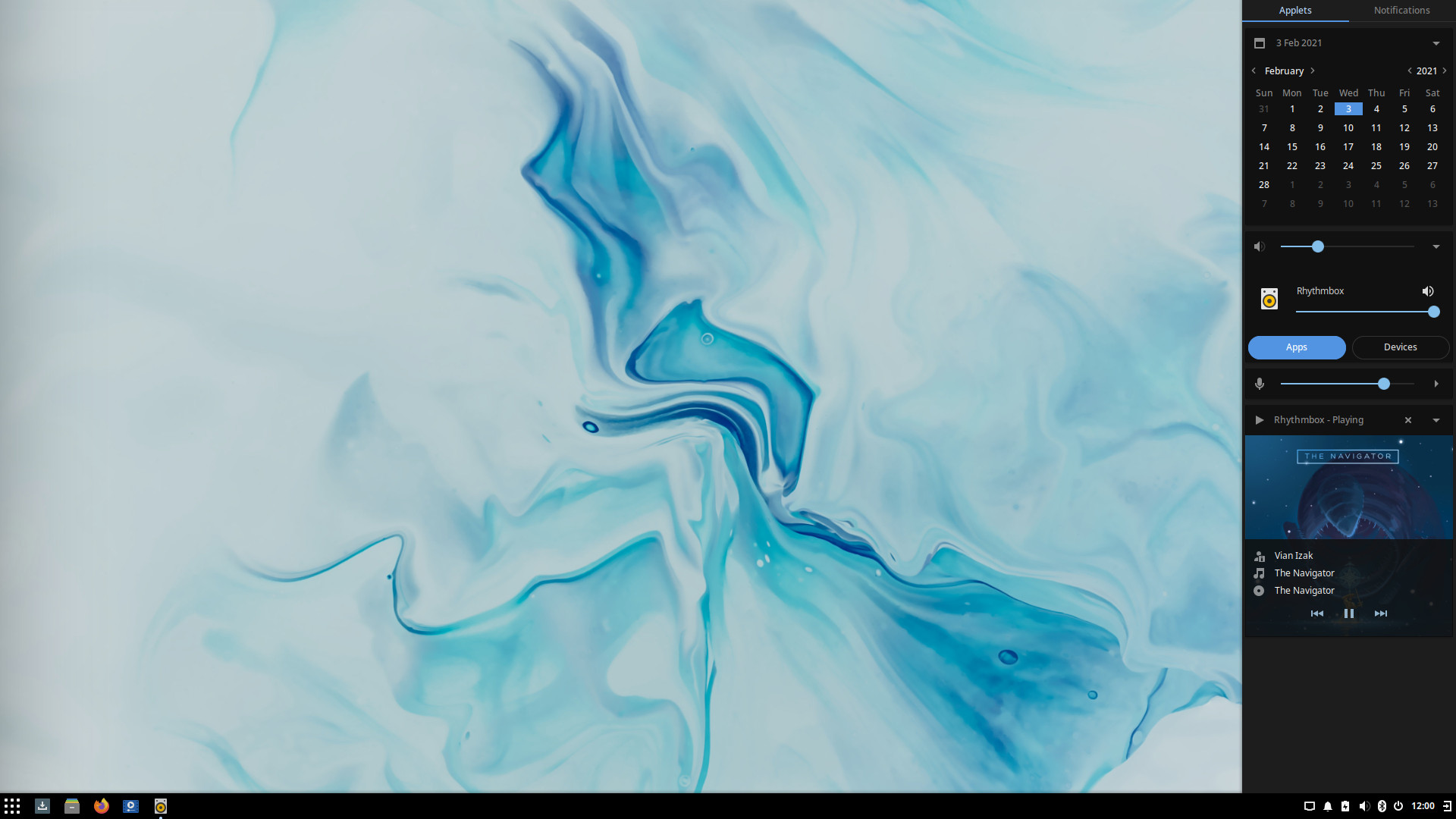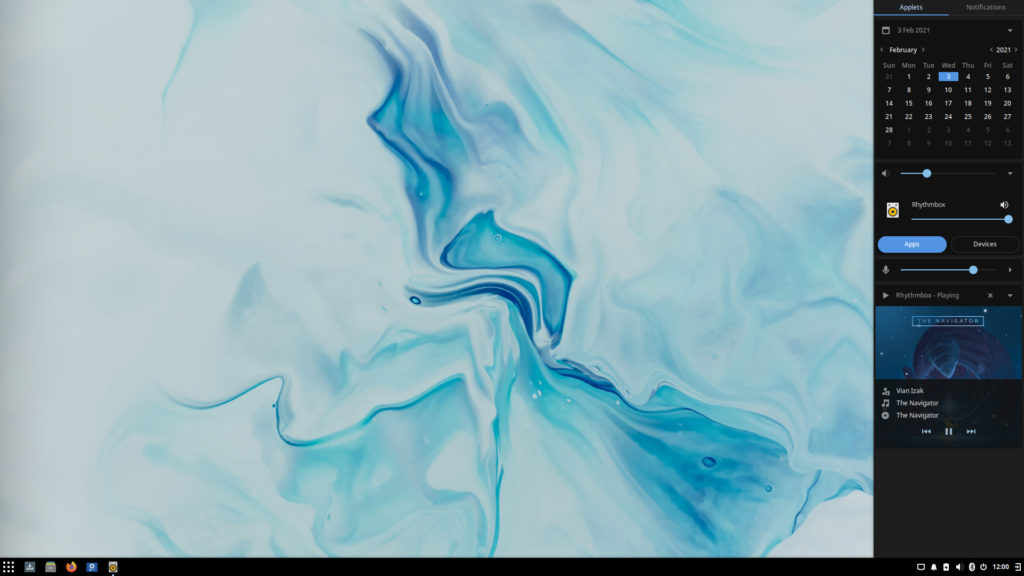 Budgie 10.5.2 desktop environment
New desktop icons implementation
Budgie Menu no longer show empty categories
Budgie Menu alphabetically sort category names
Complete rewrite of System Tray implementation
Redesigned Sound applet featuring a dedicated button for mute toggling
Solus 4.2 GNOME Edition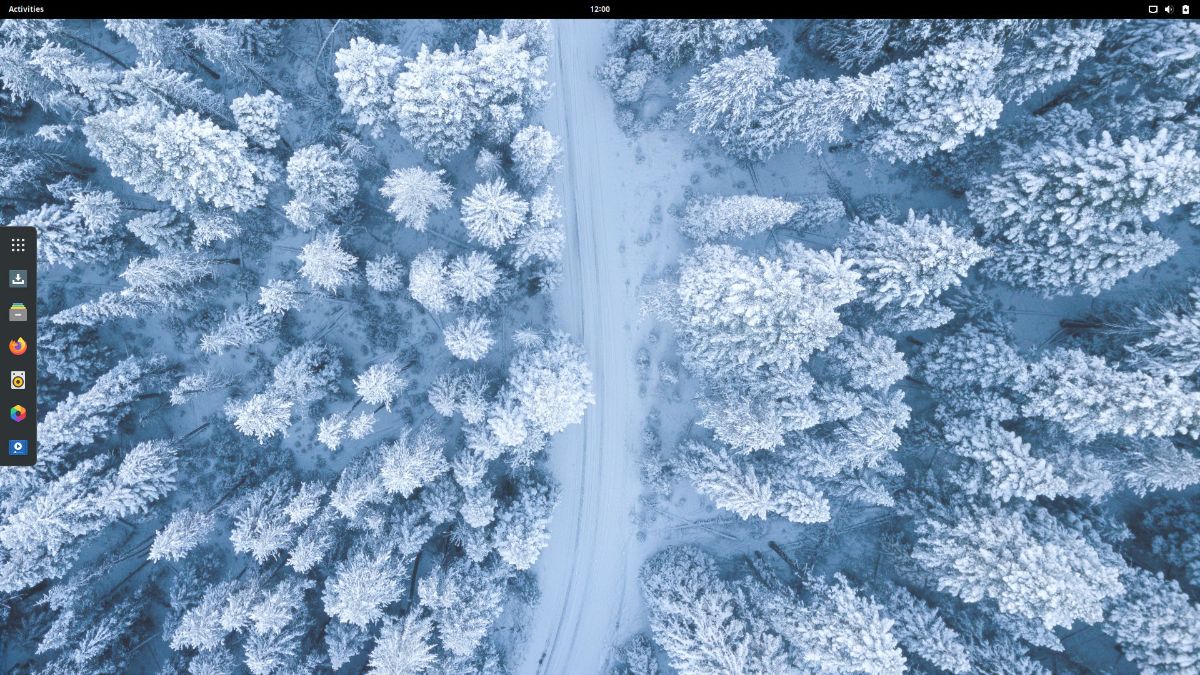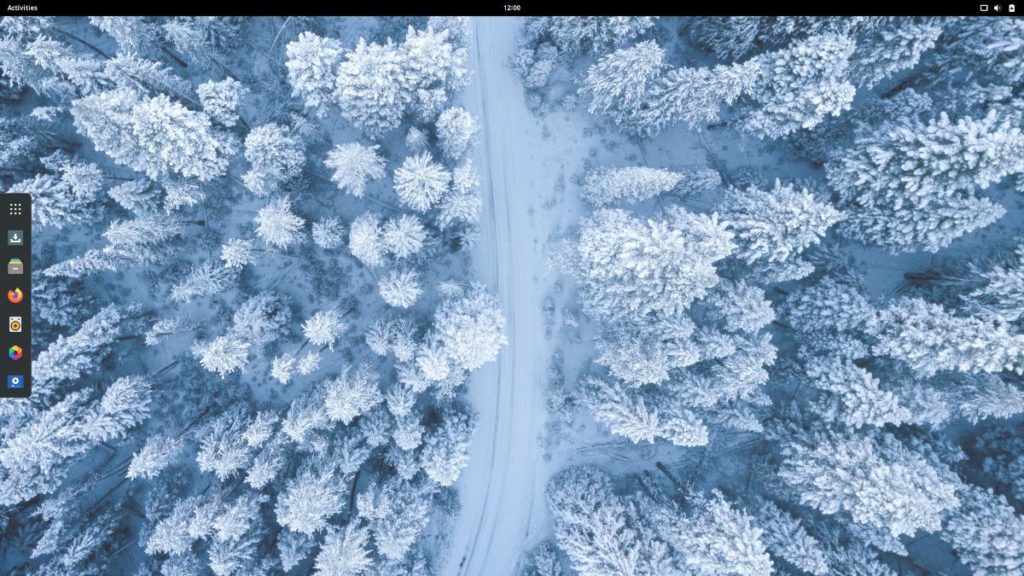 GNOME 3.38.3 desktop environment
A brand new major release of Tracker, GNOME's search engine and database for the local and remote content
Disks now always show other filesystem format choices
GNOME Shell provides 'Boot Options' support to restart dialog
Restart option moved into a separate menu item
Improvement to Mutter window manager
Solus 4.2 MATE Edition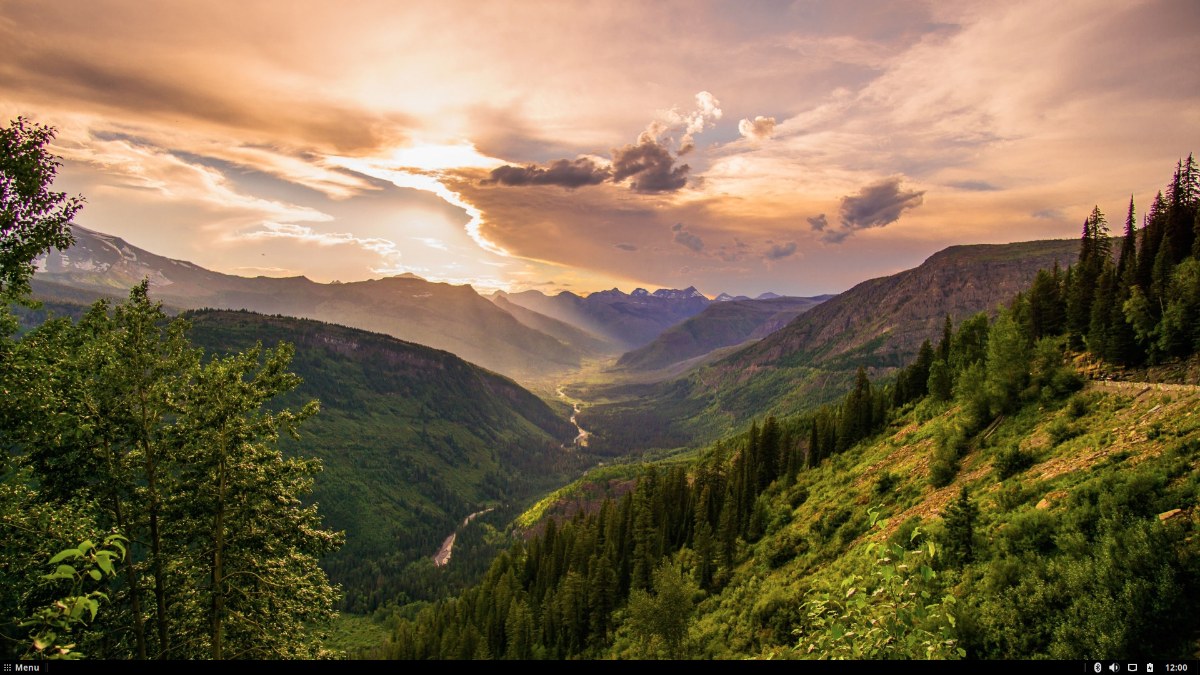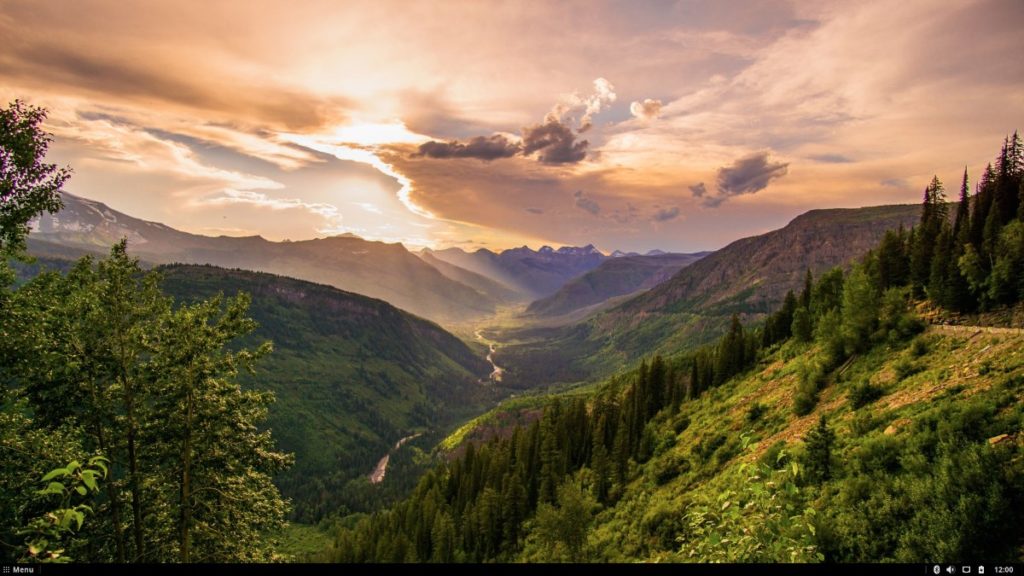 MATE 1.24 desktop environment
Brisk Menu 0.6.2
Caja file manager now shows thumbnails in its list view
Engrampa now has support for more formats
MATE Control Center now display its icons correctly on HiDPI displays
Pluma plugins now fully switched to Python 3
Solus 4.2 Plasma Edition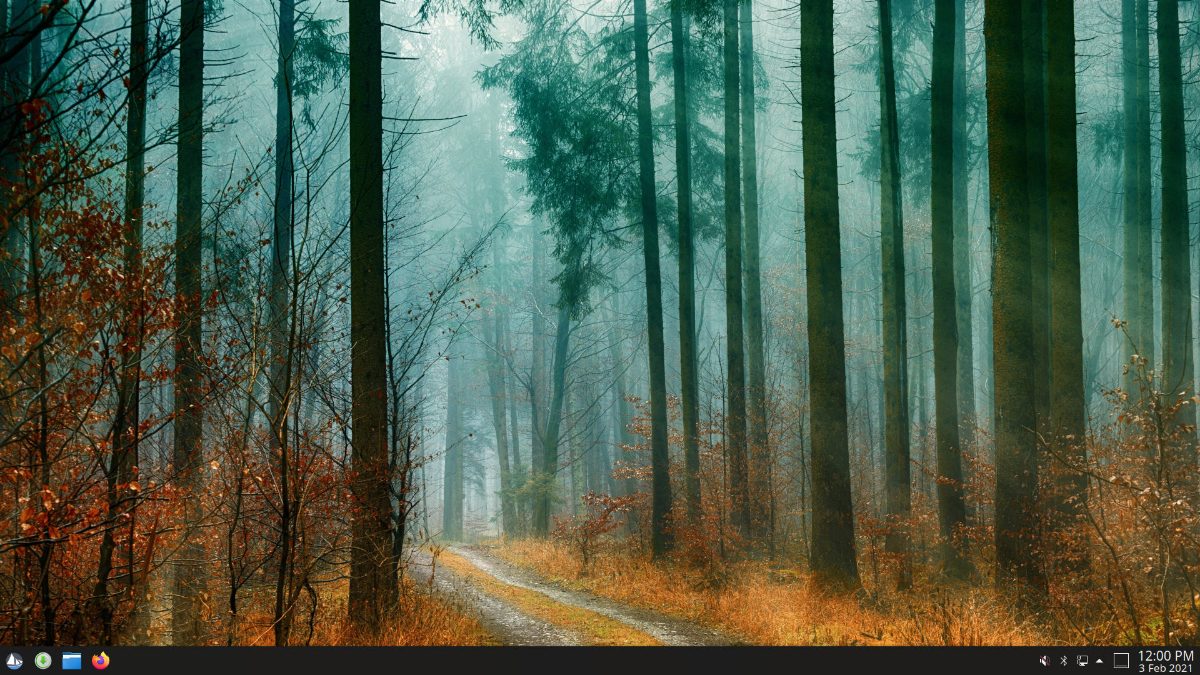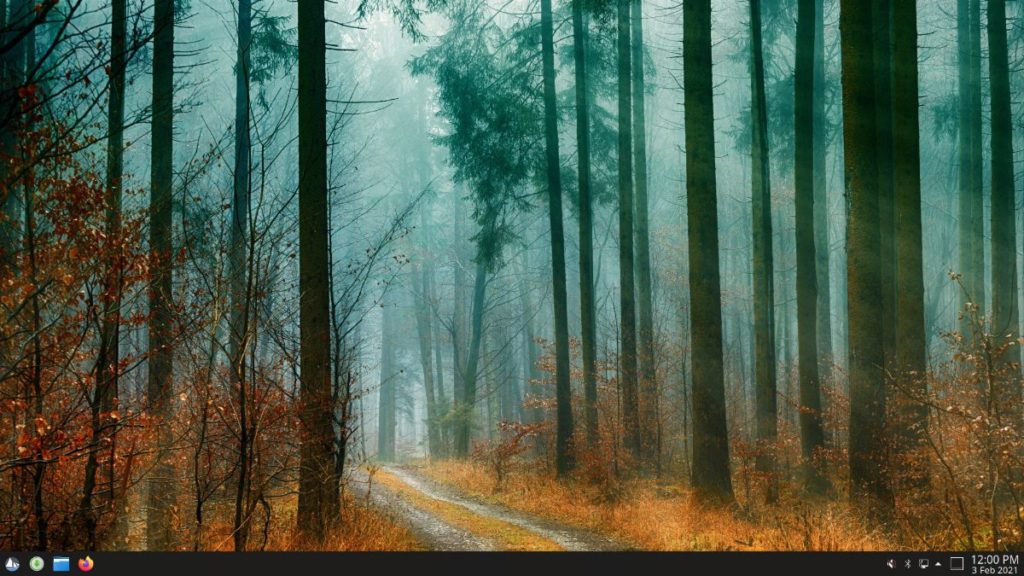 Plasma 5.20.5 desktop environment
KDE Frameworks 5.78, KDE Applications 20.12.1 and QT 5.15.2
Solus Wallpaper in different sizes
Change Dolphin to always open in the HOME directory
Various improvements to System Settings and Info Center
At last, if you want to try Solus 4.2 Linux distribution, download the image of any available edition from here.