When we heard the phrase "24-hour-lived-media," Snapchat was what that came to our heads (not anymore though!). I still remember how the idea of disappearing photos and videos always intrigued me, yet I was too late to start using Snapchat — only when the app had almost given up on Facebook-owned Instagram.
While all of us were busy uploading albums on Facebook and hitting likes on pictures, Snapchat came up with a vision to be a platform that didn't stress users to share all the data on social platforms.
Since Evan Spiegel and Bobby Murphy founded the app (the initial name was Picaboo), users have been sending around 50 million snaps a day by 2012. It wanted to stand out and it did so for a while. However, it is now struggling to get back to the position which was due to the uniqueness it offered us back in 2011.
The downfall — I will talk about that in a while — is pretty evident as Snapchat has lost tons of its users to Instagram (Snapchat has 186 million daily active users as opposed to one billion in Instagram's account). To get all the users back and the new ones too, Snapchat has been launching new features and we have new entrants —
Snapchat's New Features
Among all the steps Snapchat (owned by Snap Inc.) has taken to rise to the water levels, the recent ones include a gaming platform, more options for Snap Originals (Snapchat's exclusive video content), more features of Snapchat Lenses, and the app's collaboration with various other apps, which is one of the points of discussion in this article.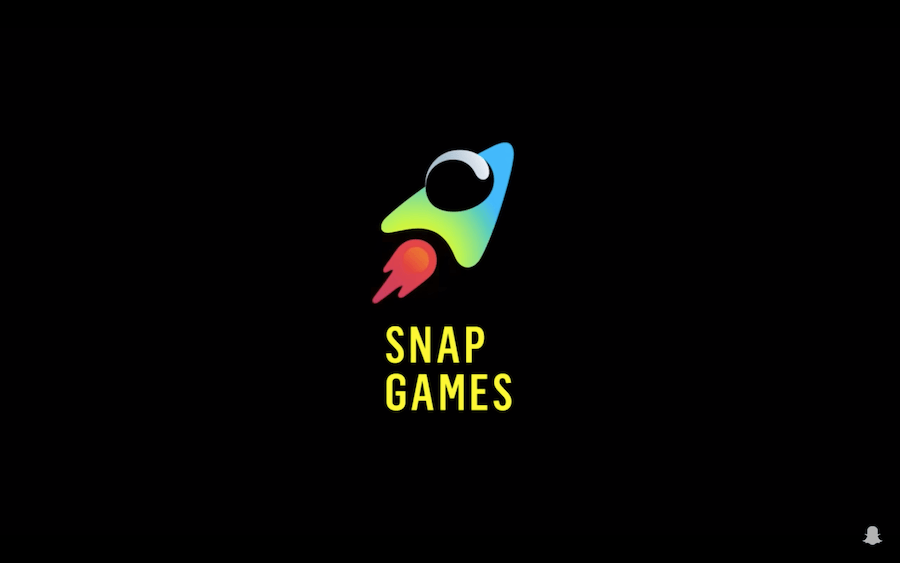 Users will now be able to share Snapchat Stories via other apps such as Tinder, Houseparty, and Adventure Aide, trying to get hold of more control of what Snapchat built in the first place.
With this move, the app is clearly "allowing" other apps to make use of the 24-hour spanned Stories via the Snapchat app, maintaining authority over the feature.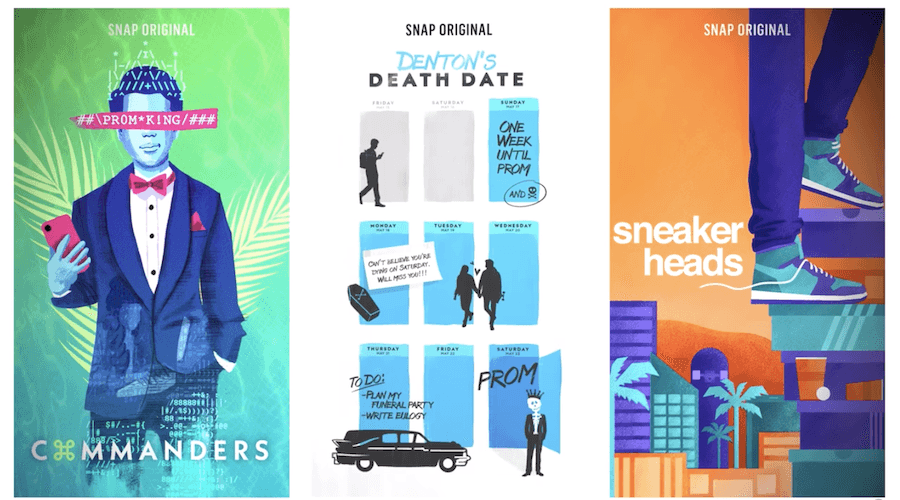 Snapchat's aim seems clear after all the past experiences it had with Facebook — "No need to copy us, bro, you can just lend our features."
And therefore, let's take a short stroll down the memory lane about the whole issue —
A Little About The Past 2.5 Years
Just when Snapchat was all merry in its own world (with over 150 million daily active users in 2016), Facebook thought of intruding into space — venting out all the agitation it had for Snapchat which didn't want the Mark Zuckerberg-owned company to buy it — and presented to us, the Instagram Stories. While the ideal working of the aping scenario would have been in Snapchat's favor with Instagram being trolled, the reverse happened.
With the replicated Stories and Geofilters features, Instagram grabbed the userbase which crossed Snapchat's, thus, becoming a popular app in every household, snatching all the Snapchat limelight.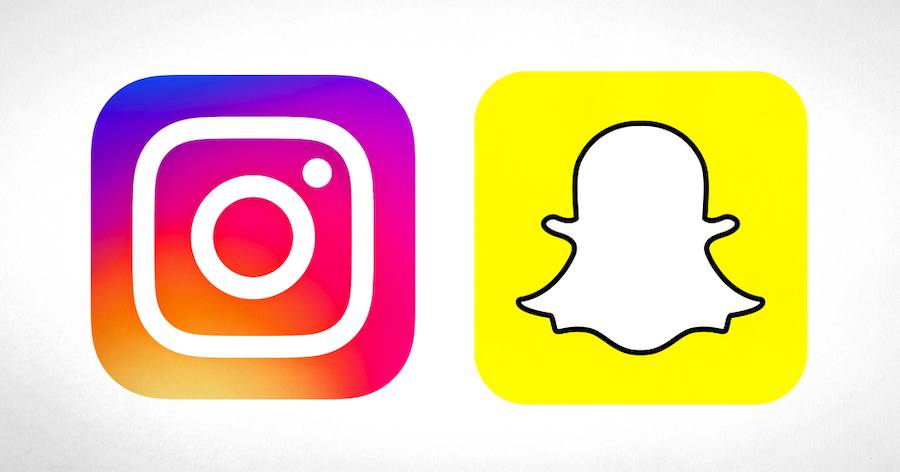 Just as a reminder, Instagram never stopped duplicating Snapchat; the most recent feature is the split video feature which allows users to post several videos in segments when the videos exceed 15 seconds.
The copying, coupled with more copying, Spiegel's alleged "Poor Country" comment on India, the not-so-likable entry into hardware via Spectacles and Spectacles 2, the failed redesign in 2017, further led to Snapchat's doom, and we could see the fall of the mighty.
Will The New Features Help?
Back in the present, Snapchat seems to finally answer the almost three-year-old copycat situation and integrate its Stories feature into other apps. However, users will still have to click photos and videos (with all the added filters) from the Snapchat app.
While the Snap Games is another way to keep users glued to the app, this time it's Snapchat who tried the "copying hat" and took the in-game feature from Facebook Messenger as part of the revenge.
However, I remain unsure of how popular and helpful in-app games are.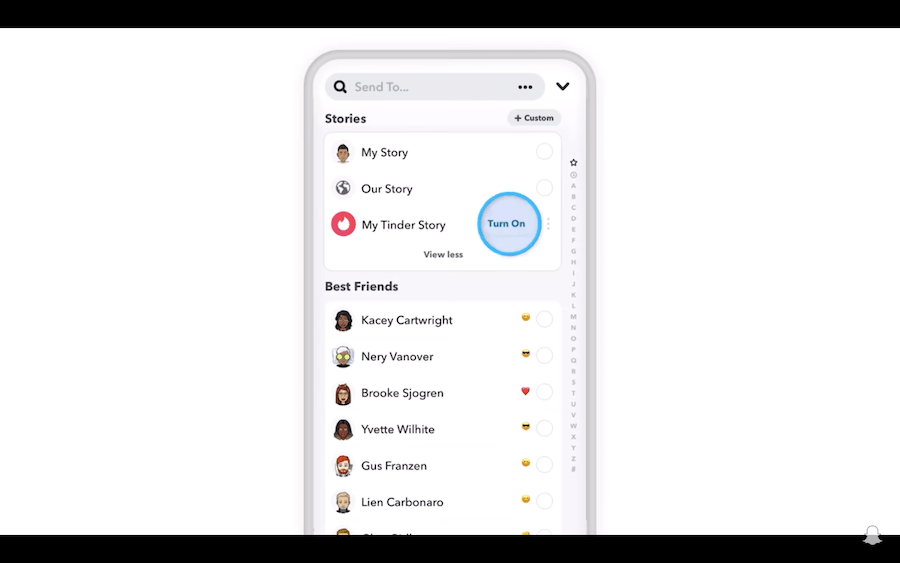 The incorporation of various lenses in Snapchat has always been fun to use, and while Instagram is more popular than Snapchat, I like the latter's filters better.
Just like the mixed bundle of new Snapchat features, the future appears mixed too; Snapchat's collaboration with other apps could help in more revenue generation, and new features for lenses might be helpful. But how often users would want to use it for video content or games, is a question still unanswered.
What If I Were Snapchat!
If I had played Snapchat for a day (or long), I would have tried putting more effort into making the user experience better. Snapchat has faced a backlash after its redesign, and while it has worked to improve it, it could do more.
Another thing I could do is put in extra focus on all the developing markets, such as India. Indian peeps still like the idea of creating Snapchat streaks, and as Indian users share a higher percentage of Android users, Snapchat for Android could undoubtedly be improved. (the iOS version is better).
Even though Facebook defeated Snapchat three years back, the ongoing Facebook fiasco could allow Snapchat a chance to get back in the game, by providing better privacy and security features.
Thus, regaining itself as not a Kodak moment but as a place where all the impromptu and funny moments can be shared!