Wear OS is designed by Google to run on Smartwatches. Although Wear OS smartwatches are far behind Apple's watchOS in terms of features and user experience, they're not bad and work very well on Android and iOS. In this, let's talk about the TicWatch E3, a Wear OS smartwatch that was launched recently, which "tics" nearly all the boxes and comes under $200.
When we talk about smartwatches, the Apple Watch is what probably comes to your mind first. You might already know that an Apple Watch doesn't work without an iPhone; hence, you might be out of luck if you own an Android device. Here's when Wear OS-powered Smartwatches come to the rescue.
This is NOT a review of the TicWatch E3. The main goal is to highlight its features and specifications to help you choose a good, "bang for the buck" smartwatch under $200.
TicWatch E3: Best Smartwatch Under $200?
Let's cut to the chase here. The TicWatch E3 might be one of the best Wear OS smartwatches that you can buy today. It packs a lot of "new" features that most Wear OS smartwatches of today's lack.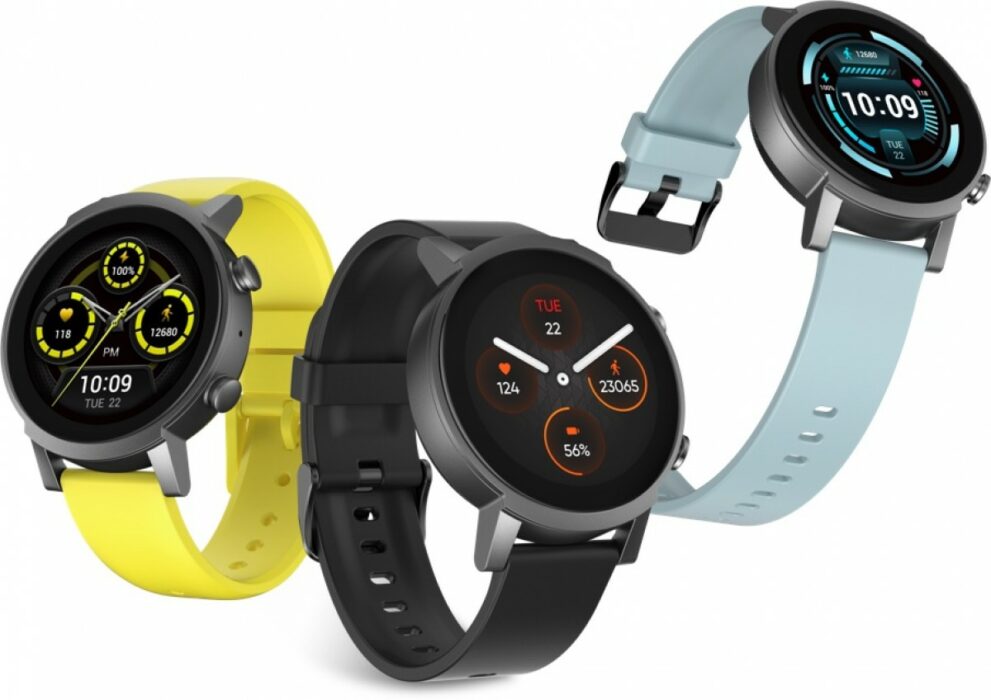 The watch's specs include a Snapdragon Wear 4100 chipset under the hood, 1GB RAM and 8GB memory, a 2.5D glass that sits above a 1.3-inch AMOLED display of 360 x360 pixel density, Bluetooth 5.0 and Wi-Fi, GPS, NFC for wireless payments, and a 380mAh battery.
The watch is also IP68 certified, meaning it should be able to withstand regular swimming sessions. Apart from that, there's also a mic and speaker to make and receive calls. Sensors like Gyro, Accelerometer, Heart Rate, and SpO2 are also present.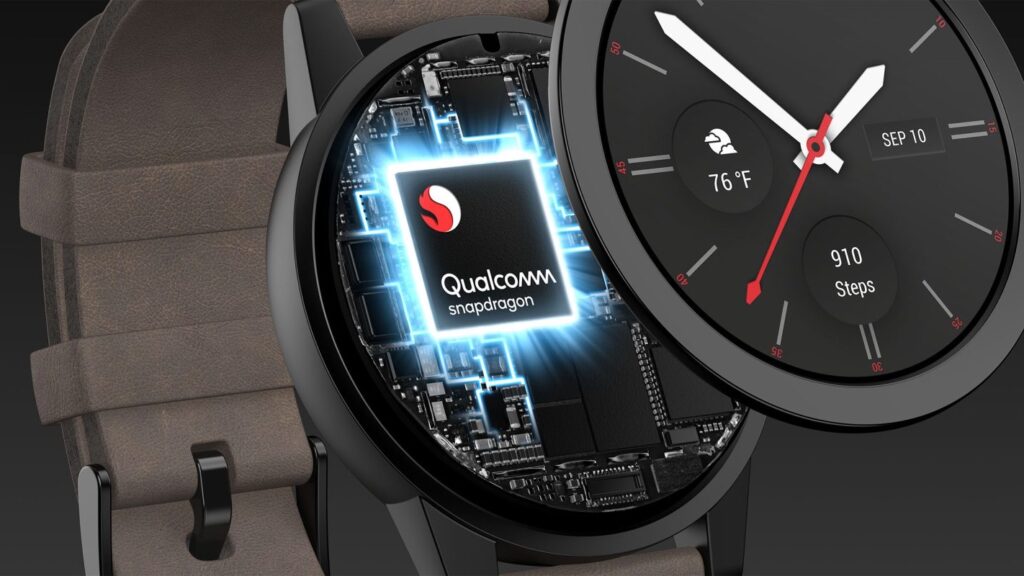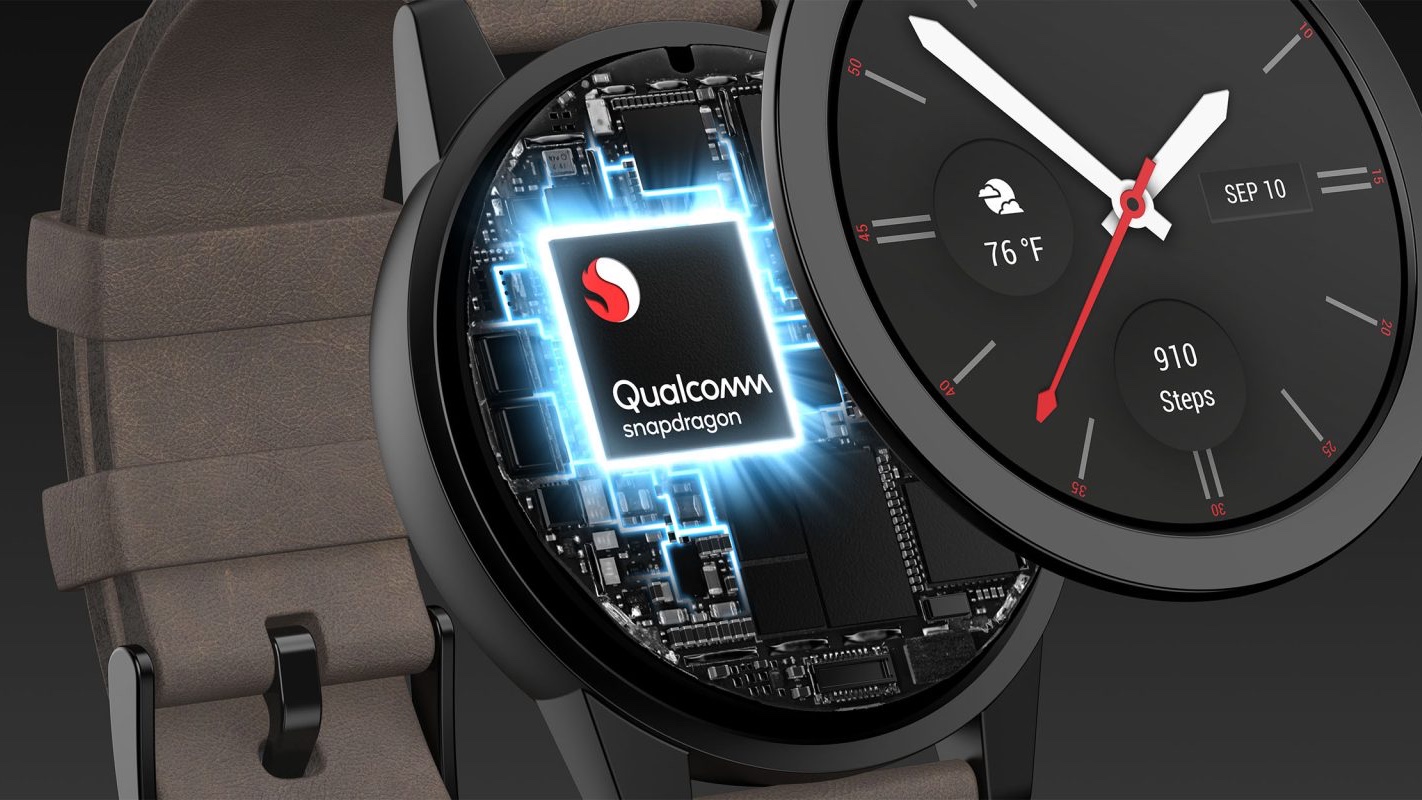 The TicWatch E3 is one of the first sub $200 smartwatches powered by Qualcomm's Wear 4100 chipset and not the 4100+, which is fine considering the price. The wear 4100 houses four Cortex-A53 cores clocked at 1.7 GHz. For those unfamiliar with the A53 cores, we've seen it in action in SoCs like the Snapdragon 625 in the Xiaomi Mi A1 and many other phones. It establishes a great balance between performance and power efficiency.
Now, I've used the first-gen TicWatch E, and its battery life was horrible. It had 512MB of RAM and an ancient Mediatek SoC, due to which the performance was also bad. However, that shouldn't be the case with the TicWatch E3. Mobvoi promises one to one and a half days of battery life, and that's precisely what you should be able to get. Overall, if you want to buy a good smartwatch for under $200 or Rs 21,000, the TicWatch E3 is what you might want to consider.
If you're aiming for even lower, you can also get the 46mm OPPO Watch for Rs 17,000. It's a great Wear OS smartwatch powered by the Snapdragon Wear 3100 SoC.
WearOS Smartwatches: Are They Any Good?
It is better to own a Wear OS smartwatch than buying a "smart" watch with the manufacturer's own custom UI, which is either very laggy or doesn't pack in enough features. The time I spent using Wear OS on my TicWatch E (which is now dead) and the Fossil Q Marshal (which is also dead because I dropped it) was a pleasant experience.
The ability to receive and drop calls from the smartwatch, send and see text messages from the watch itself, and fitness monitoring are some of the features that I really appreciate. In Google I/O, Google revealed that they'd be making the Wear OS experience better by bumping up the app performance by 30% and improving the battery life by 15%.
If you own an iPhone and can afford to buy an Apple Watch, it's definitely worth getting. If you don't have the budget, Wear OS watches are not bad either.
Have you ever used a Wear OS-powered smartwatch? Did you like the experience? Let us know your thoughts and opinions in the comments section below.