If you've recently purchased the base version of the 2020 Tata Nexon and are thinking about installing aftermarket alloy wheels, then keep on reading this. It's always better to have a bit of knowledge about tires before finally making a decision on which one to buy?
Alloy wheels naturally act as one of the factors in the overall appearance of a vehicle. However, alloy wheels do more than just enhance the look of your car.
Wheels play an essential role in the performance and efficiency of a car. Therefore, it's crucial to understand which wheel size suits your vehicle the best.
Standard Wheels In Tata Nexon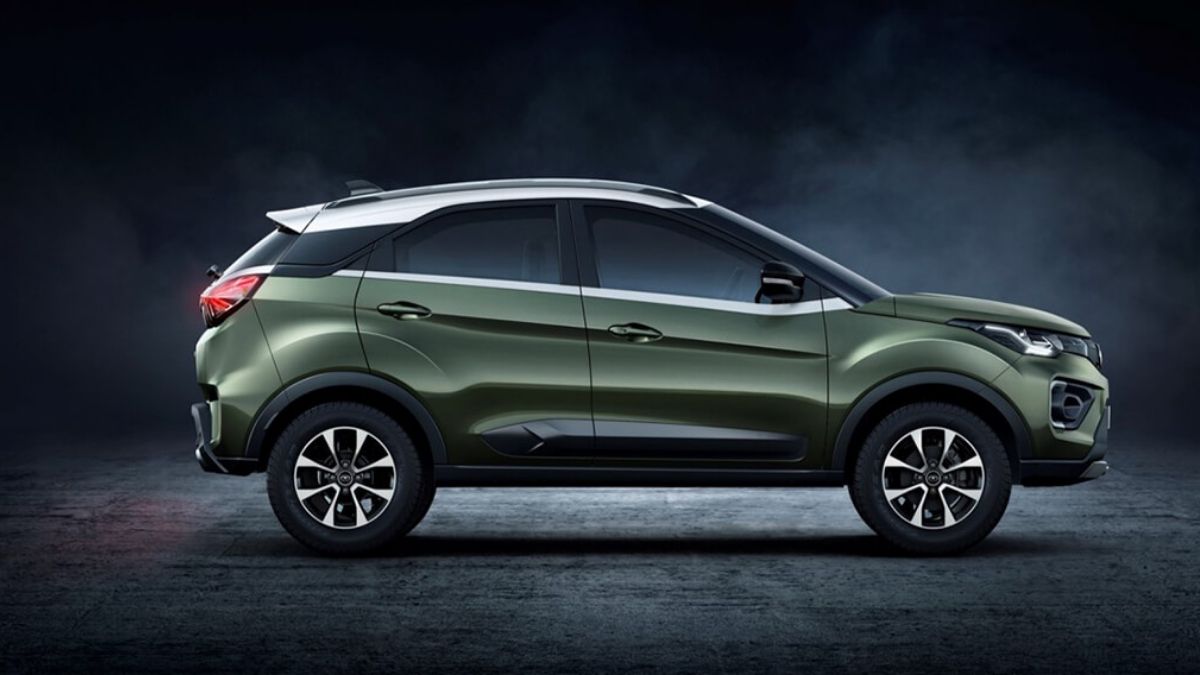 The base variant of Tata Nexon is available with 16 inches (195/60) steel wheels as standard. However, its top trims are available with a 16 inch (215/60) alloy wheels.
In the term R16, 215/60, the "R" indicates that the tire is 'radial,' and the number "16" tells the size of the rim. Furthermore, the width and thickness of the tire are indicated by the numbers 215 and 60, respectively.
Recently, a YouTube channel uploaded a video showcasing a new Tata Nexon with 17 inches (215/50) alloy wheels and Yokohama tires.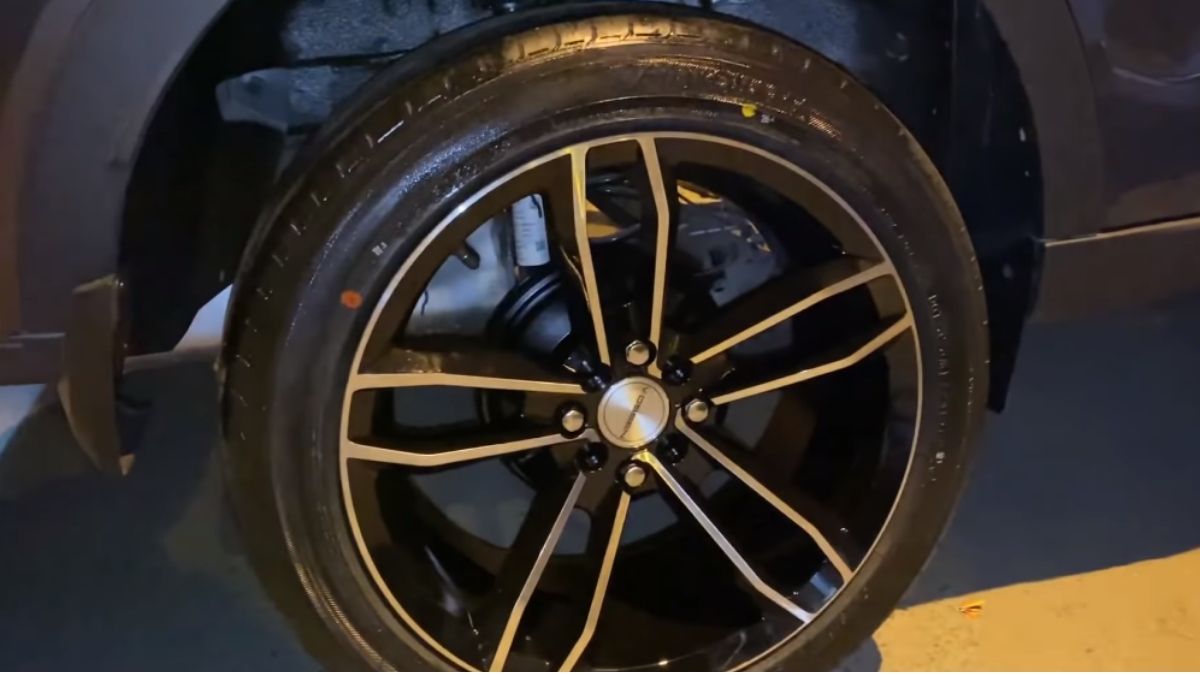 The YouTuber also mentions the cost of 17-inch alloy wheels for Tata Nexon. He said it would cost around Rs 50,000-60,000 for all four alloy wheels, including the tires. For more details, here's the link to the video.
The sub-compact SUV looks fantastic with these alloy wheels. However, big alloy wheels have their perks and drawbacks.
Advantages Of Bigger 17″ Wheels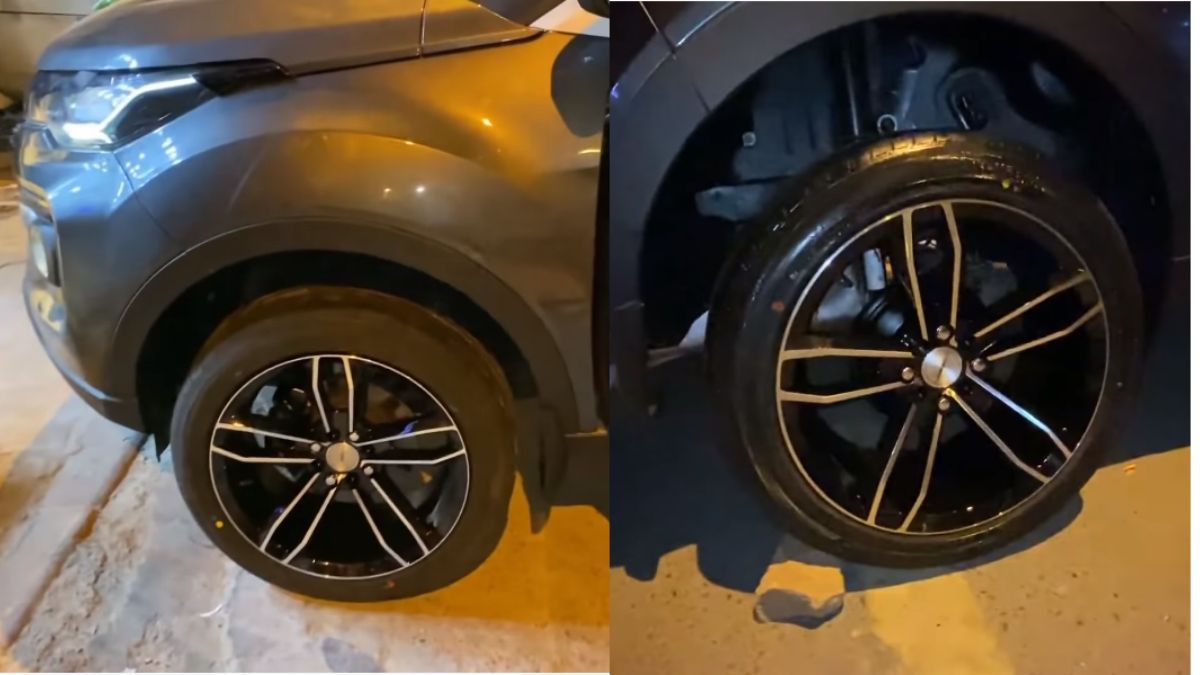 Better performance
Improved Grip
Better handling
Additionally, it also improves the braking of a vehicle.
Disadvantages Of Bigger Wheels
One of the most significant disadvantages of having bigger wheels is its effect on fuel-efficiency. If the wheel size is bigger than what's recommended by the company, it can reduce the mileage of your car.
Furthermore, the sidewall of a 17-inch tire would be much less. It can cause your tire to wear out more quickly than before. The small sidewall can also reduce the ride quality of your car.
In short, if you want better looking and performance-oriented wheels, then go for the 17″alloys. However, if mileage is equally important to you, then go for the 16″ alloy wheels.
Moreover, both the sizes of alloy wheels look equally stunning, and it's more about personal preference.
What do you guys think? What size alloy wheel is perfect for a compact SUV? let us know in the comments section below.