When it comes to buying a premium budget car, there are limited options like Maruti Baleno and Tata Altroz that come first to our minds. These are good cars, but why not choose a car with better performance in a similar price range?
If you want to buy a car with punchy performance, decent mileage, and which goes light on your pocket then surprisingly you can now buy something German.
Thanks to the 2020 Skoda Rapid with a BS6 compliant 1.0-liter TSI engine, you can now buy a german engineered car with a starting price of Rs 7.49 lakh.
Also Read: 2020 Skoda Rapid 1.0-liter TSI Base Model Walkaround
The base variant of the Skoda Rapid Rider can be a good option for those looking for a performance car within an affordable price range.
Let's have an overview of the performance, features and fuel efficiency of Skoda Rapid Rider, Maruti Suzuki Baleno, and Tata Altroz.
2020 Skoda Rapid Rider Vs Maruti Baleno And Tata Altroz
Here, we'll be considering parameters like mileage and performance. Beginning with Skoda Rapid Rider, the sedan is powered by a BS6 compliant 1.0-liter TSI engine that churns out 108 BHP and a peak torque of 175 Nm.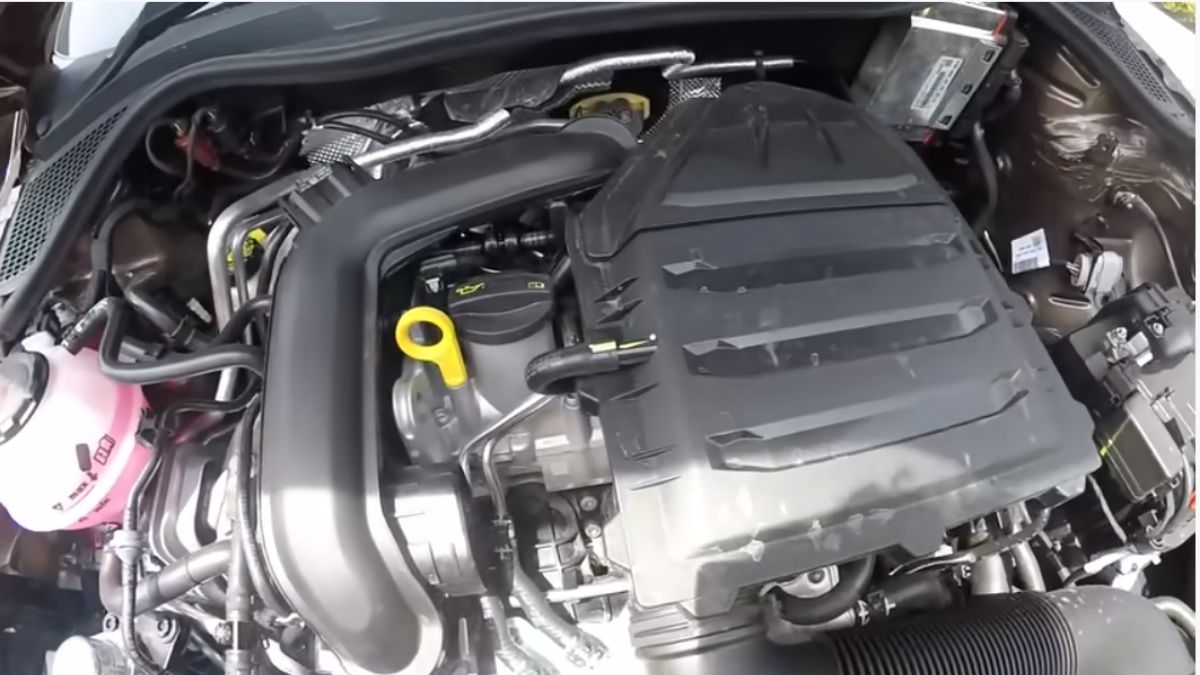 Additionally, the Skoda Rapid Rider has an improved mileage of 18.97 km/l, thanks to the turbocharger.
In response, Maruti Baleno is powered by a 1.2-liter naturally aspirated petrol engine. This petrol engine churns out more than 81 BHP and a maximum torque of around 113 Nm.
Baleno is more fuel-efficient with 21.01 km/l mileage. Furthermore, a hybrid variant of Baleno is also available that the company claims to have a mileage of 23.87 km/l.
If we talk about pricing, then the hybrid variant of Maruti Baleno starts at Rs 7.33 lakh (ex-showroom).
On the other hand, we have the most efficient Tata Altroz with a real-world mileage of around 25 km/l. What makes Altroz most efficient is the 1.2-liter Revotron BS 6 compliant engine.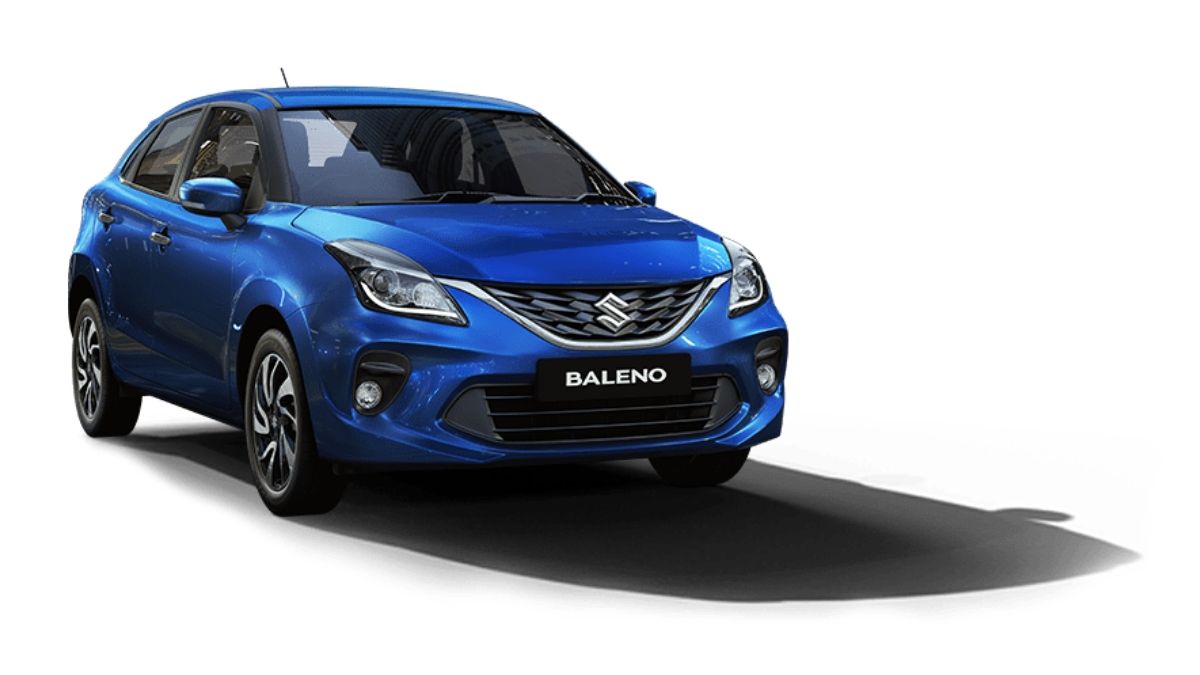 It produces about 84 BHP and 113 Nm of torque. The Tata Altroz prices start at Rs 5.29 lakh (ex-showroom). However, the variant which competes with the Skoda Rapid Rider is Tata Altroz XM Rythym Petrol, which costs Rs 6.54 lakh.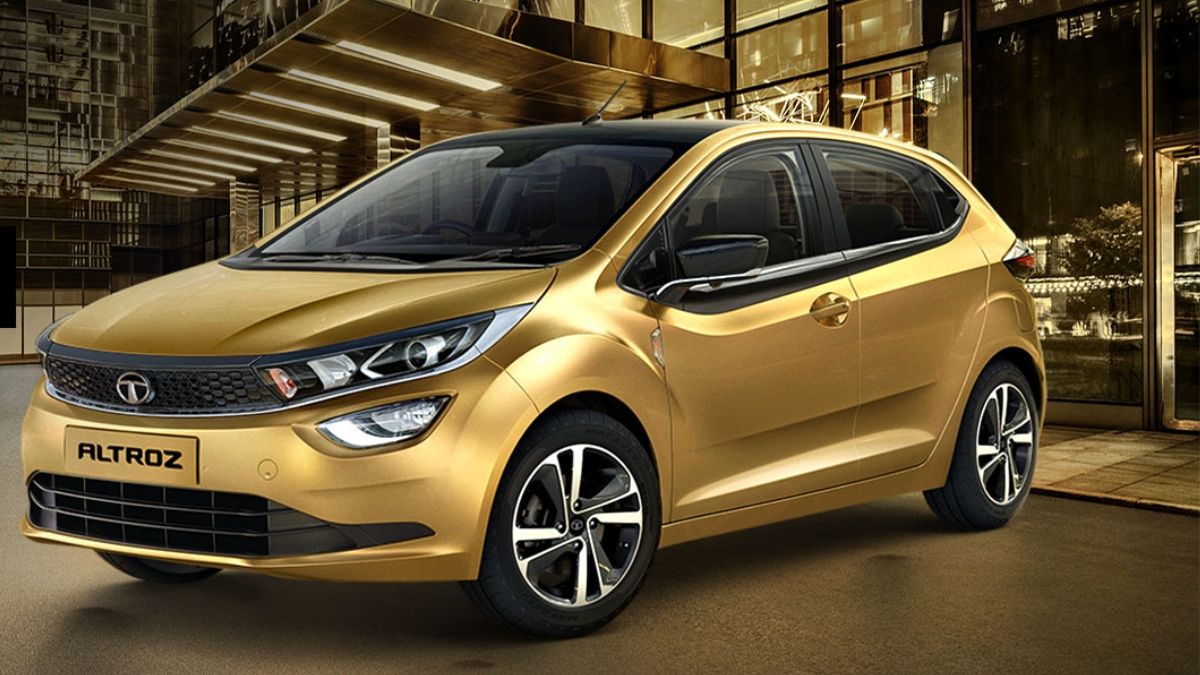 In Conclusion
To conclude, Skoda Rapid clearly stands tall in terms of power and performance. However, if one has fuel-efficiency as a priority and can compromise on outright power delivery, then Tata Altroz triumphs over the competition.
Furthermore, hybrid Baleno has the lowest emission due to its hybrid powertrain. Its 4-cylinder engine also offers a punchy performance and is quite smooth compared to the competition.
So, Maruti Baleno is a great car that performs adequately in all areas. What would you choose? Let us know in the comment section below.