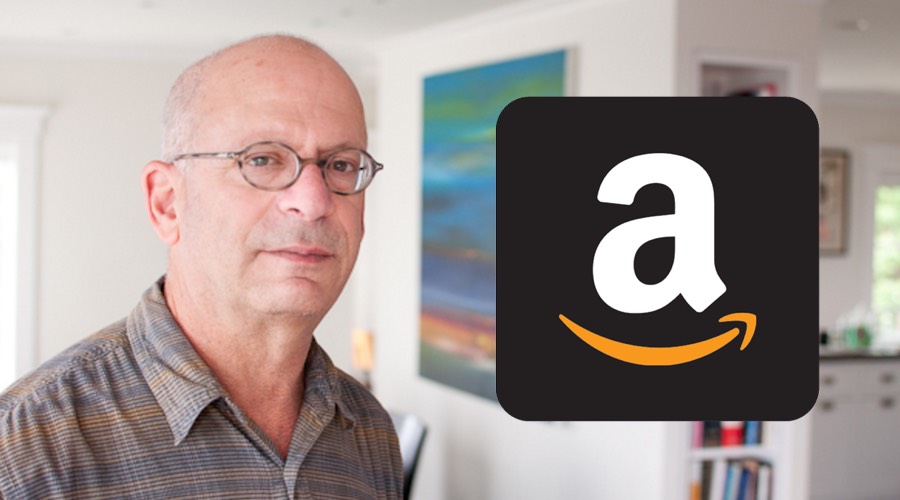 Short Bytes: Shel Kaphan, the first Amazon employee, talked about his initial days at Amazon in an interview with The Macro. He left Amazon because his work was reduced from technical to putting a rubber stamp on projects. Connecting with his own experience, Kaphan said something interesting which would benefit the people working at startups.
J
eff Bezos was driving when the idea of creating an online bookstore struck his mind. The idea did materialize and we know it by the name of Amazon and it's not an online bookstore anymore. Bezos hired Shel Kaphan as the first employee at Amazon.
Last week, Craig Cannon interviewed Shell Kaphan as a part of The Macro's Employee #1 interview series. In the beginning, Kaphan took care of the development stuff and got Amazon (bookstore) up and running. At one time, he even worked 7 days a week for straight three months and "they weren't 8-hour days".
More employees joined Amazon and Kaphan's work continued to shrink, though, he had the CTO title on his desk. But it was all about approving almost complete projects. In 1999, Kaphan decided to part ways from Amazon and Bezos. The two of them are not in touch nowadays. He said that if he had any indication of what the company might become, in terms of success and business practices, he would've given a second thought to his decision of joining Amazon. Since 2003, Kaphan is the president of The Kaphan Foundation.
An interesting thing Kaphan said, which fits for most startup employees, think about the success of your startup beyond your expectations.
One thing that the Amazon experience taught me is try to imagine what a project or company would be like if it was more successful than you could ever possibly imagine. It's very unlikely but it's possible. You have to think about what the environment will be like if that happens, and how the people involved in it might change. When I was joining Jeff to form Amazon in the beginning, I didn't even allow myself to go there. I'd worked for a lot of startups so it almost felt like a jinx to think too much about what might happen if it really succeeded in a big way. That was my mentality. I was like, I hope this makes it and is a moderate success. Maybe it even generates enough cash to let us retire at some point. You don't really want to think about massive success beyond what you can imagine. Then, if it is successful, you have to start thinking, what's my role in enabling this? Is that something I really want to be doing?
Kaphan still cherishes the memories from his initial days at Amazon, "the first couple of years at Amazon really were a high point for me," he said. "Being a part of something from the very beginning that engages people and has an astonishing growth curve–being part of making that actually work–was hugely satisfying, and I still look back on those first couple of years as a really exciting and great time in my life."
The quoted text is the part of an interview conducted by The Macro. Read the original interview here.
If you have something to add, tell us in the comments below.
Also Read: Here Is Why Some People Get Rejected Everywhere But Get A Job At Google