Chinese automakers are emerging as one of the true drivers of innovation when it comes to electric cars, case in point, the SERES SF5 Electric SUV.
This electric SUV is special for a number of reasons, including its specs, but what's really great about it is its brand new electric powertrain.
SERES Automotives have developed their own electric powertrain and battery pack from the ground up. The company also promises to deliver the highest energy density battery in its cars.
SERES Automotive is a Chinese startup headquartered in Santa Clara, California, USA. Despite being young, SERES is making bold claims about their electric vehicles and showcasing technology to back them up.
They have manufacturing facilities in China as well as in America, with research centers located in Tokyo and Michigan. Their presence in China and America also provides them exemptions from heavy import taxes in both countries.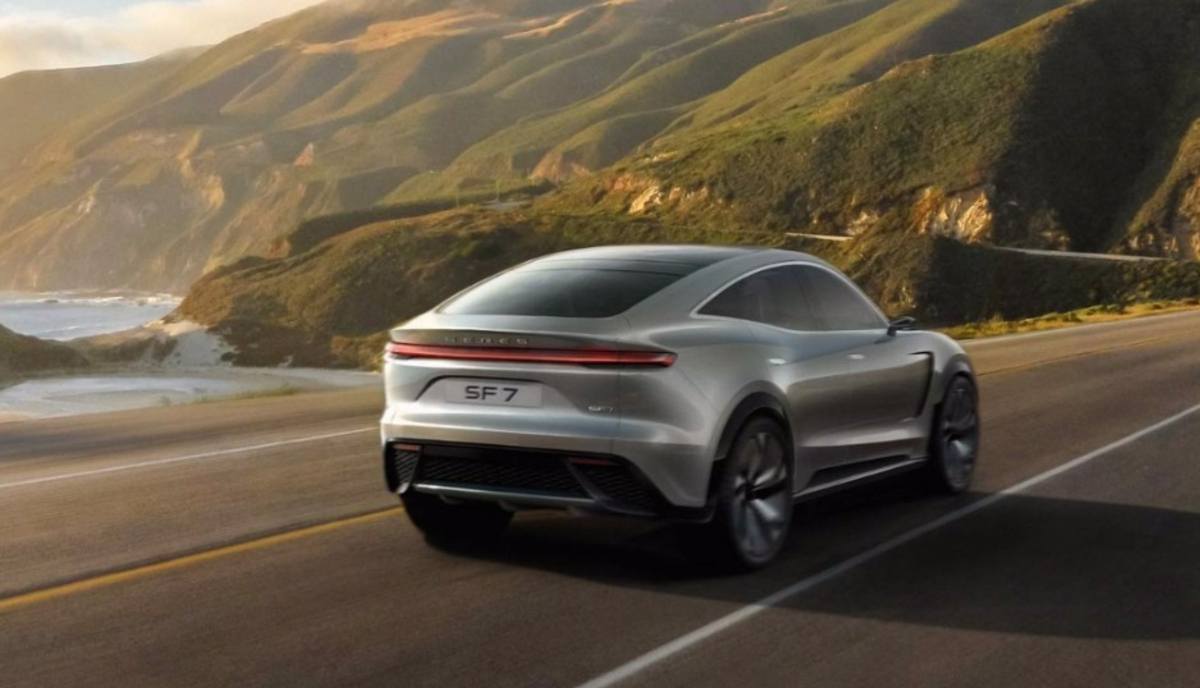 SERES Automotives has two electric SUVs in its portfolio, the SF7, and the SF5. The SF7 is a premium electric SUV while the SF5 is a compact electric SUV.
Here's a look at their SF 5 Electric SUV, which promises to be a game-changer in the electric vehicle market.
SF5 Electric SUV Specs, Features, Price, Release Date
Let's start with the main part of the SF5 electric SUV, the brand new electric powertrain. They've made the platform modular enough to incorporate two, three and four electric motor configurations.
According to veteran Auto Journalist and editor of automotive website Road Show, Brian Cooley, "Because this company started with a clean sheet design they were able to build their platform to accept an interesting number of motor configurations."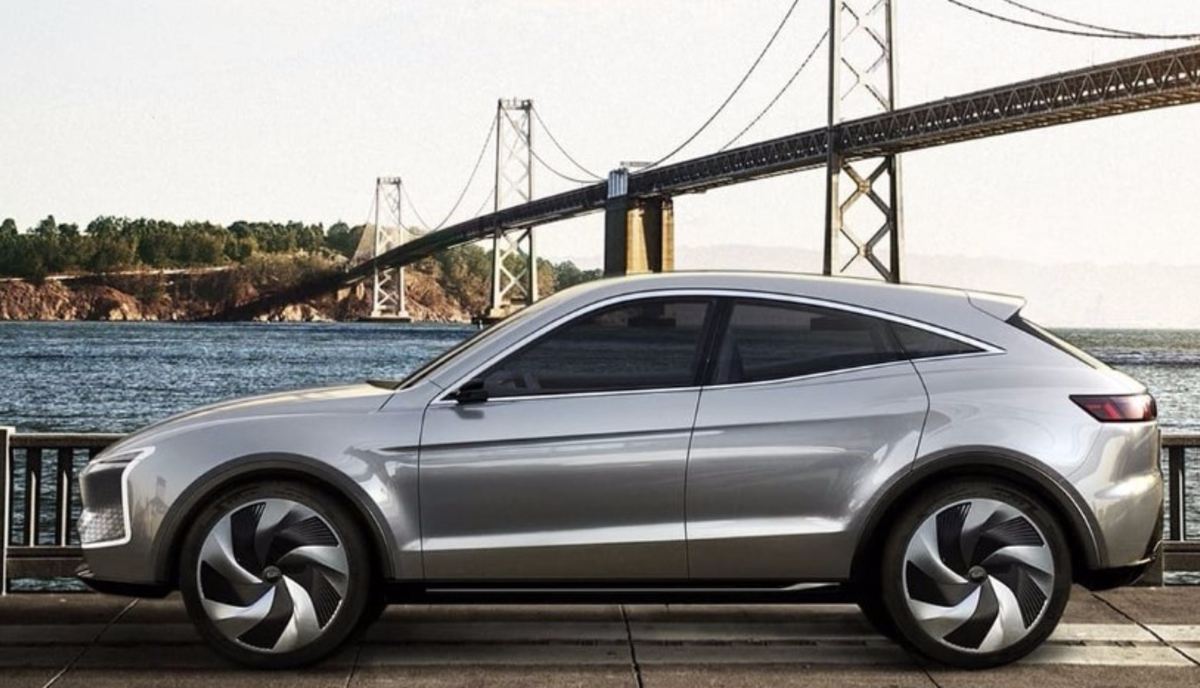 The top of the line variant of the SF5 electric SUV with four electric motors delivers up to 1,000 HP with the help of four independent electric motors, one at each wheel along with the independent suspension.
An independent suspension setup provides better ride quality by providing improved stability while going over bumps.
Former Tesla co-founder Martin Eberhard works as the Chief Scientist for SERES Automotive, which explains the electric engineering prowess of the company.
According to John Zhang, CEO of SF Motors: "Our performance is one of the best in the world and our vehicle has a very long range."
The NEDC cycle is less accurate than the EPA certified range, but it is better than WLTP testing. Thus, in real-world 310 miles of NEDC range might be somewhere around 280 miles.
SERES also has an SF5 Range extender electric vehicle with a smaller battery-pack of 33 KW.
It is similar to a plug-in hybrid vehicle but instead of switching between electric battery and internal combustion engine, it always drives on the electric motor with the IC engine acting as a generator in case the battery goes down.
The SF5 also features Level 3 autonomy with an active driver monitoring system to keep the driver from driving under influence.
Commenting on the safety systems of SF5, Zhang said, "Our autonomous driving system is to protect the driver, passenger and also the pedestrian."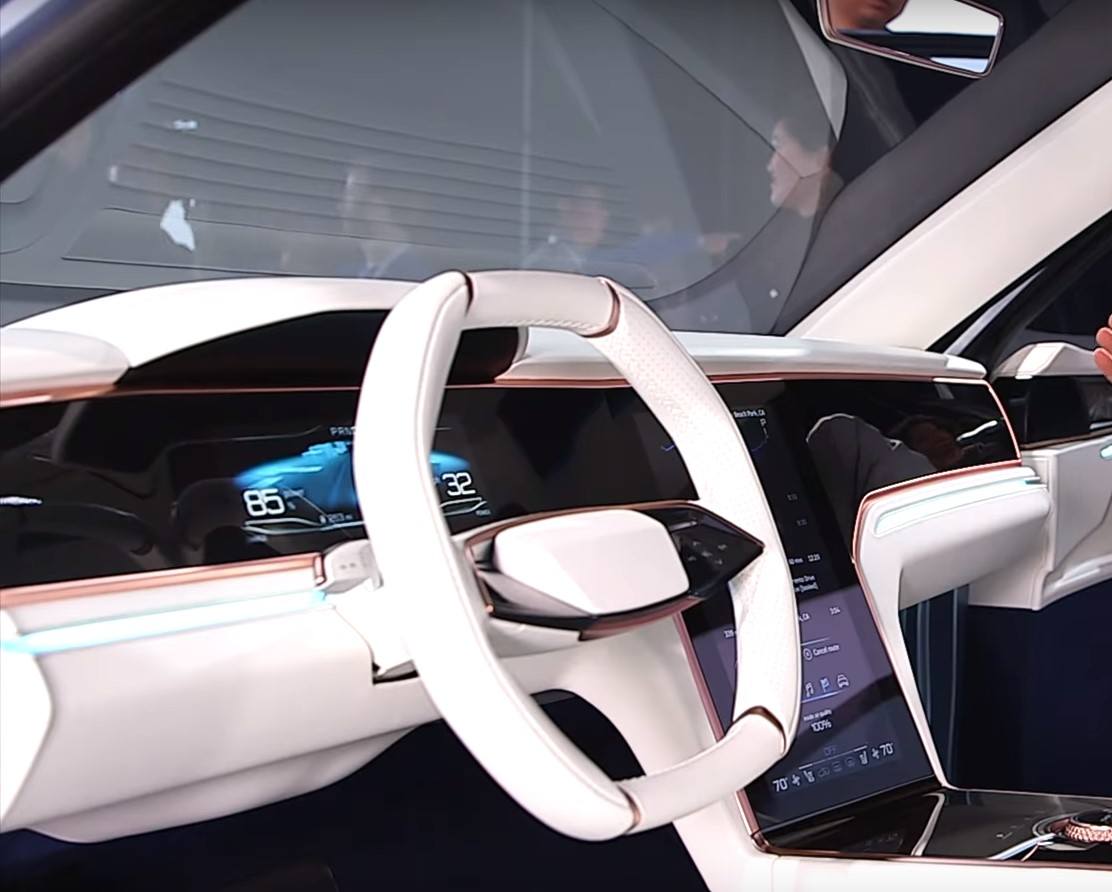 Inside the SF5, there is an all-glass panoramic roof and a T-shaped full glass console that houses several touch screens.
Another highlighting feature of the SF5 is the "Suicide Doors", similar to the ones you see on a Rolls Royce and also on the upcoming Mazda electric compact SUV. However, unlike those two, SERES hasn't given a particular name for their doors.
There is no official word on the pricing of SF5 due to a number of issues. One of them being, SERES just laid off 90 employees from their headquarters in Santa Clara.
However, according to some reports, the SF7 and the SF5 electric SUV will go on sale in China in a few months.
Will You Buy SERES SUV Over A Tesla?
Brian, the auto-journalist I mentioned earlier, gives the answer to this question in the best way. Commenting on the specs of the SF5 electric SUV, he says
"Those numbers are impressive but probably just table stakes for these kinds of cars by the time they come out."
A huge deciding factor in the success of SF5 is going to be its launch date. In almost every category, be it fully electric vehicle, plug-in hybrid or range extender vehicle, competition is increasing.
However, the thing which has become apparent in the world of electric cars is the dominance of Chinese EVs. A huge number of Chinese electric car makers, mostly startups, are gearing up for a global launch in the coming future.
The future of personal transport is no longer only dependent on legacy automakers and it is one of the best things for consumers.