As we enter the new year, a brand new edition of Septor Linux distribution has been released with upgraded applications and an upstream distribution version.
For those who don't know, Septor Linux is a Debian GNU/Linux-based operating system that aims to provide a private computing environment for surfing the Internet anonymously.
What's New In Septor Linux 2021?
Speaking of new changes, the latest Septor 2021 is now based on a testing branch of the upcoming Debian 11 "Bullseye," instead of the earlier stable Debian 10 "Buster."
With an updated upstream version, it has also upgraded the Linux kernel and the default KDE Plasma desktop environment to version 5.9.15 and 5.20.4 respectively.
Subsequently, on the application side, Septor Linux 2021 has included a bundle of KDE Application 20.12 along with other updated software for secure communication such as Tor Browser 10.0.7 based on Firefox 78.6 ESR, Thunderbird, HexChat, qTox instant messaging, QuiteRSS, and the OnionShare file sharing utility.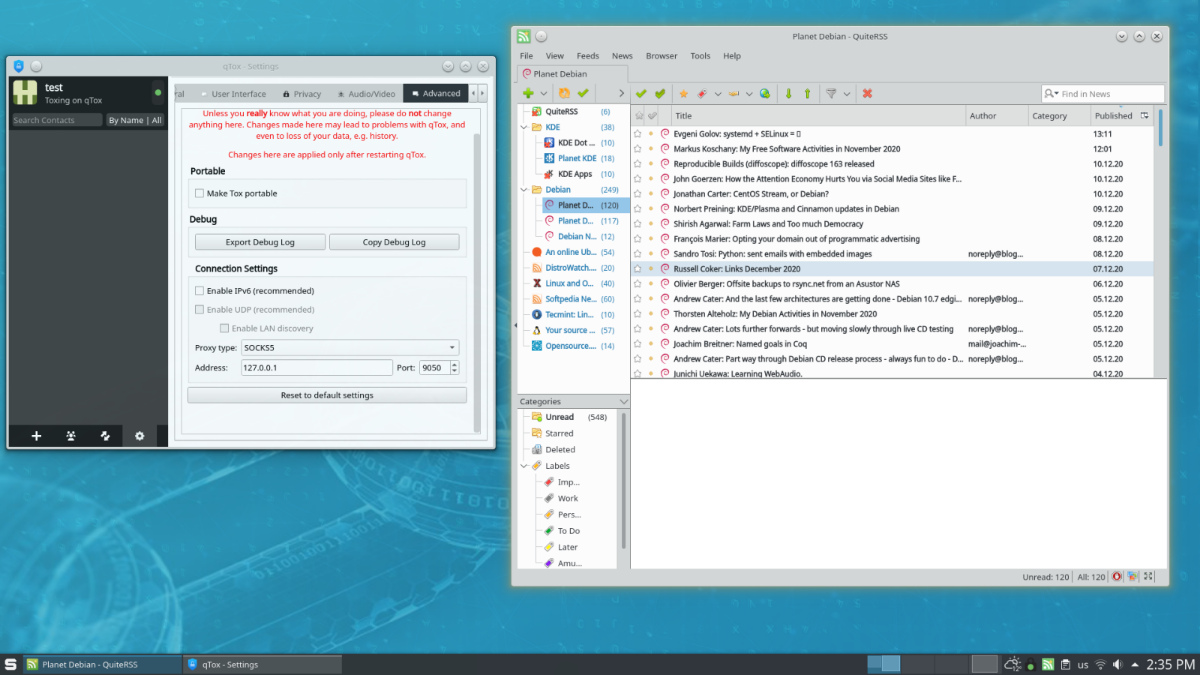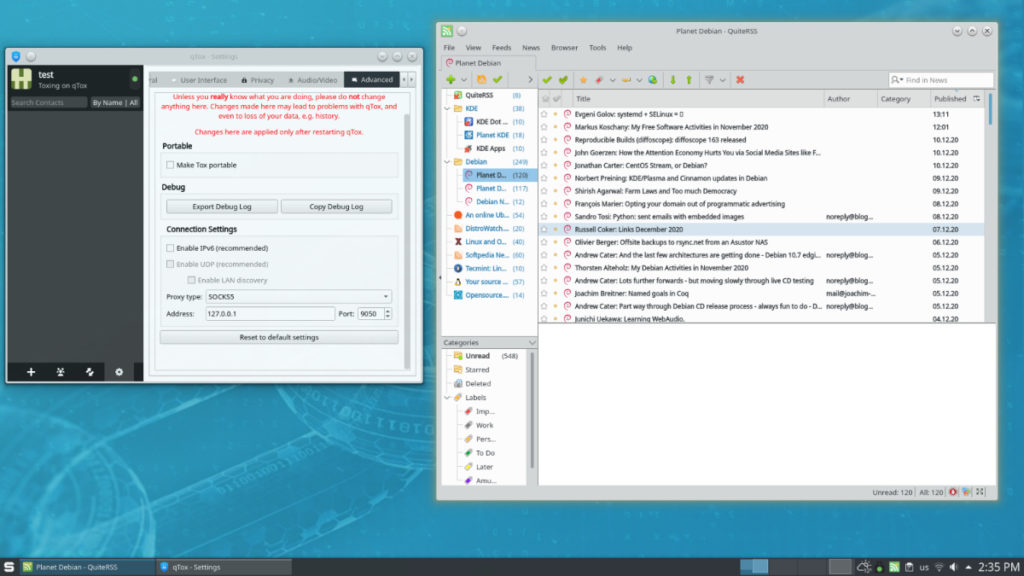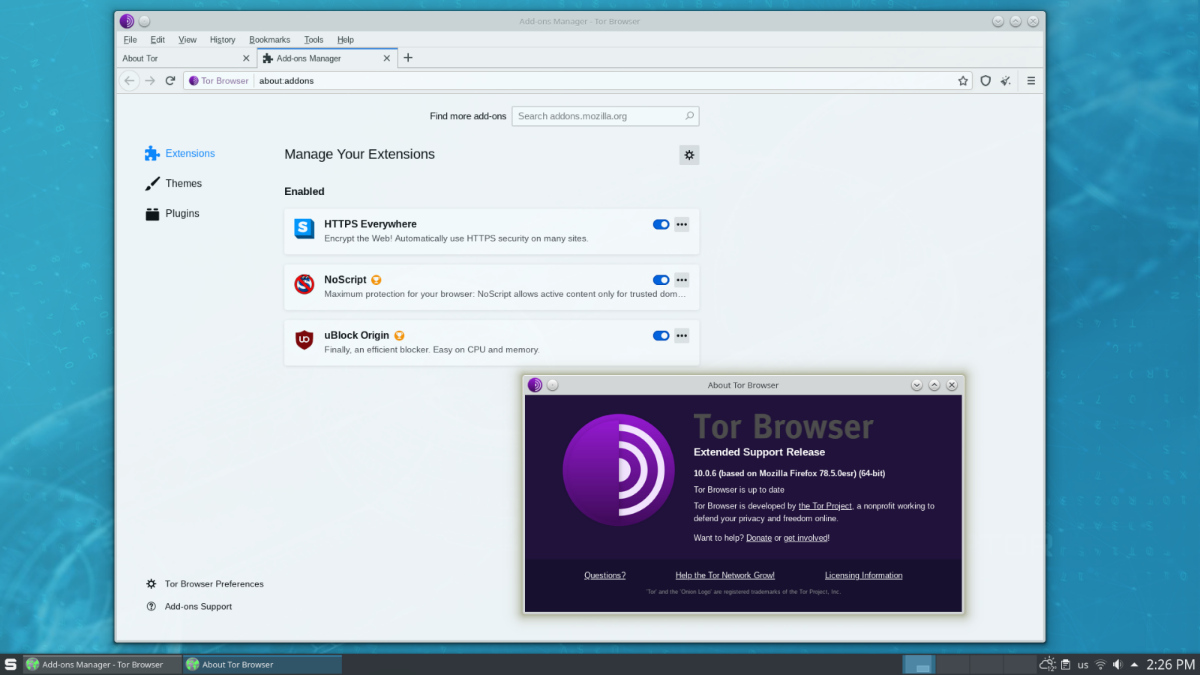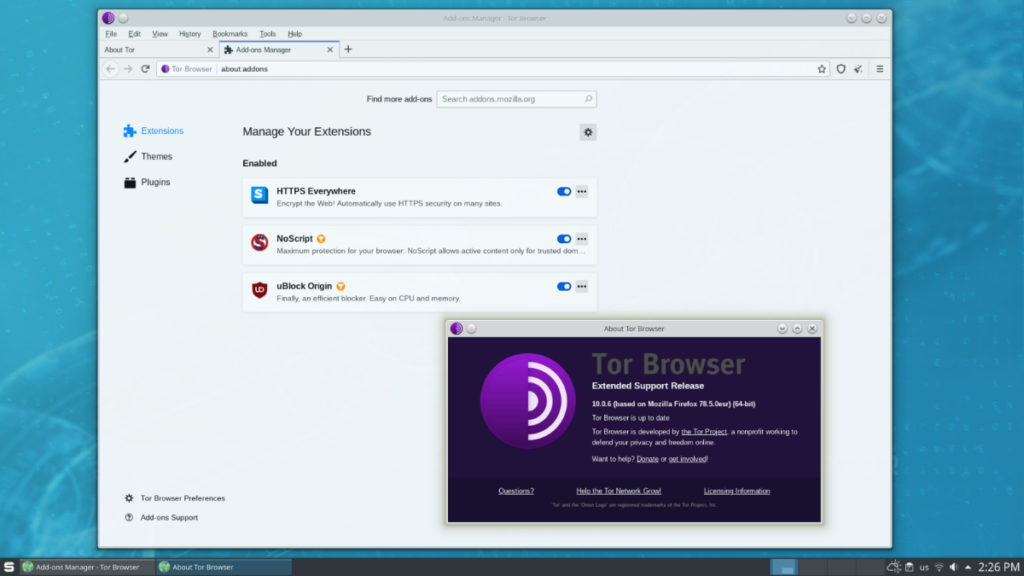 Among the other varieties of productivity, graphics, and multimedia applications, this is what Septor 2021 has to offer:
Dolphin and KFind for file management and search
Synaptic and DEBiTool for software management and installation
GIMP, Gwenview. VLC, K3b, Guvcview, VokoscreenNG for Graphics and Multimedia
LibreOffice, Kontact, KOrganizer, Okular, Kwrite, Kate for productivity
Gufw, Ark, Sweeper, KGpg, Cleopatra, Mat2, KWallet, zuluCrypt, ISO Image Writer, Cup-backup
At last, click on the button given below to download the ISO image of Septor Linux 2021, then prepare the media for installation and plug it into your system to install it by following the official guide.