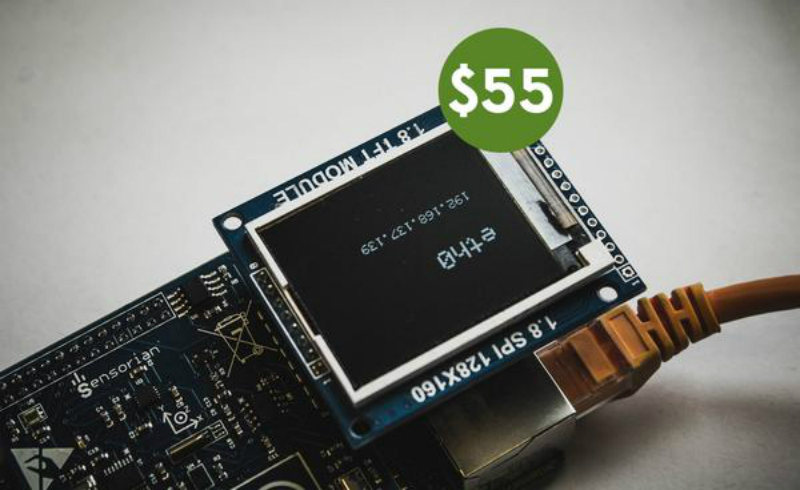 Canadian based start-up  Sensorian has introduced an add-on sensor board that transforms all Raspberry Pi models into the Internet of Things (IOT) platform you always wanted.
S
ensorian Shield makes it trivial to deploy your own weather dashboard, create your own tactile interface, or use an LED as a new-email indicator, and many more DIY projects. With extensive set of Python and C libraries for each sensor, developers can focus on their ideas instead of getting bogged down with low-level details. Also all libraries are open source so you can easily port them to your software framework or programming language of choice.
With the help of Sensorian Shield, you can extends your Raspberry Pi and turn your ideas into reality without the use of a breadboard for prototyping. It flawlessly works with all versions of the Raspberry Pi, and comes with a mini-USB port for serial logging, ambient light sensor, accelerometer and magnetometer sensors, barometer, altimeter and temperature sensors, three capacitive touch buttons, an on-board LED, 2Mb non-volatile flash memory, and a real-time clock.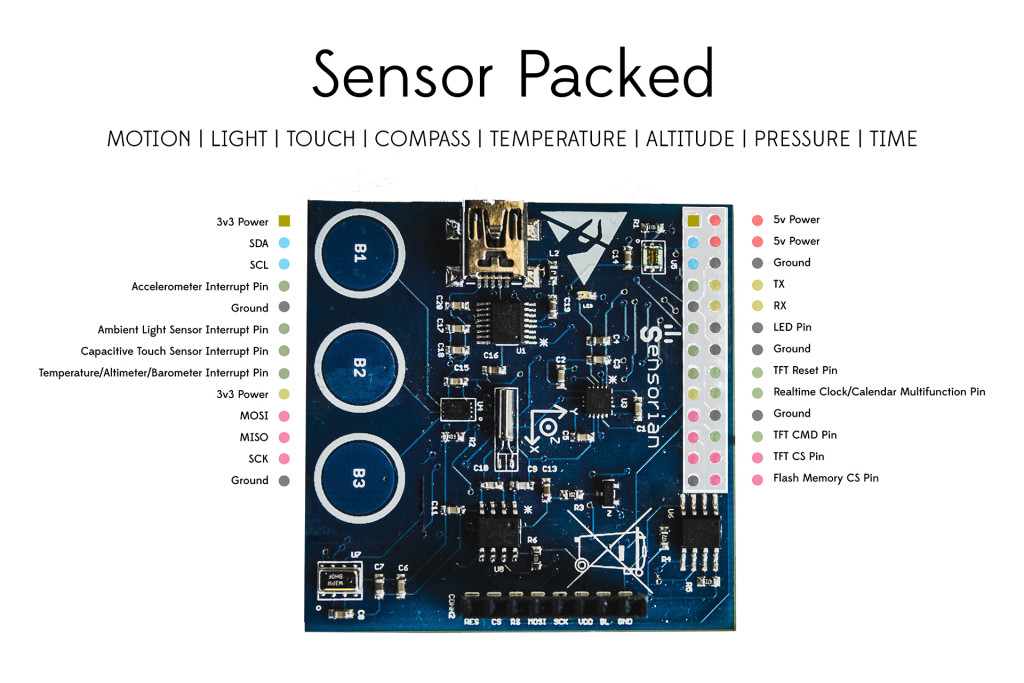 There are already sensor shields available for Raspberry Pi e.g. Dexter Industries makes GrovePi and GrovePi+ but what makes Sensorian Shield unique is; it allows you to put all of these sensors data and create beautiful and simple dashboard. Created dashboard is fully responsive, and works well on any screen. Addition of dashboard building feature make life really easy for every developer since at the end of the day you will be writing thousands of lines of code for creating such dashboard to visualize your sensor data.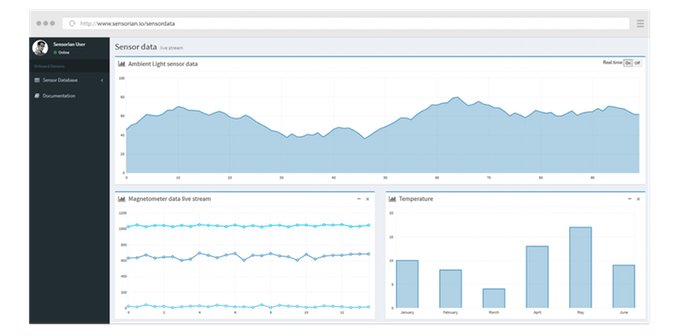 Sensorian Shield is packed with sensors to measure following physical world elements –
Light
Temperature
Magnetic fields
Pressure
Altitude
Motion
Capacitive touch
Sensorian is running its campaign on kickstarter and already reached its target. They will start shipping the kit from July, 2015. You can get your early access Sensorian Shield here at  kickstarter.
Let us know your view about Sensorian Shield in comments below. Stay tuned to fossbytes for more tech updates.