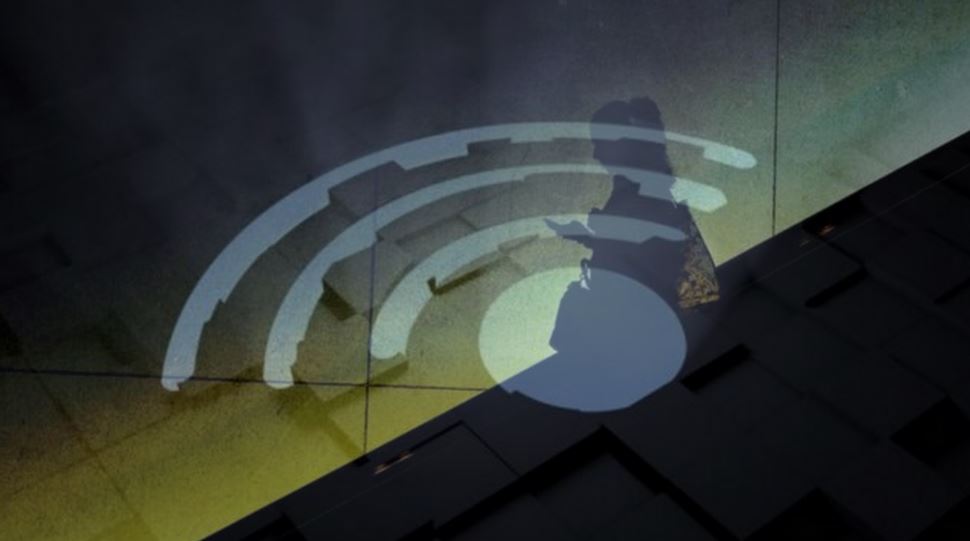 Short Bytes: The electromagnetic hypersensitivity syndrome and the allergic effects of WiFi have been a topic of debate from many years. Recently, an inquest was heard how a 15-year-old girl committed suicide after developing a bizarre allergy to WiFi.
A
teenage schoolgirl, from Chadlington, Oxfordshire, was found hanging from a tree after she began suffering from an allergic reaction to WiFi, an inquest was heard.
Jemmy Fry, 15, suffered from electromagnetic hypersensitivity syndrome that resulted in unbearable headaches and nausea. The victim faces this problem whenever he/she comes in contact with EM fields created by WiFi hotspots, the Daily Mirror reported.
Her family told that they had already taken WiFi out of their home but her school still used it. "Jenny was getting ill and so was I. I did some research and found how dangerous Wi-Fi could be so I had it taken out of the house," her mother, Debra Fry, told a court inquest.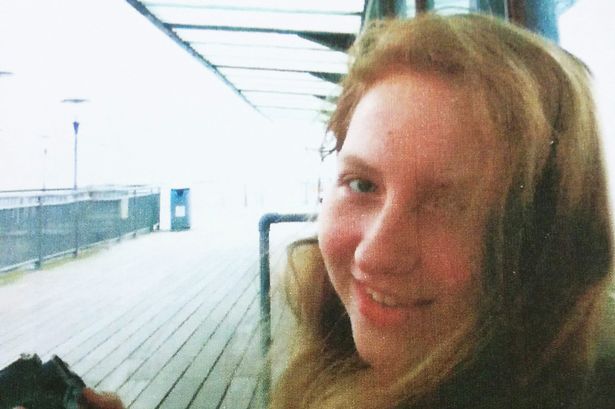 Her family said that she was driven to suicide by this inescapable WiFi allergy. Her body was found hanging from a tree near her home at 4.20pm on June 11.
According to Daily Mirror, her mother tried hard to show the ill effects of WiFi to the headteacher, Simon Duffy, but he said "there was equally the same information available claiming WiFi was safe."
I also had a heated exchange with teachers telling them Jenny was allergic to WiFi and that it made no sense making her take detentions in rooms that were making her ill.
Her parents are now campaigning to urge the governments to look into the disease and remove the WiFi from nurseries and schools.
I am not against a bit of technology but I do feel schools should be aware that some children are going to be sensitive to it and reduce its use.
WHO has approved that EHS symptoms like headache, fatigue etc. are real. However, several other researchers have failed to establish a link between WiFi and allergic symptoms.
Add your views in the comments below.